If you wish to become a divine immortal angel, then restore the angelic qualities of your being through virtue and service. This is the only way to gain the attention of the immortals… These angelic teachers cannot be sought out; it is they who seek out the student. When you succeed in connecting your energy with the divine realm through high awareness and the practice of undiscriminating virtue, the transmission of the ultimate subtle truths will follow.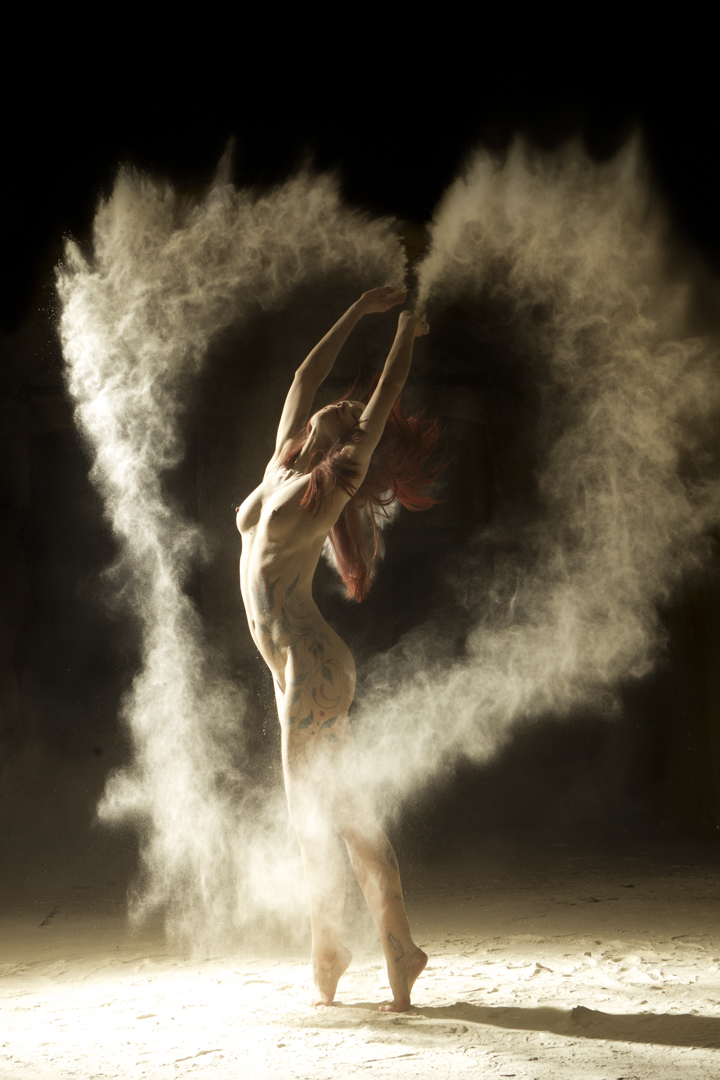 Evil is the shadow of angel. Just as there are angels of light, support, guidance, healing and defense, so we have experiences of shadow angels. And we have names for them: racism, sexism, homophobia are all demons – but they're not out there. ~ Matthew Fox

The way people come into your life when you need them, it's wonderful and it happens in so many ways. It's like having an angel. Somebody comes along and helps you get right. ~ Stevie Ray Vaughan
"If I got rid of my demons, I'd lose my angels."― Tennessee William
s
F. Forrester Church
Remember, Angels are both God's messengers and God's message, witness to eternity in time, to the presence of the divine amidst the ordinary. Every moment of every day is riddled by their traces.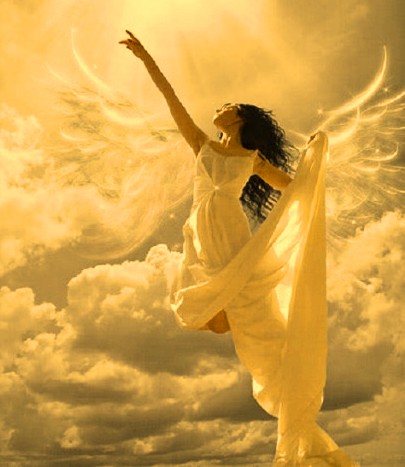 "Make yourself familiar with the angels and behold them frequently in spirit; for without being seen, they are present with you." – Saint Francis De Sales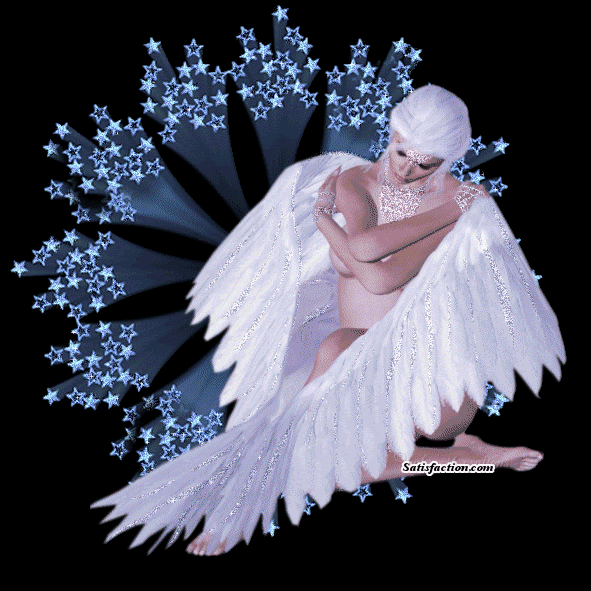 Francis de Sales 1567 – 1622
Make friends with the angels, who though invisible are always with you. Often invoke them, constantly praise them, and make good use of their help and assistance in all your temporal and spiritual affairs. 
Terry Lynn Taylor
When I ask the angels for answers to the human mystery, I find they guide me to a sense of peace and comfort in my soul. The angels do this not by bringing me answers and intricate theories, but by bringing me creative ways of responding to life with light in my heart.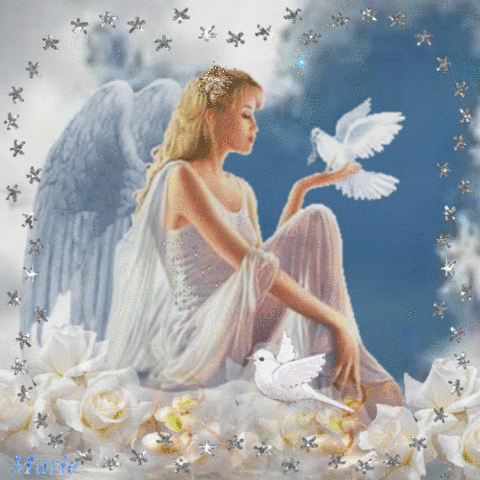 Pay attention to your dreams.
God's angels often speak directly to our hearts when we are asleep.
Rabindranath Tagore 1861 – 1941
I believe we are free, within limits, and yet there is an unseen hand, a guiding angel, that somehow, like a submerged propeller, drives us on.
You should never feel alone there's always someone to turn to,
it is the guardian angel who is watching over you.  
Friends are angels who lift us to our feet
when our wings have trouble remembering how to fly.
Robbie Williams 1974
And through it all she offers me protection,
a lot of love and affection
whether I'm right or wrong.
And down the waterfall
where ever it may take me
I know that life won't break me
When I come to call, she won't forsake me
I'm loving angels instead.
(Angels song lyrics also by: Guy Chambers & Luis Gomez Escolar)
"The dreams which reveal the supernatural are promises and messages that God sends us directly: they are nothing but his angels, his ministering spirits, who usually appear to us when we are in a great predicament." – Paracelsus
Patrick Swayze 
1952 – 2009
I thought it was all over. My lungs were filling with water and I began to black out. Then I saw an ancient warrior rise up out of the water. He said we'd make it, and we did. I believe we all have an angel watching us.
(After a 25ft wave hurled him off his surfboard during filming of Point Break in 1991.) 
(bestanimation.com )   
Edgar Allan Poe 1809 – 1849
In the heavens above
The angels, whispering to one another,
Can find, amid their burning terms of love,
None so devotional as that of 'Mother.'
"Believers, look up — take courage. The angels are nearer than you think." – Billy Graham
(bestanimation.com)
Doreen Virtue
Angels appear in many different forms
to hold your hand through the difficult times.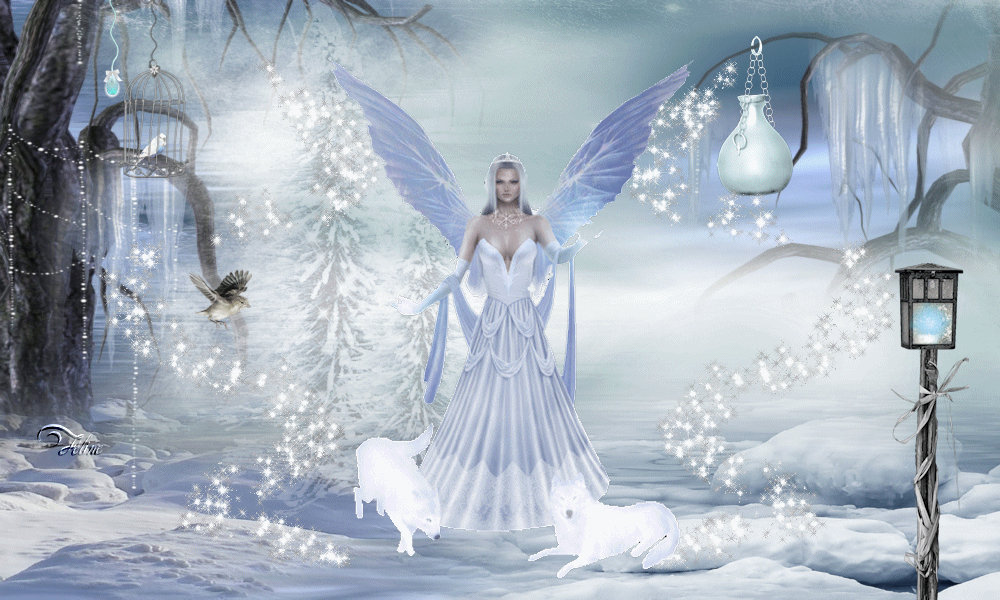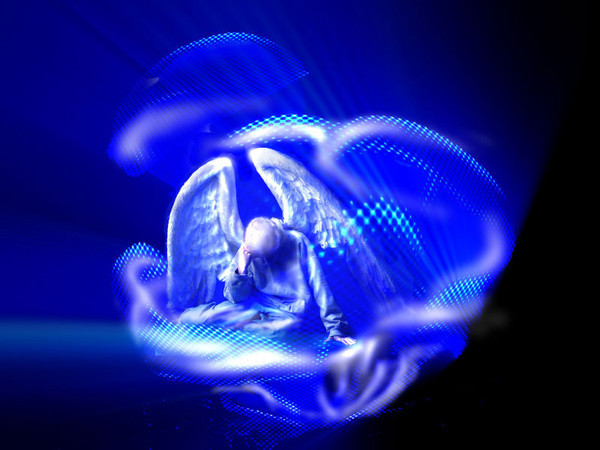 A gentle angel is always there
To chase grey clouds away
And bring you peace and comfort
To each hour of every day.
You should never feel lonely, neglected, fearful, or defeated when you remember that there are the shining ones. They are watching with keen interest and a great desire to help to raise you, to stimulate you into contact with your own superior inner resources. ~ Flower A. Newhouse 1909 – 1994
Carl Jung 1875 – 1961
The angel personifies something new
arising from the deep unconscious.
(bestanimation)
"Millions of spiritual creatures walk the earth unseen, both when we wake and when we sleep." – John Milton
(bestanimations.com)
Angels inspire us because they act as channels for God's love to flow through. Every assignment angels work on involves delivering God's love to people in some way.
"Insight is better than eyesight when it comes to seeing an angel." – Eileen Elias Freeman
True friendship is a knot that Angel hands have tied. 
Angels exist in our lives every day, but unless we remember how to listen, we are not aware of their presence.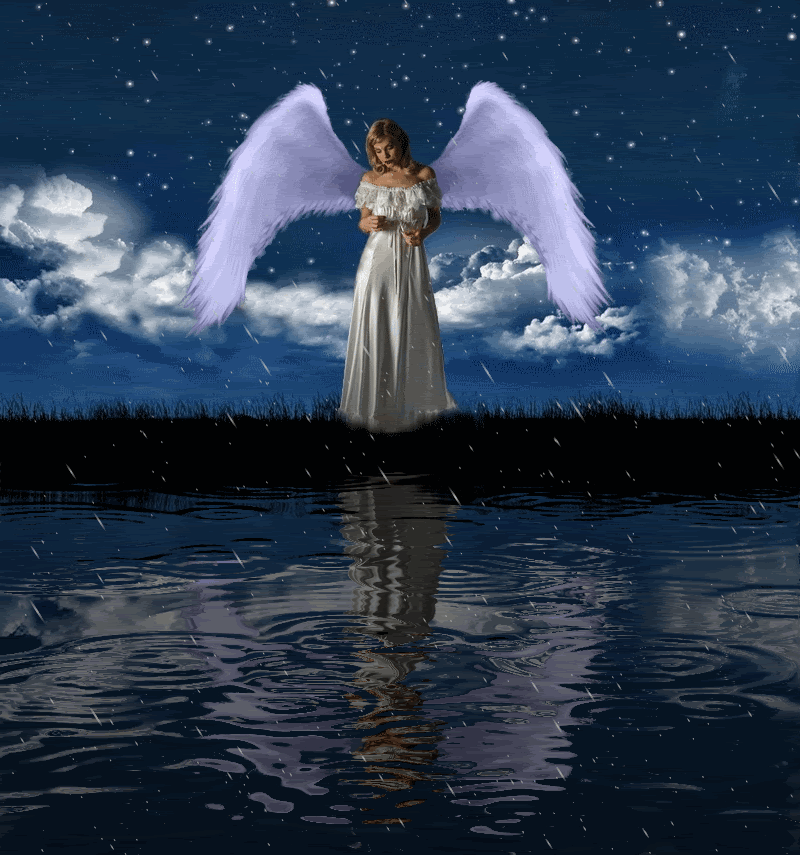 When you believe in Angels, you have friends in high places!  
(bestanimations.com)
Angels are inseparable friends, who bring strength and consolation to those who include them in their lives.
In truth, Angels are our best friends." ~ Janice T. Connell 
(bestanimations.com)
Don't worry about how you will get there, just trust that your Angels are helping you on your way.  
(bestanimations.com)