Through her work, Esther Honig hopes to discover if a global beauty standard actually exists.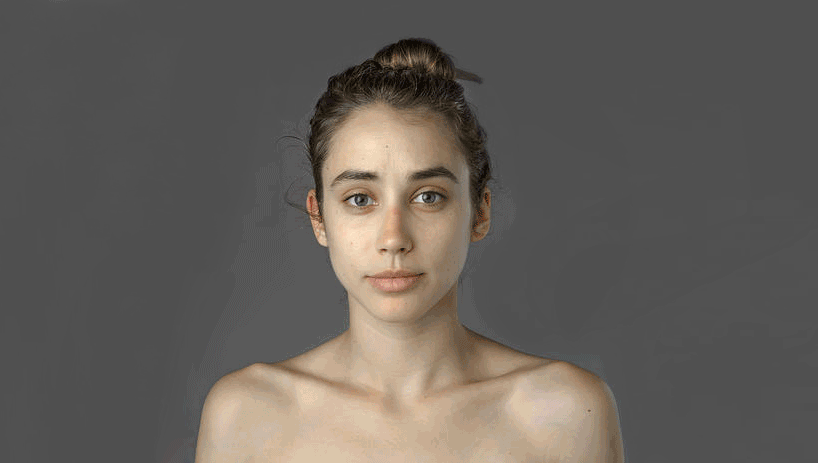 Esther Honig Image credit: Designboom 
In the summer of 2014, Esther Honig, a freelance journalist based out of Kansas City, USA  came up with an interesting photo project that answers a difficult question in an ingenious way – how can we compare standards of women's beauty world-wide?
Esther Honig's unaltered picture Image credit: cilichili.cz
She sent an unaltered photograph of herself to more than 40 Photoshop aficionados around the world. "Make me beautiful," she said, hoping to bring to light how standards of beauty differ across various cultures.
The project, titled Before & After, originally came to Honig while she was working as a social media manager for a small startup. Her boss introduced her to Fiverr, an international freelancing website where anyone can hire freelancers from around the globe to complete almost any task imaginable. While browsing the site, Honig realized the prevalence of those offering Photoshop skills. "It immediately occurred to me that in this pool of workers, each individual likely had an aesthetic preference particular to their own culture," Honig told BuzzFeed. Thus, the idea for Before & After was born.
Each Photoshopper, be they a professional or an amateur, took their own spin on the assignment, giving Honig (and us) a glimpse at what at least one person in each of these countries considers to be beautiful. Honig's face subtly (and sometimes not so subtly) shifts, changing form and color as it travels around the world.
Honig expected that the images would differ from country to country, but was herself caught off guard by just how drastically some of the images were altered. "Seeing some jobs for the first time made me shriek… Other times images, like the one from Morocco, took my breath away because they were far more insightful than I could have expected," Honig said.
To be sure, the images Honig has collected so far are interesting as individual images, a unique portrait of the standards of beauty in each country. However, when taken in totality, the project becomes much more striking, an interesting launching point into a global conversation about unattainable beauty standards around the world.
"What I've learned from the project is this: 'photoshop allows us to achieve our unobtainable standards of beauty, but when we compare those standards on a global scale, achieving the ideal remains all the more illusive,' Honig describes.
It used to be the case that "the camera never lies", but that now seems to be the exception. Authenticity has become a rare commodity in advertising and marketing.
Below are the photographs that Honig has collected thus far. Note: Some countries have multiple images from different artists. Honig continues her project on her website.
Which photo matches your own personal definition of beauty?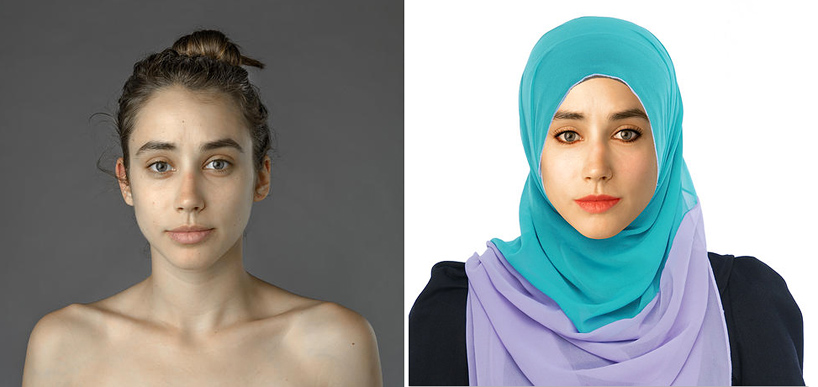 before & after of Morocco Image credit: Designboom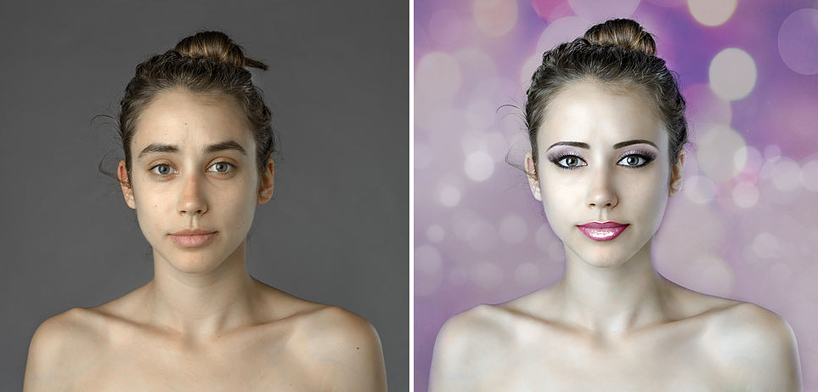 before & after of Argentina Image credit: Designboom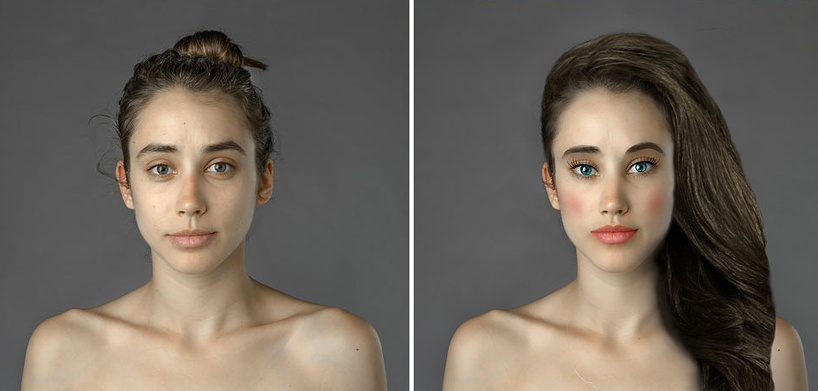 before & after United States of America Image credit: Designboom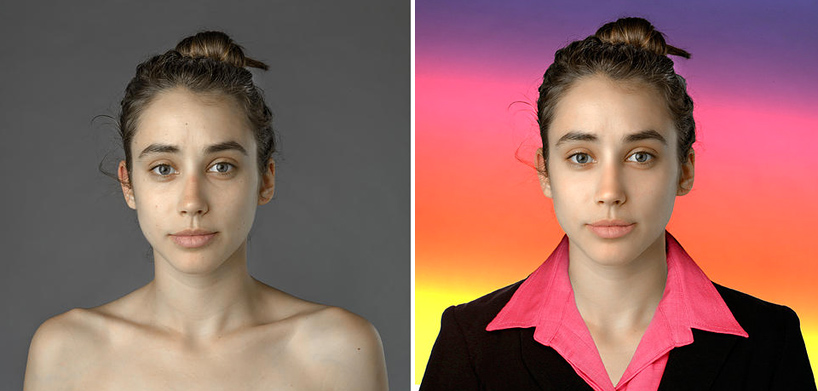 before & after Philippines Image credit: Designboom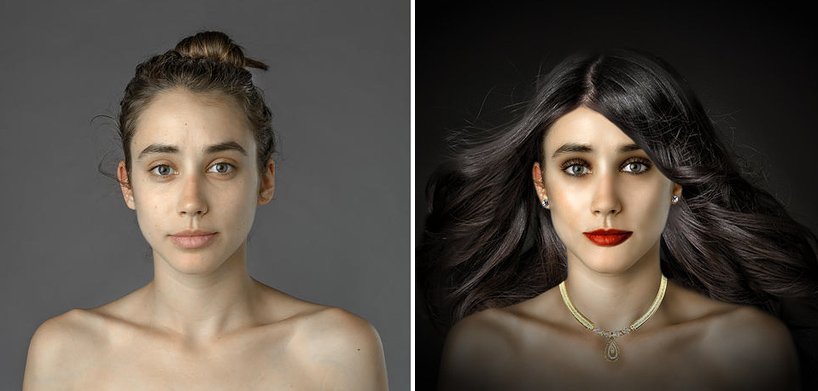 before & after Philippines Image credit: Designboom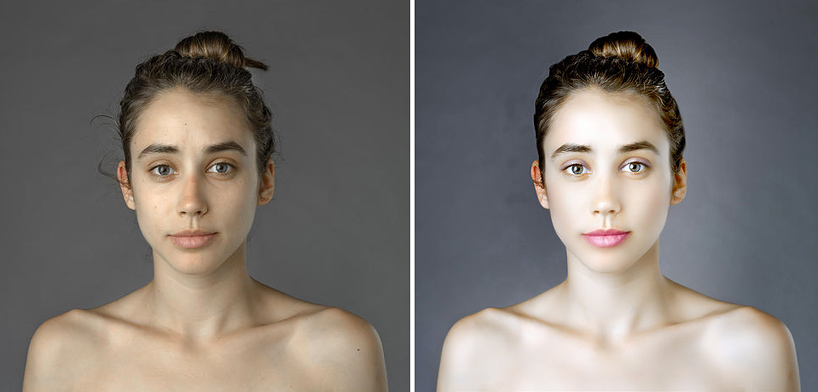 before & after Indonesia Image credit: Designboom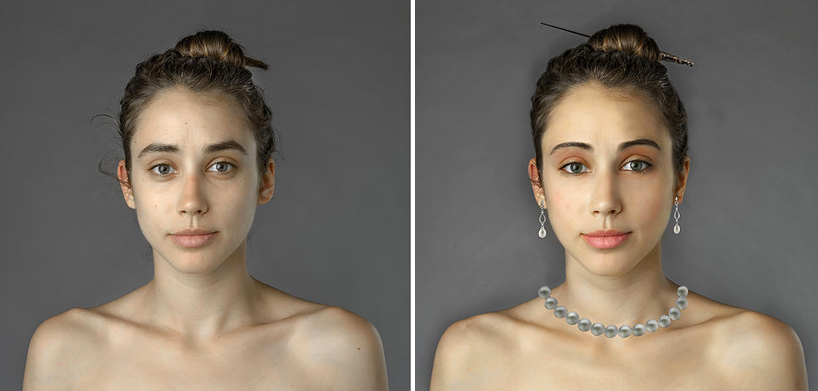 before & after Chile Image credit: Designboom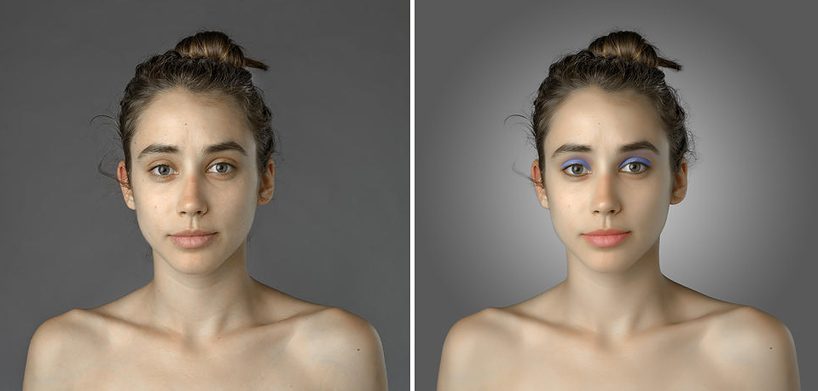 before & after Kenya Image credit: Designboom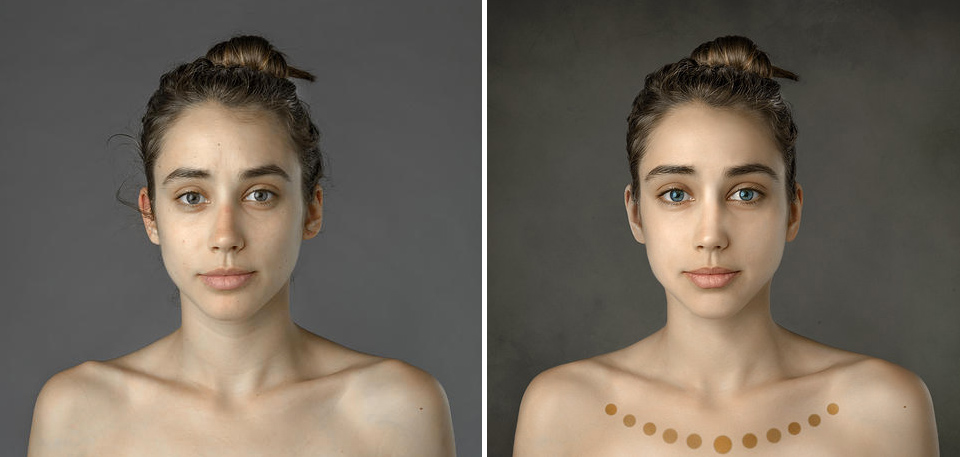 before & after Serbia Image credit: Designboom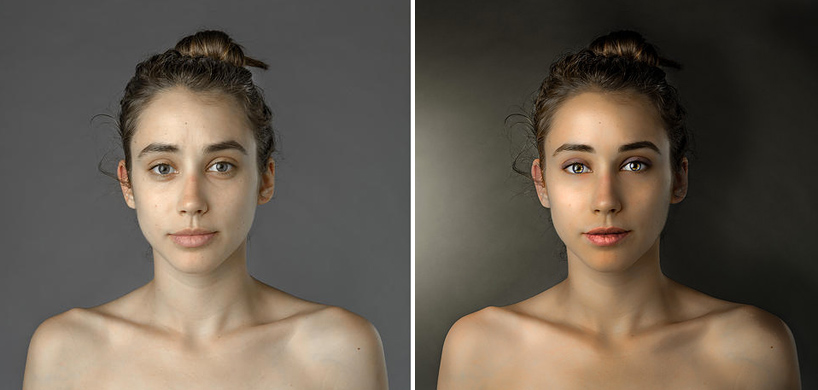 before & after Pakistan  Image credit: Designboom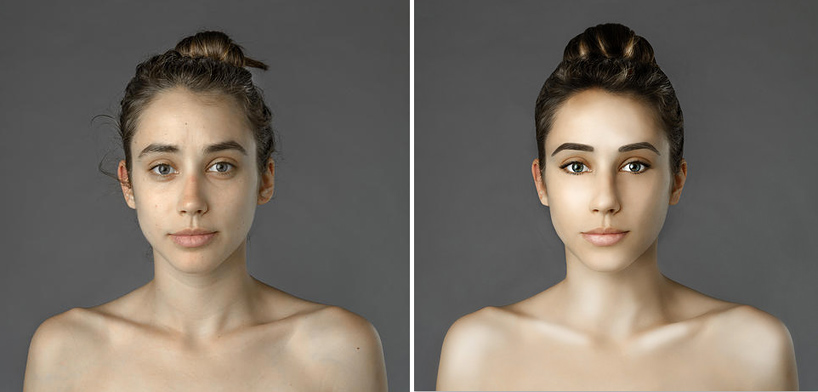 before & after United Kingdom Image credit: Designboom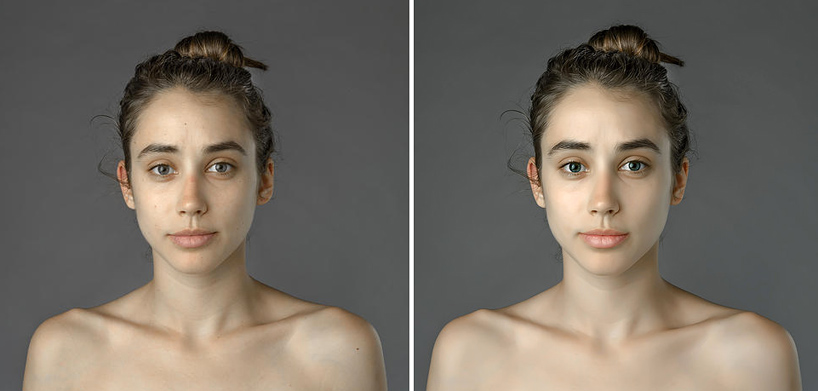 before & after Vietnam Image credit: Designboom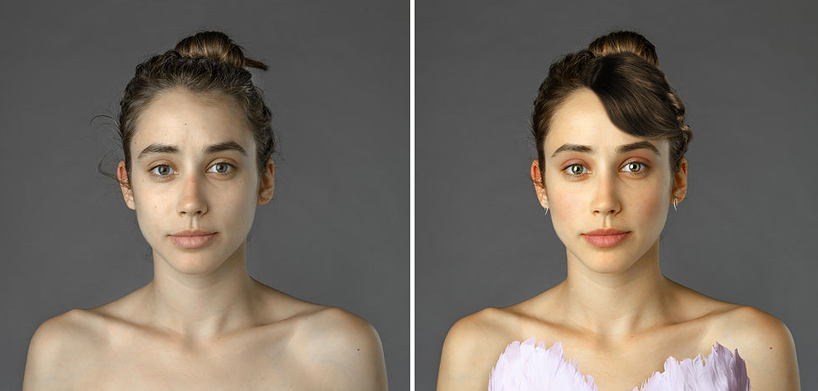 before & after Bangladesh Image credit: Designboom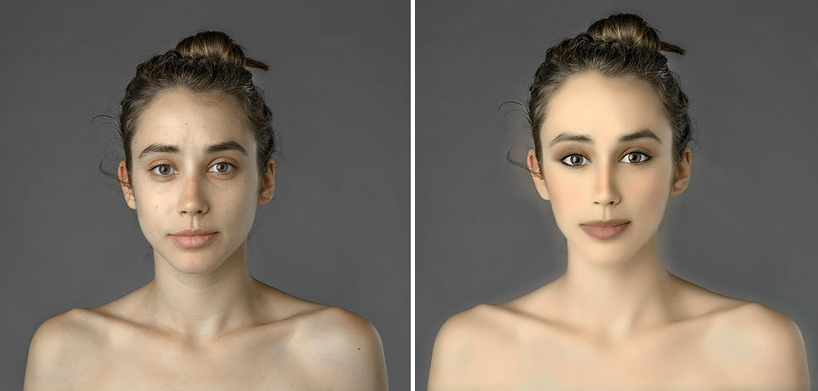 before & after Bangladesh Image credit: Designboom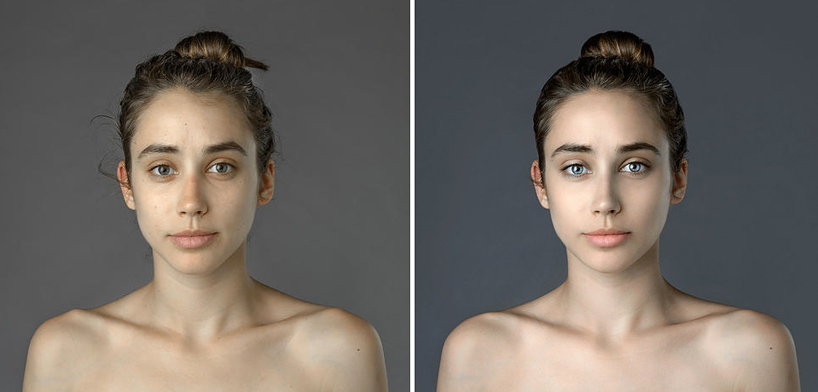 before & after Bulgaria Image credit: Designboom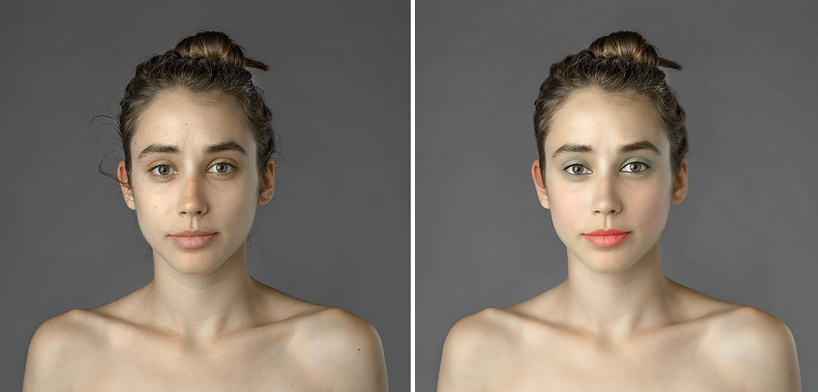 before & after Sri Lanka Image credit: Designboom
Esther Honig India Image credit: pinterest.com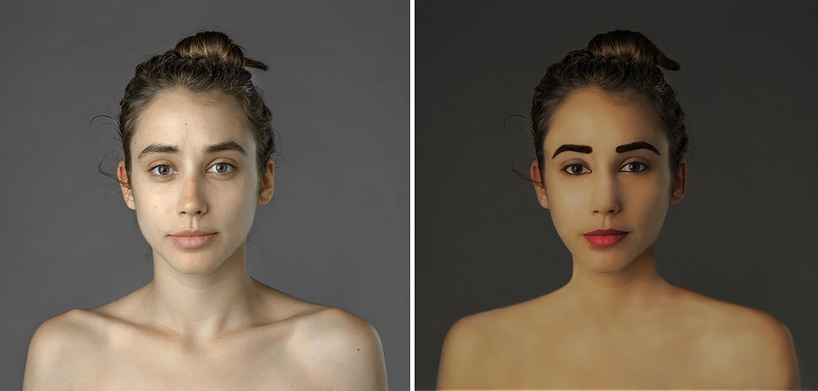 before & after India Image credit: Designboom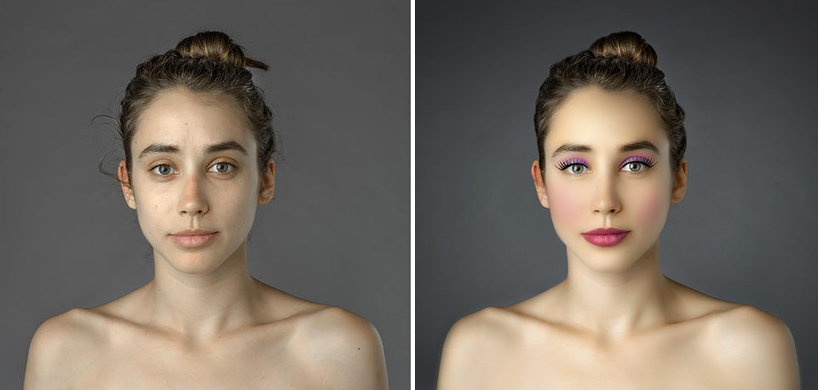 before & after Greece Image credit: Designboom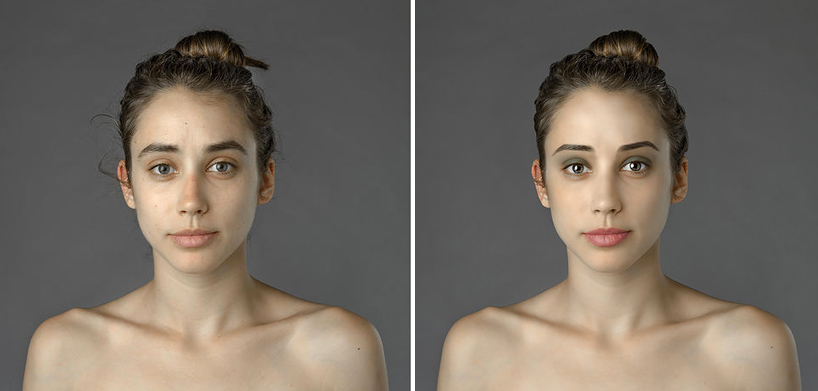 before & after Italy Image credit: Designboom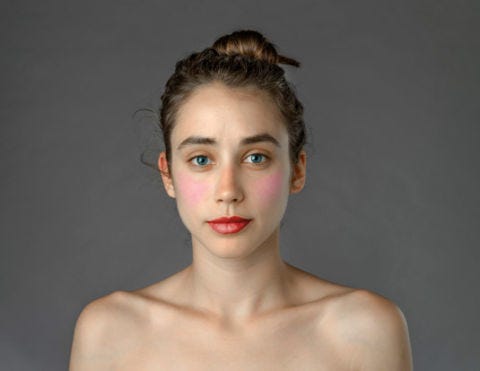 Esther Honig Australia Image credit: pinterest.com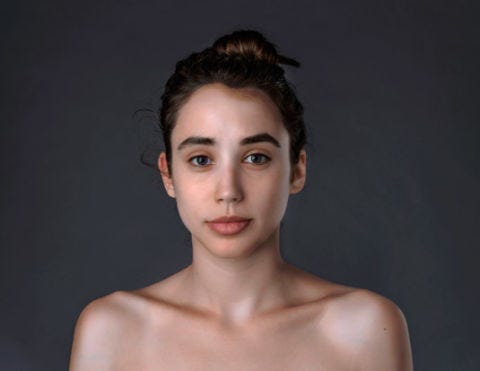 Esther Honig Israel Image credit: pinterest.com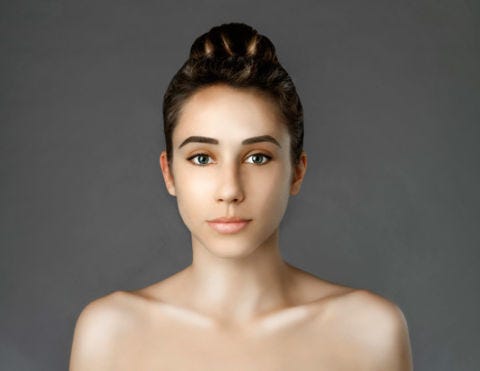 Esther Honig Ukraine Image credit: pinterest.com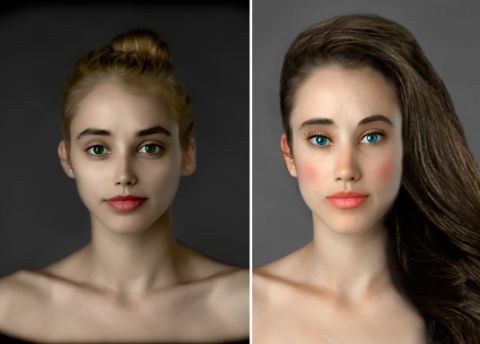 Esther Honig USA Image credit: pinterest.com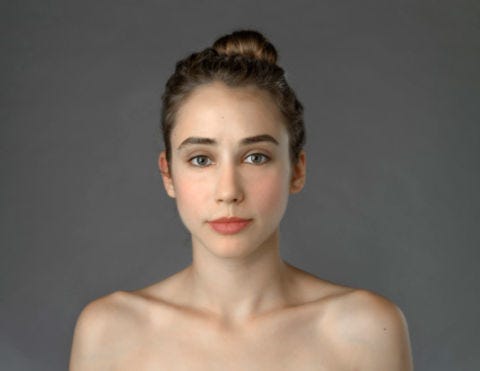 Esther Honig Venezuela Image credit: pinterest.com
Esther Honig Romania Image credit: pinterest.com Esther Honig Germany Image credit: BuzzFeed
SOURCES: