Dmitriy Ryabov is a Russian photographer, based-in Moscow.
The beauty of a lone tree. (guidedmind.com)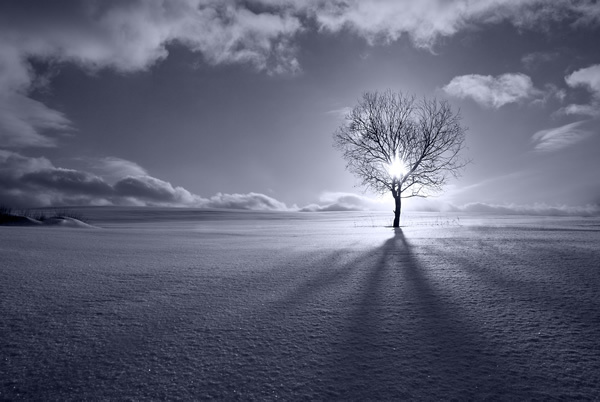 Amazing Action Photography
Lush Beauty Icelandic horses. Photographer Gigja Einarsdottir
By Dmitriy Ryabov,  Russian photographer
Amazing Action Hero
Ansel Adams, Tetons and Snake River
Photo by  Thomas Leuthard 
Photographer Jean-Francois Bolduc sent us these amazing photos from a building fire in Quebec City on December 7th at the corner of Manrese Street and Pere Marquette Street.
Ballet
Of The Best Photos From The 2015 Sony World Photography Awards Shortlist
The Cloud
Eiffel Tower
How one veteran deals with post-military trauma through amazing photography
Serenity Photo by Neville Jones — National Geographic Your Shot
Amazing Portraits Photography by Stefan Beutler
Glow Girl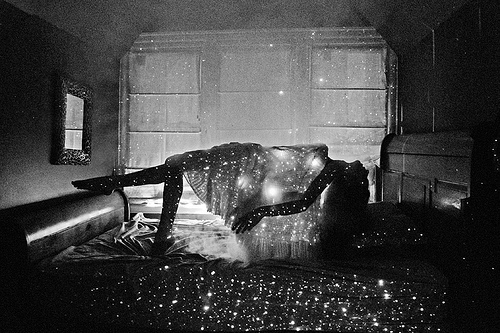 Russian photographer Elena Shumilova has captured the magical enchantment of childhood in these gorgeous photos of her kids against magnificent backdrops.
Beautiful
The Boat
Distant Hills Artistic Photography by Cole Rise
Artistic rendering of two female lions laying in the shade of the only tree in sight
The Freedom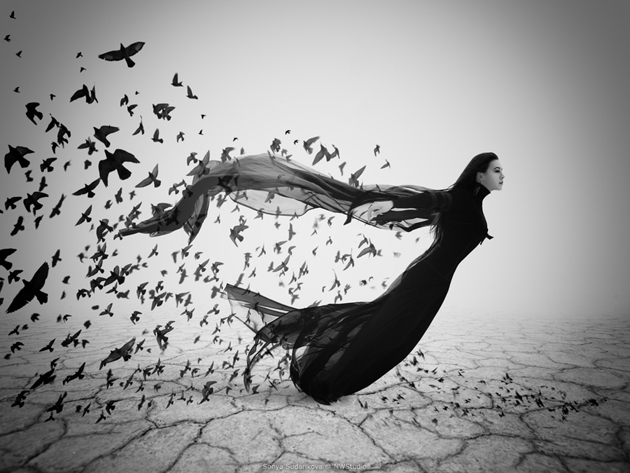 Street Photography
Warring Horses:  Ngai Bun Wonh, China, 2014 Sony World Photography Awards, Open category
Conceptual Photography Children Fine Art Children Photography
Outdoor photography by Smugmug
Giraffe © Wildlife photographer Shem Compion (discoverwildlife.com)
ANSEL ADAMS AT QUINTENZ GALLERY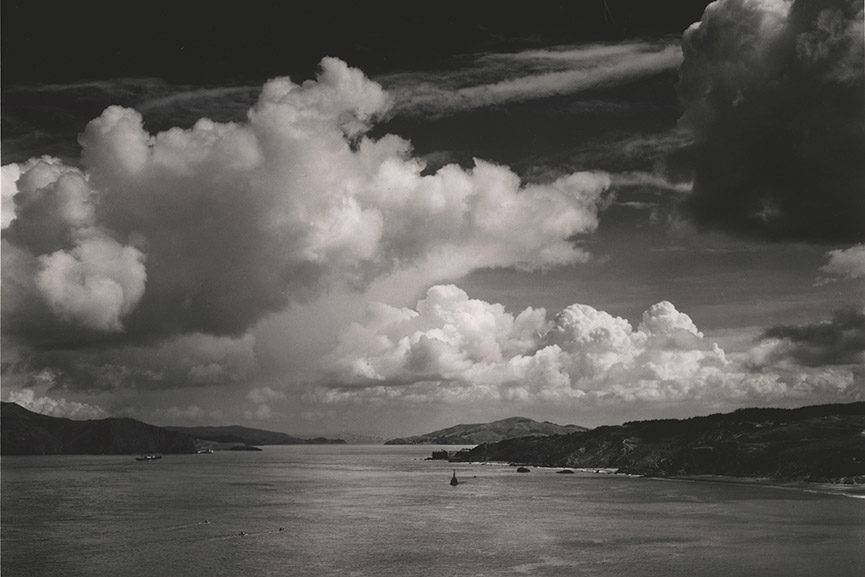 Waiting (photographylife.com)
Dawn's favorite spots
Black and White Artistic Photography – Art is a leap into the void
High Voltage… Surreal Photography (bajiroo.com)
Thinker … Surreal photography (bajiroo.com)
Running away: Scottish photographer David Yarrow, 49, captured this giraffe galloping away into (dailymail.co.uk)
Last hearted by Lily Spears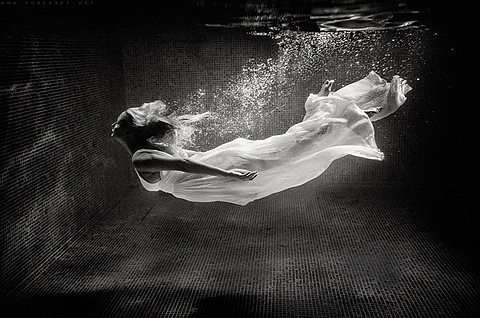 Wildlife Safari (wild4photographicsafaris.com)
demortalz.com
garrylukemassage.com.au
Finland photographer Mikko Lagerstedt shared his Amazing Photography Art recently.
The Baobabs of Kubu Island 3 taken in Makgadikgadi Pans, Botswana in 2013 (plantwisdom.org)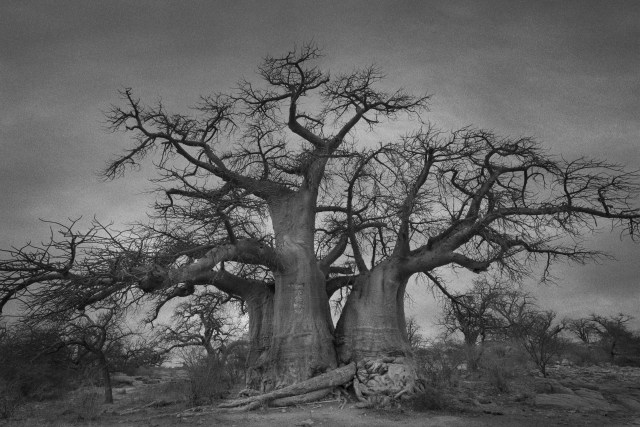 Photographer Beth Moon spent 14 years traveling around the world taking pictures of the most ancient trees on Earth. (sploid.gizmodo.com)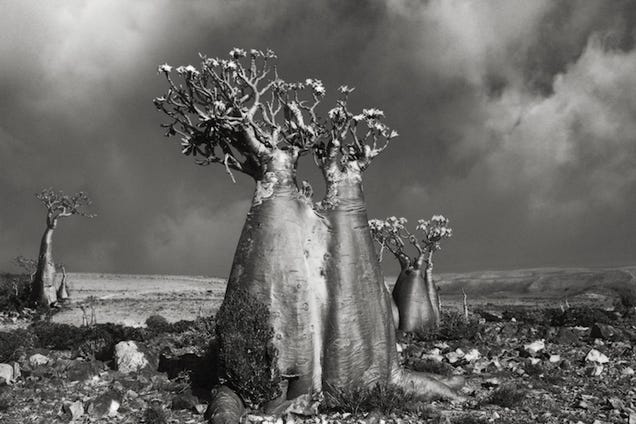 Beth Moon, Heart of the Dragon, Socotra, Yemen. (businessinsider.com)
blog.londolozi.com
"A final embrace," the photograph that won a World Press Photo award and was selected as one of Time magazine's top 10 photos of 2013, is one of the most recognised pictures that represent the haunting tragedy of the disaster. 'I just took a few snaps and noticed a drop of blood running from the man's eye like a tear', said Taslima Akhter, the photographer who snapped the image. She recalled how she felt when taking the picture, telling the Dhaka Tribune: "Whenever I look back at this photo, I feel uncomfortable, and that is what I want to be." 
The power and magic of the human body in motion pictures Alexandra Yakovleva
The Crack
A Black And White Photo Of A Mother And Child Of Wolf That Are Sitting On A Log In The Forest (zoopic.org)
Horse Riding
Cheetah grass log
The amazing safari (photoworkshopadventures.com)
The Mosque Surreal Photography (bajiroo.com)
Surreal photography by Michael J Ticcino. 
Surreal Photography of animals traveling (boredpanda.com)
Amazing Photos by Sarolta Ban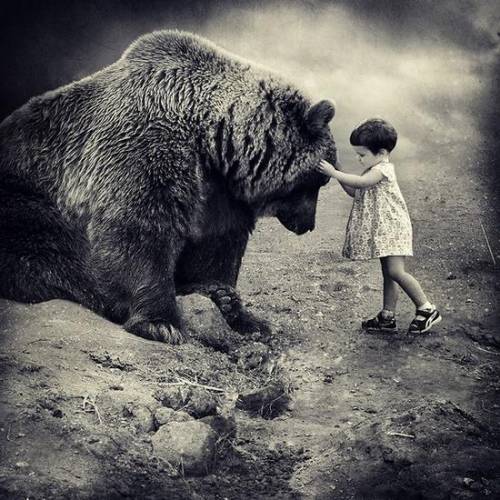 The Division
Dock
Breathtaking Photography of Love
The Amazing Photography of China