1. Wisteria Tunnel, Japan : A member of the pea family, wisteria is an ornamental vine, wildly popular in both Eastern and Western gardens for its graceful hanging flowers and its ornate, winding branches.
2. Maple Tunnel in St. Louis, Oregon, U.S.A.
3. Cherry Blossom Rd Cambridge, ON N0B, Canada
4. Laburnum Tunnel in Bodnant Gardens, UK
5. Tunnel of Love in Ukraine :Ukraine's Leafy Green 'Tunnel of Love' is a Passageway for Trains and Lovers | Inhabitat – Sustainable Design Innovation, Eco Architecture, Green Building
6. Jacarandas Walk in South Africa : By dint of overwhelming scale, these pastel flowers can hold their own near colors of ultimate saturation and intensity
7. Dark Hedges, Antrim, Northern Ireland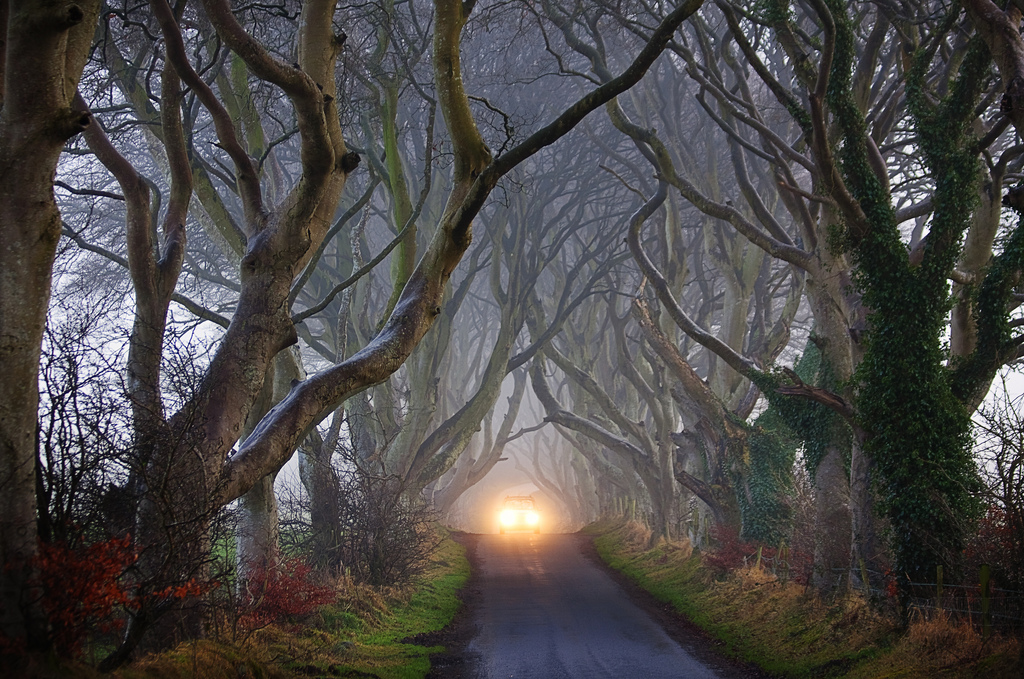 8. Oak Alley along the Mississippi River outside New Orleans, Louisiana : Oak Alley Plantation, looking towards the main house from the direction of the Mississippi River.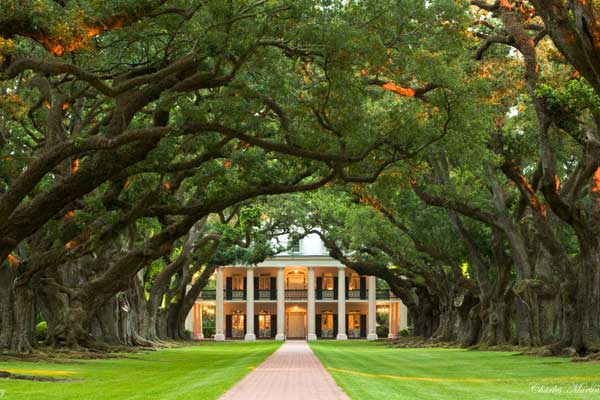 9. Color-Street in Bonn, Germany : Cherry Blossom Tunnel, Germany These Cherry Blossoms trees are a sight to behold on a street in Bonn, Germany.
10. Street in Porto Alegre, Brazil : In Porto Alegre, Brazil, there is beautiful street called Rua Goncalo de Carvalho., which has been appropriately nicknamed "the green tunnel".