"The ocean stirs the heart, inspires the imagination and brings eternal joy to the soul." ~  Wyland 
"As the ocean is never full of water, so is the heart never full of love." ~  Unknown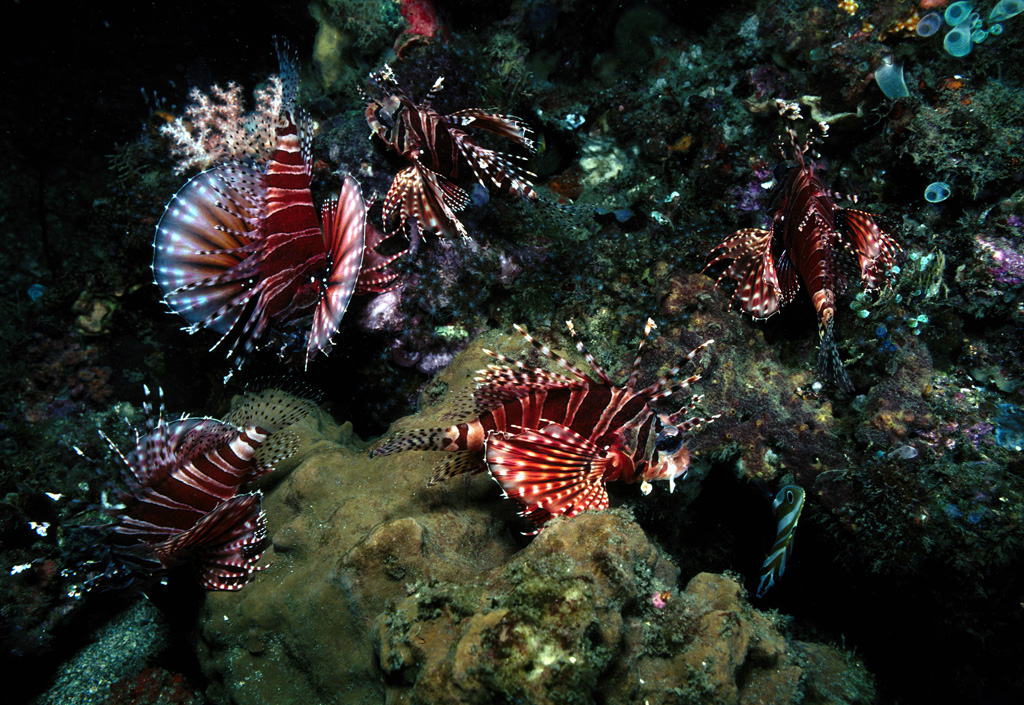 "Every time I stand before a beautiful beach, its waves seem to whisper to me: If you choose the simple things and find joy in nature's simple treasures, life and living need not be so hard." ~ Psyche Roxas-Mendoza  
"The voice of the sea speaks to the soul. The touch of the sea is sensuous, enfolding the body in its soft, close embrace." ~ Kate Chopin  
 "In one drop of water are found all the secrets of all the oceans." ~ Kahlil Gibran
"Our knowledge is a little island in a great ocean of nonknowledge." ~  Isaac Bashevis Singer   
"Limitless and immortal, the waters are the beginning and end of all things on earth." ~ Heinrich Zimmer  
"Life is life's greatest gift. Guard the life of another creature as you would your own because it is your own. On life's scale of values, the smallest is no less precious to the creature who owns it than the largest." ~ Lloyd Biggle Jr., Writer 
"When anxious, uneasy and bad thoughts come, I go to the sea, and the sea drowns them out with its great wide sounds, cleanses me with its noise, and imposes a rhythm upon everything in me that is bewildered and confused." ~ Rainer Maria Rilke  
"My soul is full of longing / For the secret of the sea, / And the heart of the great ocean / Sends a thrilling pulse through me." ~ Henry Wadsworth Longfellow  
"You must not lose faith in humanity. Humanity is an ocean; if a few drops of the ocean are dirty, the ocean does not become dirty." ~ Mahatma Gandhi  
"If you live a life of make-believe, your life isn't worth anything until you do something that does challenge your reality. And to me, sailing the open ocean is a real challenge, because it's life or death." ~ Morgan Freeman
"Being out there in the ocean, God's creation, it's like a gift He has given us to enjoy." ~ Bethany Hamilton  
"The ocean is a central image. It is the symbolism of a great journey." ~ Enya
****
************
Photograph Location: Ningaloo Reef, Australia
Underwater Photographer: Ross GudgeonTitle: "Inner Glow"
Norbert Wu, Gossamer Jellyfish  
Underwater Photography Project 'Fishes": Amazing and Colorful World of Coral Reefs by Adriana
Dotted Lobster
Pink Reef Lobster
Batwing coral crab munching on a sea urchin
Underwater Photography by Jay Torborg. "Bullseye Reef Lobster"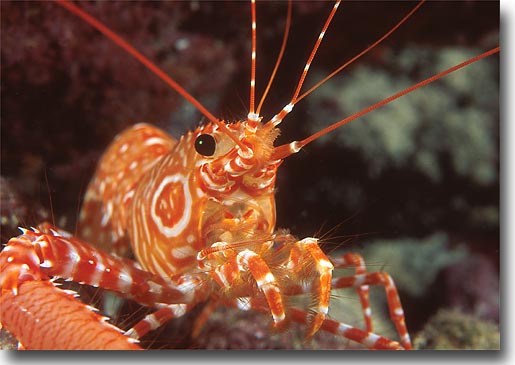 3rd Place Fish or Marine Life Portrait: Nicholas Samaras Nudibranch, Cratena peregrina – Chalkidiki, Greece
Caribbean Reef Shark      
Juvenile tiger shark (Photo : Austin Gallagher)
Exploring Kingman Reef. View Brian Skerry's Stunning Underwater Photography
Whale shark (Photo : Kyra Hartog)
Ice-Diving in Plansee, Austria  
Dahab means 'gold' in Arabic. In Sinai it means golden sands, turquoise sea and off-beat cafe life. It is a focus of tourism development, with swaying palms, fine sand and wonderful snorkeling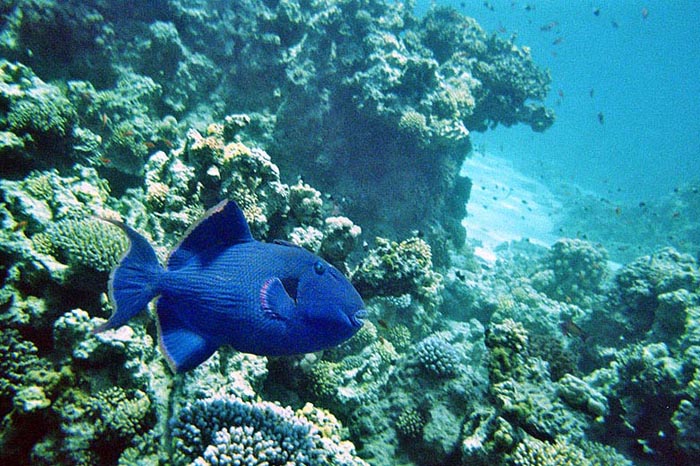 Atlantic sailfish  
Australia, Great Barrier Reef 
Australia, Great Barrier Reef
White maple  
Reef fish (Commonwealth of Australia GBRMPA)  
 Colorful Queen Angelfish (Holocanthus ciliaris) encountered on a late evening dive on the Shipwreck Balboa. Grand Cayman Island, Caribbean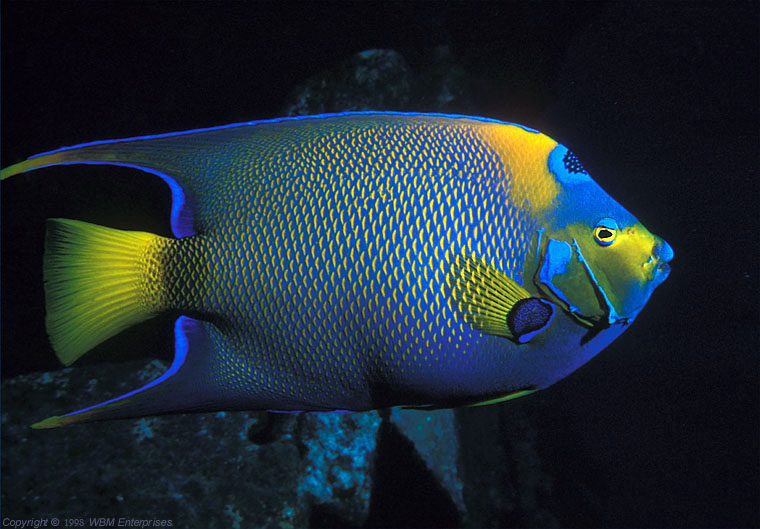 BLUE TANG – Acanthurus coeruleus , Caribbean Fish Reef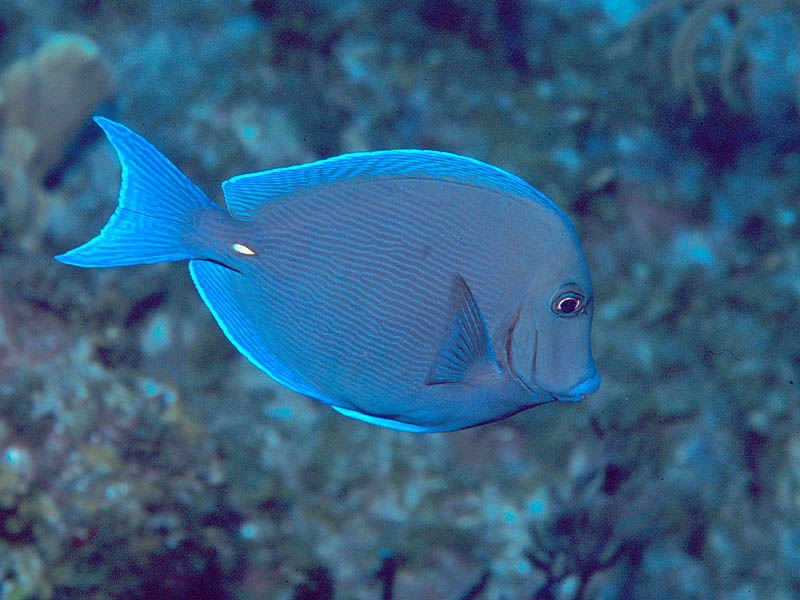 A Longspine Squirrelfish (Flammeo marianus) by a purple Sea Fan.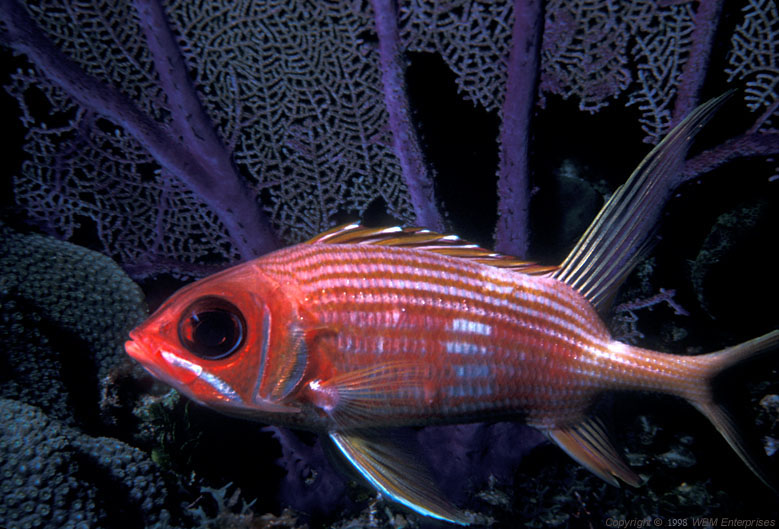 Reef Wreck and Critter – Underwater Photography: Skunk Clown Fish 
Titan triggefish 
Vittoria Amati photographs the marine life around the coral reefs of Sulawesi, Indonesia .. Vittoria accidently turned one of her underwater photographs into a negative and, pleased with the transformation, decided to do the same with her collection of 45 images. (Banggai cardinal fish)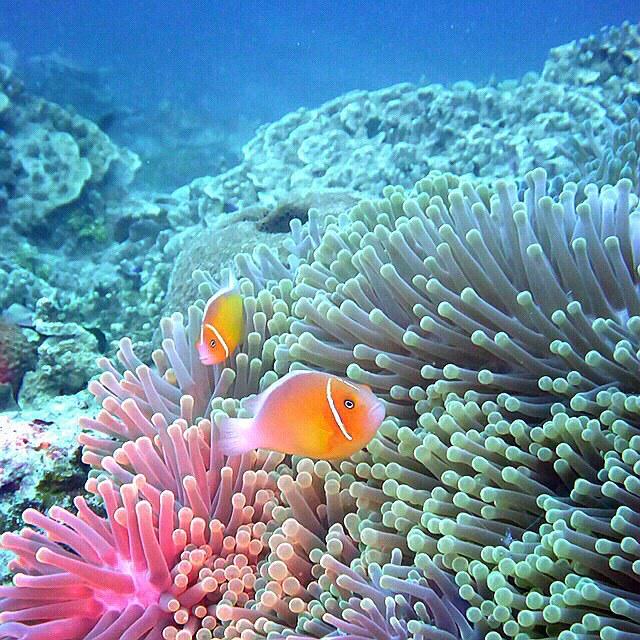 Beautiful honorable mention winning underwater photograph of a coral reef featuring sweetlips in unspecified location 
Many coral reefs are dying from water pollution 
Colorful fishes throng a reef in the Northwestern Hawaiian Islands 
Tubbataha Reefs, Philippines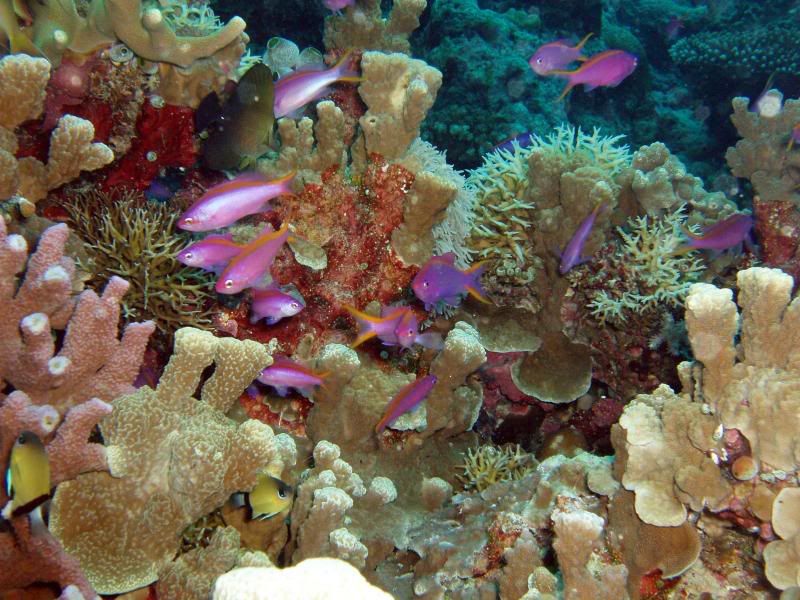 Underwater Photography Project 'Fishes": Amazing and Colorful World of Coral Reefs by Adriana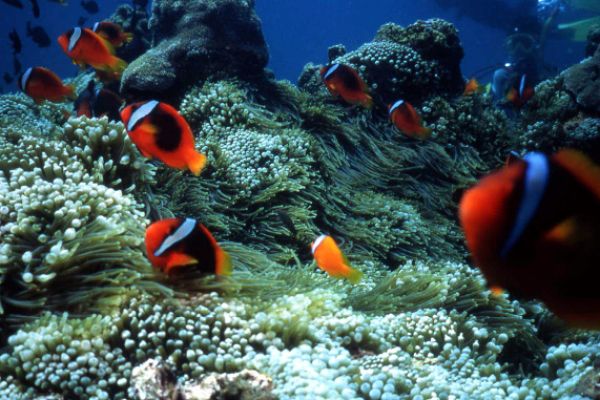 Tropical coral reef 
Red Sea Coral Reef Fish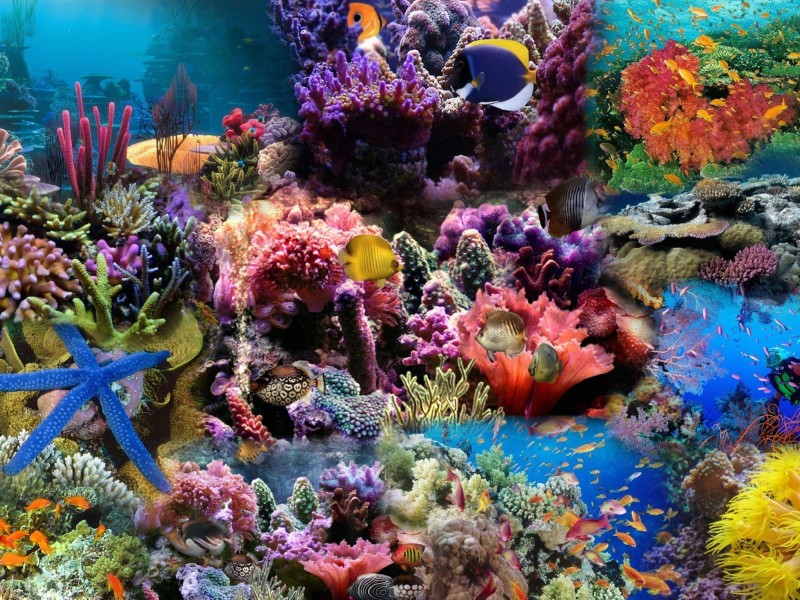 Highlights of the Sinai Peninsula 
Belize Barrier Coral Reef Garden 
Miami underwater photo contest-3
Ken Riddick Photography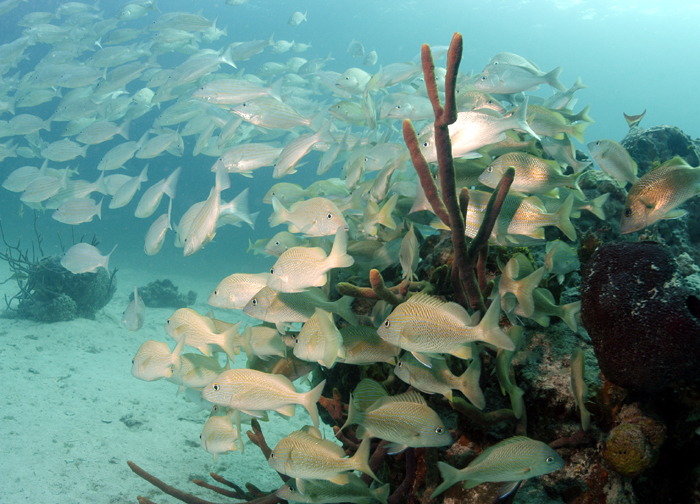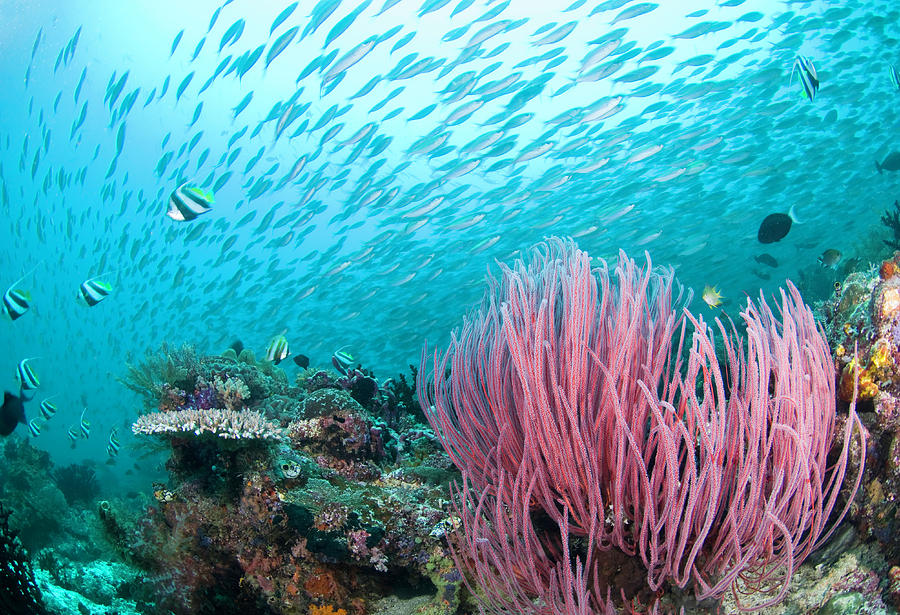 Red mangroves (Photo : Matthew Potenski)
Crevices and holes in the reef provide some of the best underwater photography opportunities in Cozumel.
Underwater Photography by Jim Patterson Carmel California 
Underwater Photo, Paul Nicklen, South Pacific, Google Search, Great Barrier Reefs, Lettuce Coral, Planters Ideas, Phoenix Islands, Coral Reefs 
Margaret Wertheim at "Crochet Coral Reef" exhibition at the New York University Abu Dhabi Institute, Sept 2014.
Jason deCaires Taylor is a British sculptor dedicated to the creation of modern underwater sculptures which eventually transform into artificial coral reefs
Colorful Tropical Reef Landscape 
Thriving coral reef in an area that was devastated by
El Niño in 1998 and crown of thorns thereafter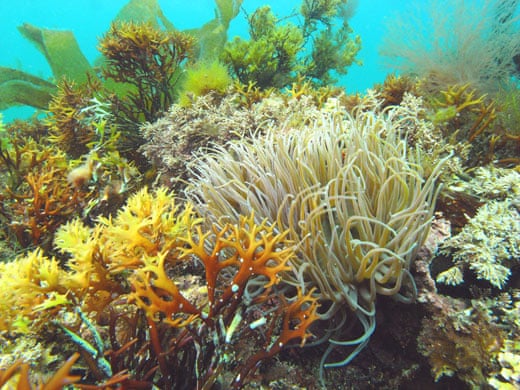 Kavieng reef, diving Papua New Guinea 2
Coral Reef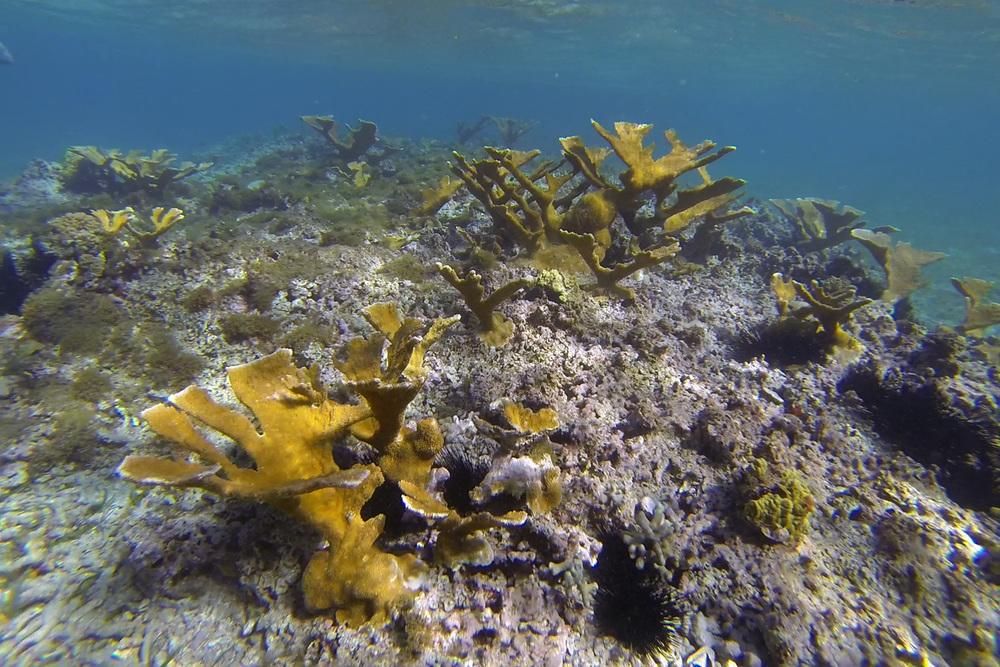 Coral reef, Thailand 
Kavieng reef, diving Papua New Guinea
A diversity of corals on Flynn Reef near Cairns (Wikipedia: Coral Sea). Often called "rainforests of the sea," coral reefs are underwater structures made from calcium carbonate secreted by corals.
Coral emitting a surprising array of colors has been discovered in the deepwater reefs off the southern coast of Israel, in the Red Sea.
The coral glowed bright yellow, green, orange and red and was collected from more than 160 feet below the surface by an international team of scientists led by staff from the University of Southampton in the U.K., andTel Aviv University and the Interuniversity Institute for Marine Sciences (IUI) in Israel.
Diving with a UV light awakens a brilliant fluorescent world.
Could it be that the corals are protecting themselves from sunburn and coral bleaching? Does the fluorescence help the corals with photosynthesis in dark places?
Blue starfish in Papua New Guinea
Vittoria Amati photographs the marine life around the coral reefs of Sulawesi, Indonesia
Headshield slug (Photo : Ximena Olds) 
Nudibranch (Photo : Nicholas Samaras)
********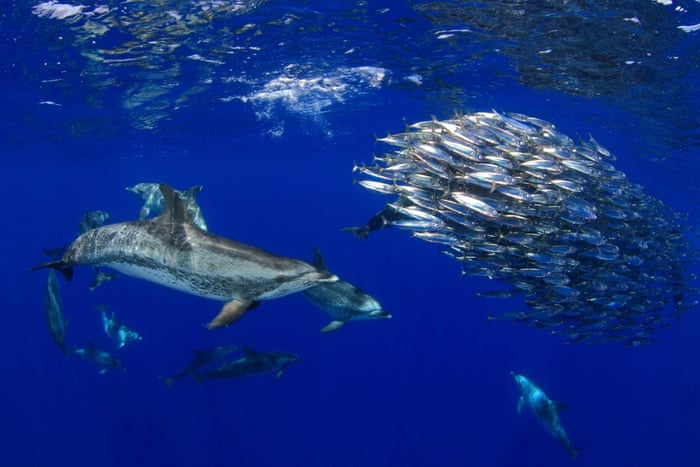 Best Overall
Kyle McBurnie, California
Harbor seal (Phoca vitulina) in a kelp forest at Cortes bank, near San Diego, CA.  
Fish or Marine Animal Portrait
2nd Place
Marcello DiFrancesco, Italy
The greater blue-ringed octopus (Hapalochlaena lunulata)near Malapascua island, Philippines.
Fish or Marine Animal Portrait 1st Place
Steven Kovacs, Florida
A juvenile lionfish during a night dive in Roatan, Honduras
Fish or Marine Animal Portrait 
3rd Place
Judy Townsend, Florida
A male dusky jawfish with his clutch of eggs at the Blue Heron Bridge in Riviera Beach, Florida
Macro 1st Place
Beth Watson, Missouri
An anemone shrimp in Puerto Galera, Philippines    
Macro 2nd Place
Douglas Good, Pennsylvania
An emperor shrimp (Periclimenes imperator) on two nudibranches (Risbecia tryoni) at Dinah's Beach, Papua New Guinea

Wide angle 1st Place
Alex Tattersall, U.K.
A lionfish on the Thistlegorm wreck in the Red Sea, Egypt

Fan Favorite
Pietro Cremone, Italy
Mating Mandarin dragonets (Synchiropus splendidus) photographed in Puerto Galera, Philippines.
Wide-angle 2nd Place
Joseph Tepper, New York
Spinner dolphins (Stenella longirostris) in a small inlet off the Kona coast, Hawaii.
Student 2nd Place
Laura Rock, Florida
Great hammerhead (Sphyrna mokarran) in Bimini, Bahamas.
Student 3rd Place
Austin Gallagher, Florida
Oceanic white tip shark (Carcharhinus longimanus) near Cat Island, Bahamas.