Last Night I Caught some StaRs***
I'll Give them
to a PeRson whO is
juSt so SpaRklingly Special.. ***
Catch it….it's 4 U 2 make ur Day a happiest Day.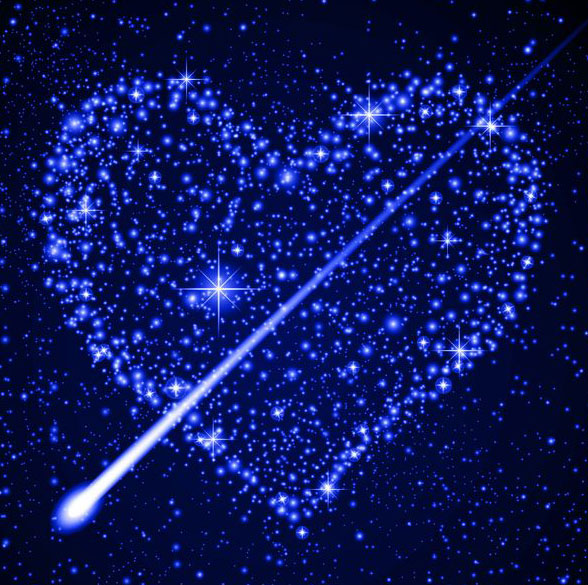 Last Nite i Caught some StaRs***
I'll Give them
2 the PeOple
whO r
juSt so
SpaRklingly
Special.
2 Me….
*
.
.
*
/
Catch it….its 4 U 2 make ur Day a happiest Day
Tiny starz shinin bright its time 4 me 2 say goodnite.so close ur eyes & snuggle up tight im wishin u sweet dreams 2nite!
like a fallen star u fel into my life.u made me smile wen thingz werent rite..if hugz were water id send u the c.n sail away 4eva jus u n.
Stars have 5ends, squares have4 ends, triangles have3 ends, lines have2 ends, life has1 end, but i hope our friendship has no end
When the night comes, look at the sky. If you see a falling star, don't wonder why, just make a wish. Trust me, it will come true, because I did
 If i died or travelled far, i'd write ur name on every star,so everyone could look up & see, dat u mean the world 2 me
There are a million stars and a million dreams, you are the only star for me, the only dream i dream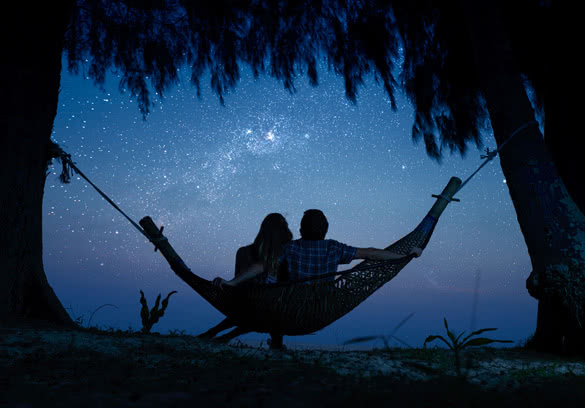 Stars light Stars bright
u're the only Star I see tonight.
I wish I might be there guarding ur dreams tonight,
good nite sweet dreams.
Somewhere out there beneath the pale moon light
someone thinking of u
some where out there where dreams come true…
goodnight & sweet dreams 2 you
Moon said to me,
if ur friend is not messaging u
why dont you leave ur friend.
I looked at moon and said
does ur sky ever leave u when u dont shine.
Night doesn't become beautiful with
star studded sky & full moon,
It becomes beautiful when u go to sleep
and
let stars & moon admire ur innocence..
Good Night
Kiss me and you will see stars ….
Love me and I will give them to you.