01:09 PM October 14th, 2015
Days after Davao City Mayor Rodrigo Duterte shunned a possible presidential bid next year, his daughter and former Davao City mayor "Inday" Sara Duterte seems to have joined thousands of supporters in calling for her father to run for the highest elective position in the country.
On her Instagram account, Sara on Wednesday, October 14, 2015, posted a photo of her sporting a shaved head. She also called for "change."
In the caption of the photo, Sara seems to ask her father to run for president even if their camp will face lack of campaign funds or the political machinery to wage a presidential campaign.
She also wrote #Duterte2016, #kalboparasapagbabago, and #NohairWecare.
"Nagpa-upaw nalang ko samtang naghulat #Duterte2016 #kalboparasapagbabago #NohairWecare bisan walay kwarta, bisan way makinarya, bisan mapildi #justDUit" she said.
(I shaved my head while waiting #Duterte2016 #kalboparasapagbabago #NohairWecare. While we have no money, no machinery, and risk losing, #justDUit.)
On October 12, the older Duterte reiterated that he will not be running for president.
"This is a beautiful day to end a wild dream," Duterte said.
The incumbent Davao City mayor also read a letter addressed to him by Sara who dissuaded him from running for president.
"Do not run for president. You don't owe anything to anybody, and you've done more than enough for your country," part of Sara's letter read.
Duterte said that he is not needed by the country and apologized to everyone who are begging for him to run.
"After all, there was no ambition for me to aspire for the presidency. The country does not need me. I find no need for it," he added. IDL
Source:
newsinfo.inquirer.net
***
 Catherine Singcol, a "multi-brand ambassador" according to her Facebook account, posted several photographs of herself posing with Duterte's daughter, former Davao City mayor Sara Duterte, after having her head shaved. (gmanetwork.com)
Frank Villaroman, Davao Public Safety and Security Command Center Head, and other staff members of the Davao mayor also shaved their heads to show their support for their boss.(gmanetwork.com)
She then posted a picture of her father in black and white with the words "BAYAN O SARILI 10-15-15″ and the caption "The 'right time' is near!" on her Facebook fan page.   (gmanetwork.com)
(vismin.politics.com.ph)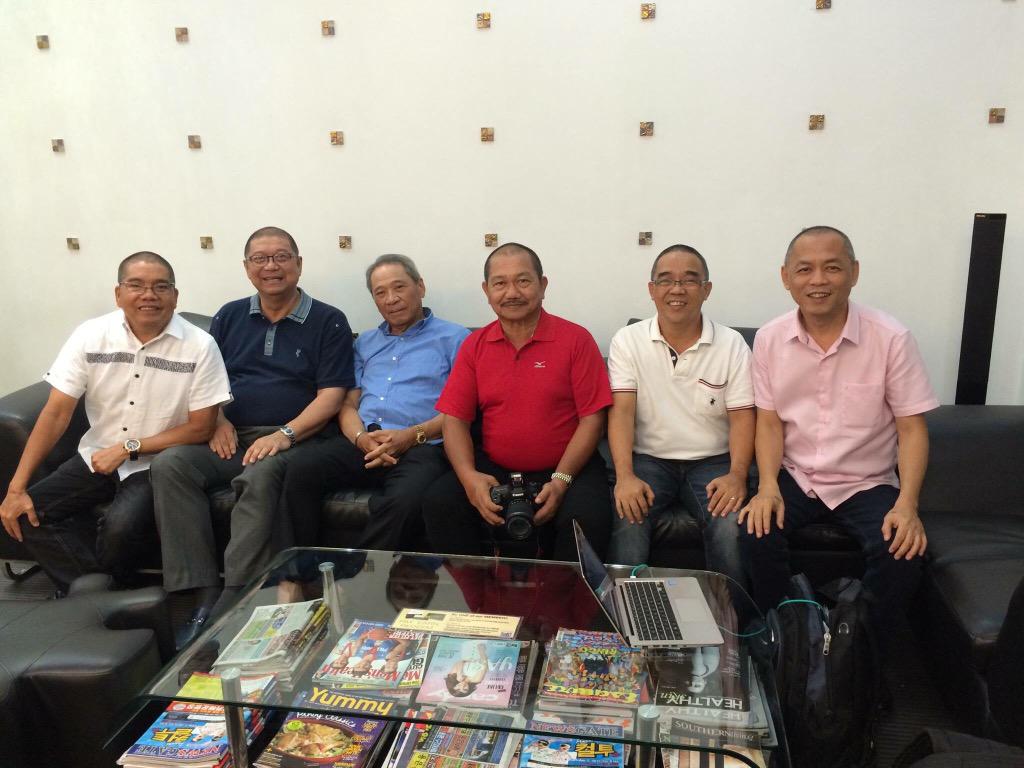 The Mayor's men do the #kalboparasapagbabago #justDUit #Duterte2016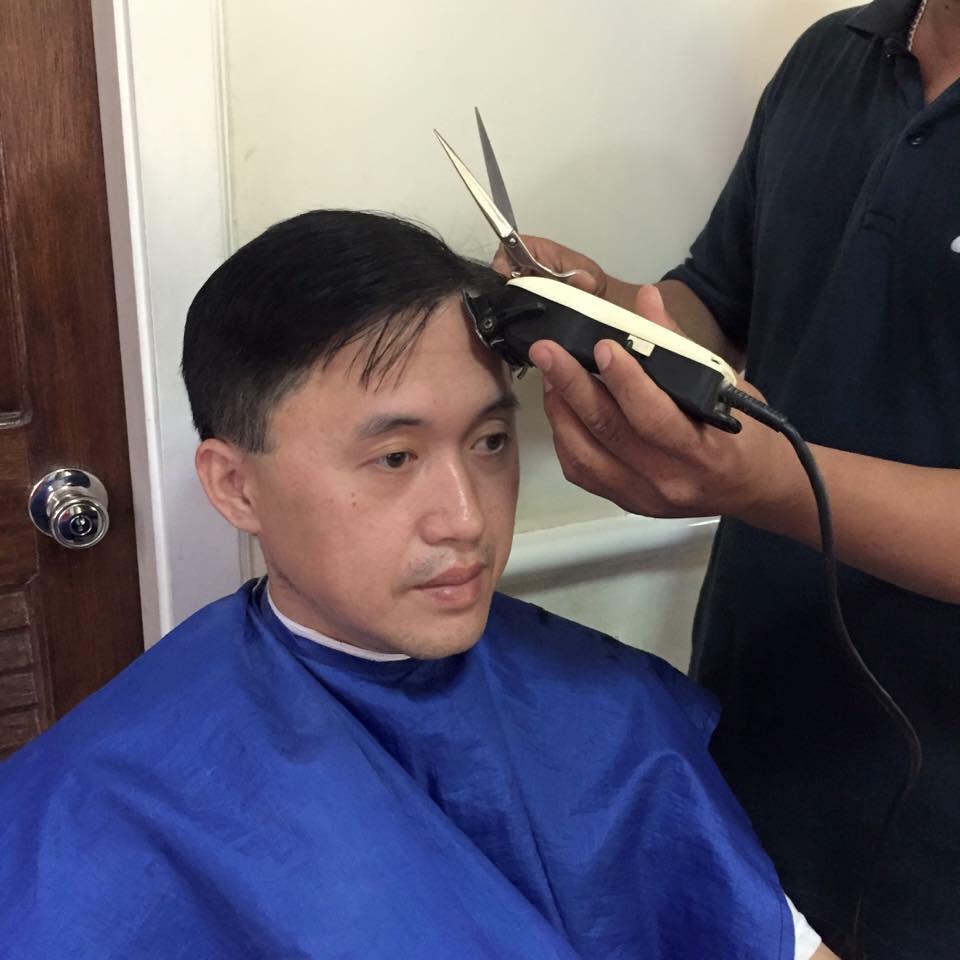 Christopher Go, Mayor Duterte's aide shave his head in support to #kalboparasapagbabago, a call to support #Duterte