ABUTILON…commonly known as: "Chinese Bell Flower/Chinese Lantern/Japanese Lantern" Source: Pinterest
 Aechmea Blue Tango
Heliconia 
Heliconia Latispatha "Distans"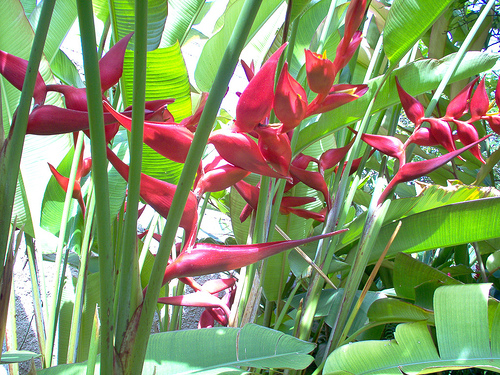 Scarlet Milkweed seeds,Mexican Butterfly Weeds Seeds, Blood Flower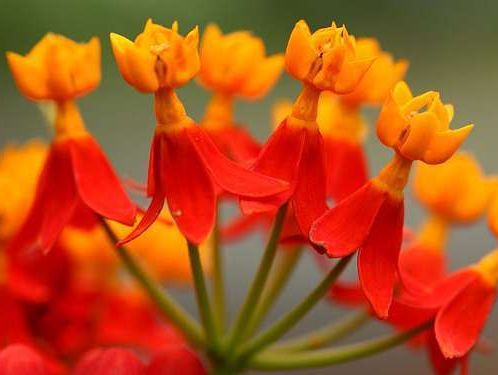 Genus Swainsona – Sturt's Desert Pea
Powder puff flower of a Calliandra 
Passiflora coccinea  – "Lady Margaret"
Passiflora parritae 
Spanish Bluebell (Endymion hispanica)
Purple Buddleia flower- Buddleia davidii 'Potties Purple' / Buddleia davidii 'Potties Purple'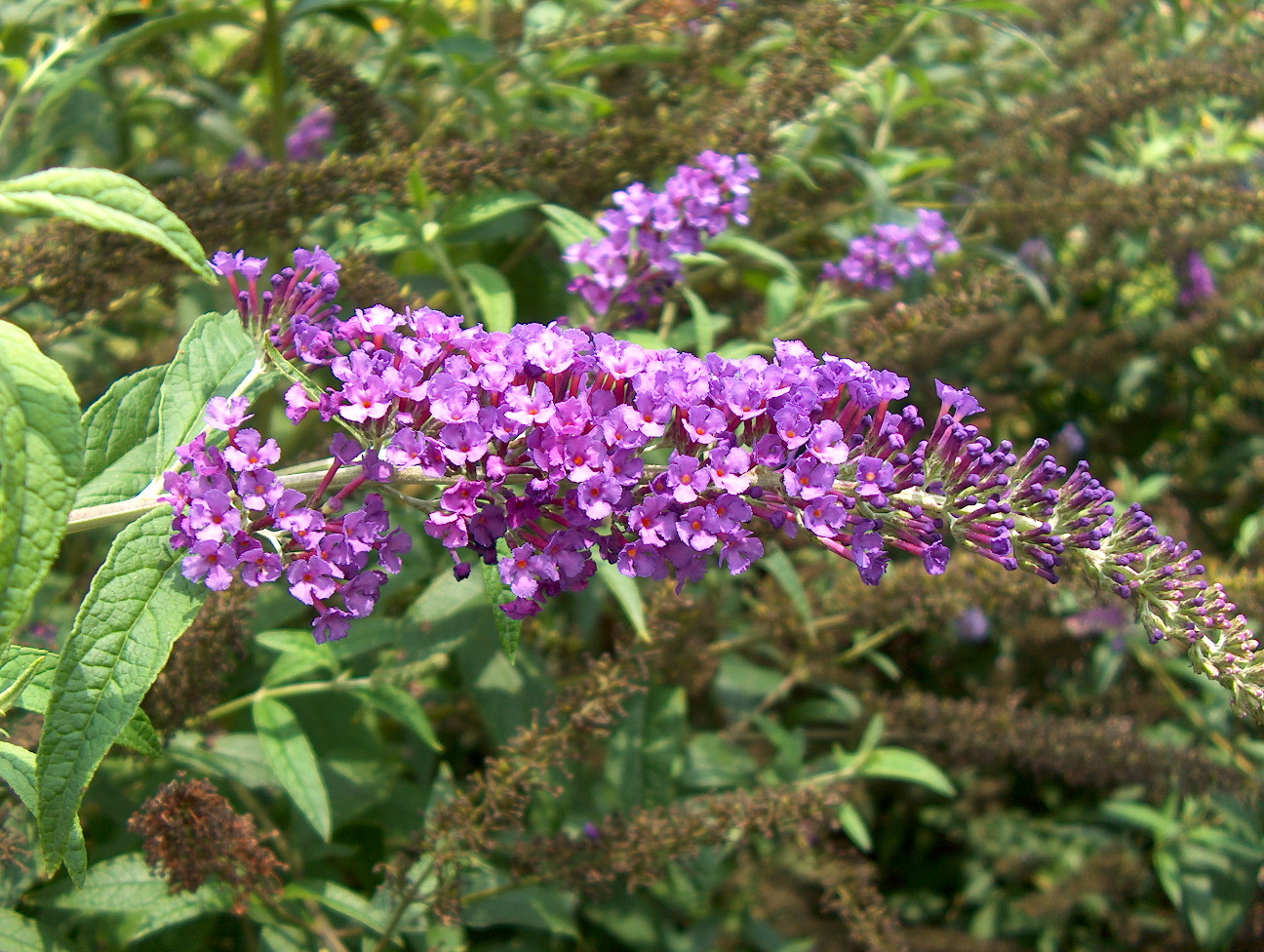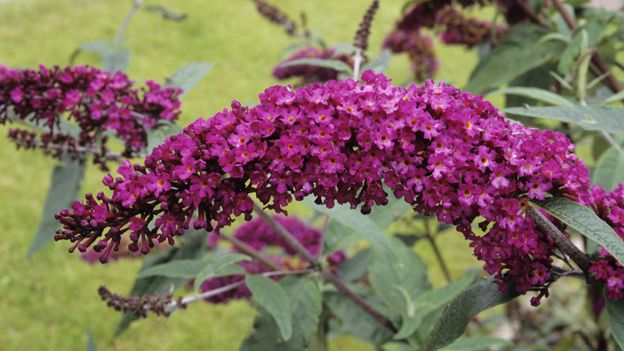 Warscewiczia ( Warszewiczia ) coccinea
Campanula Trachelium Bernice
 Honeysuckle flower
Desert Bluebells, Phacelia campanularia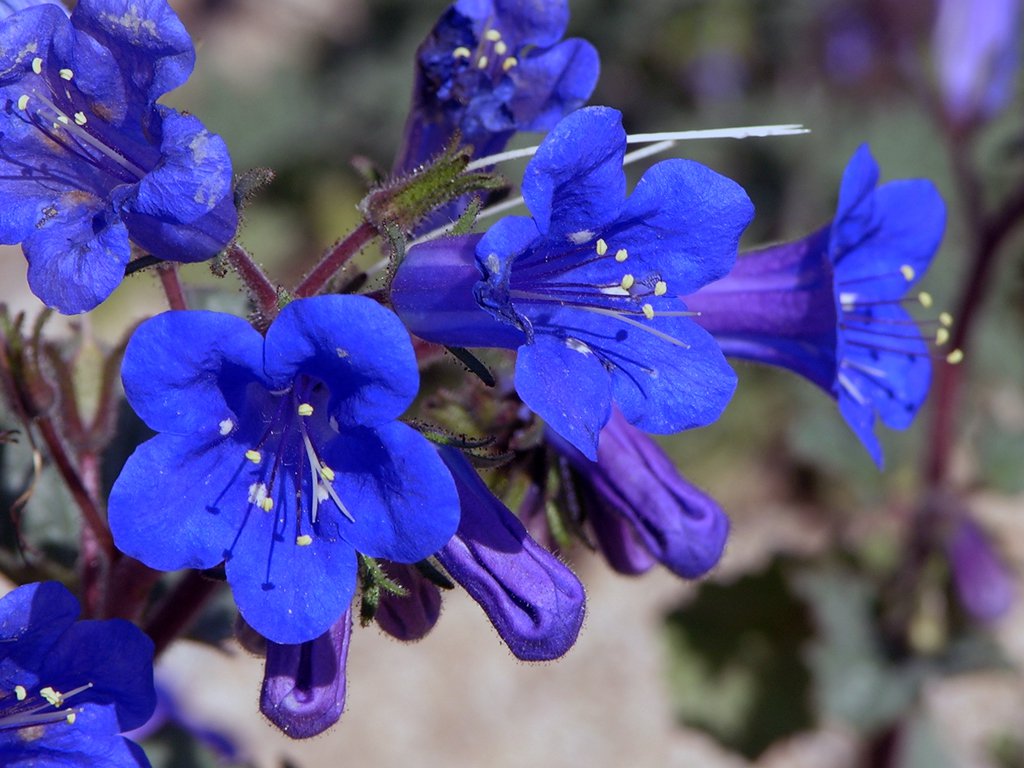 Calliandra haematocephala hoja (Butterfly Pavilion)
Sparmannia africana
Wild Passion Flower
Beehive ginger (Zingiber spectabile)
Isopogon formosus (rose coneflower)
Hardy Fuchsia
Cotinus coggygria 'Royal Purple', 'Velvet Cloak'
Rhododendron stenophyllum 
 Puya berteroniana (Turquoise Puya or blue puya)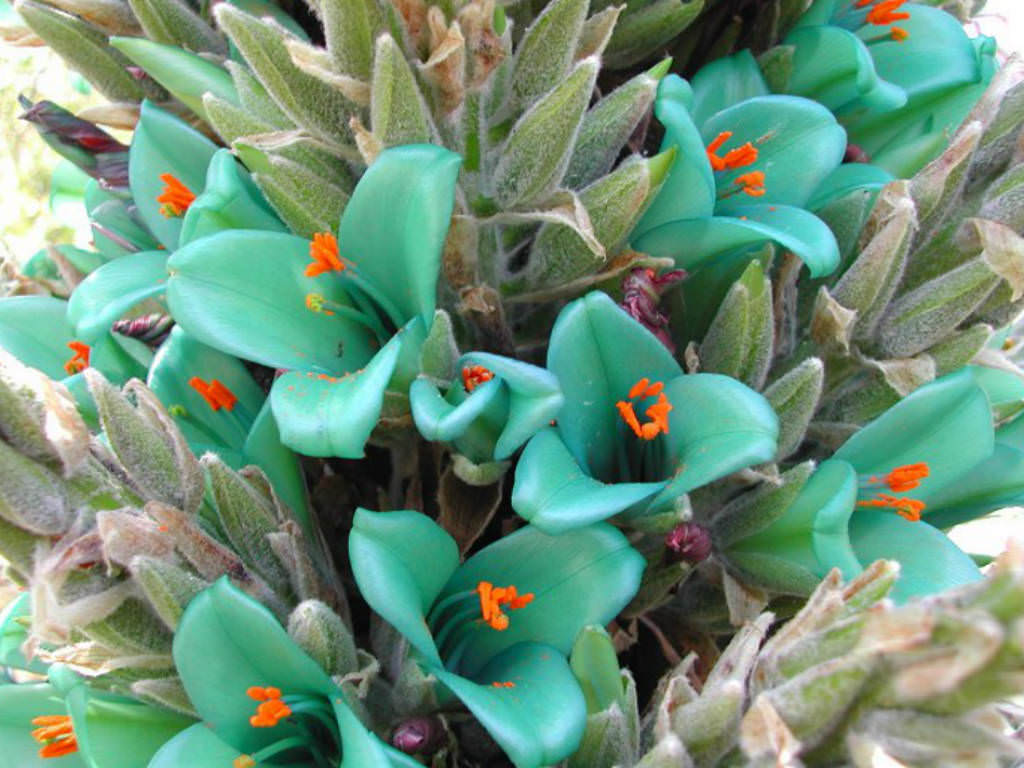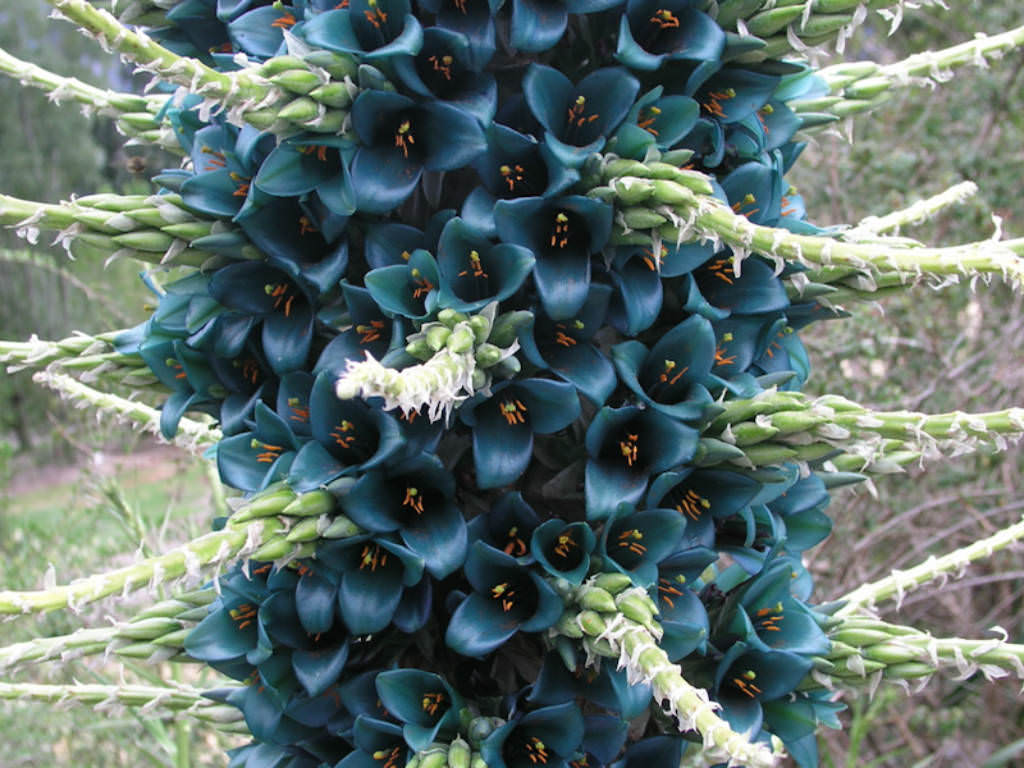 Yellow pincushion protea, Leucospermum cordifolium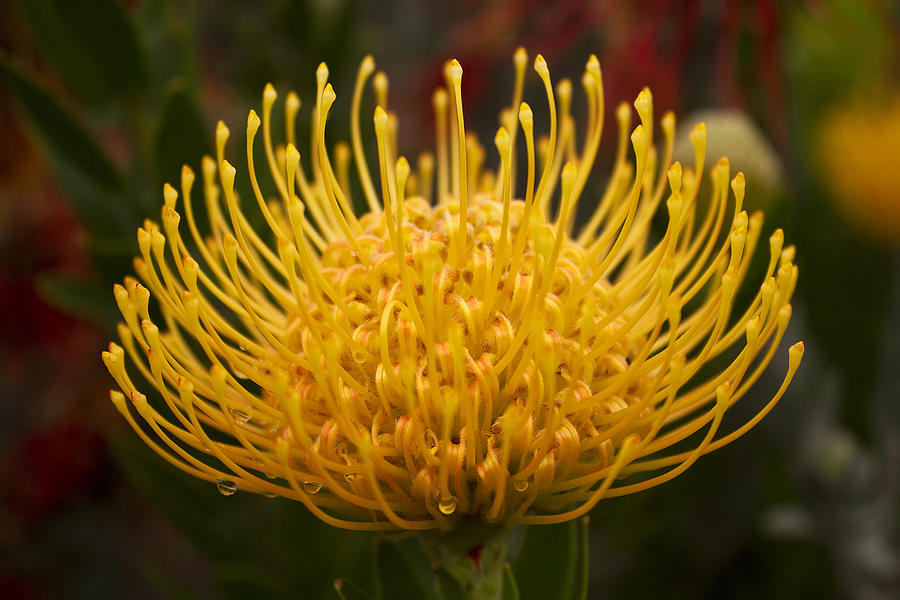 Leucospermum  cordifolium shrubs
Lycoris 
Calathea warscewiczii
Strange mutant Bluebonnet we found in our terraced field. Different huh?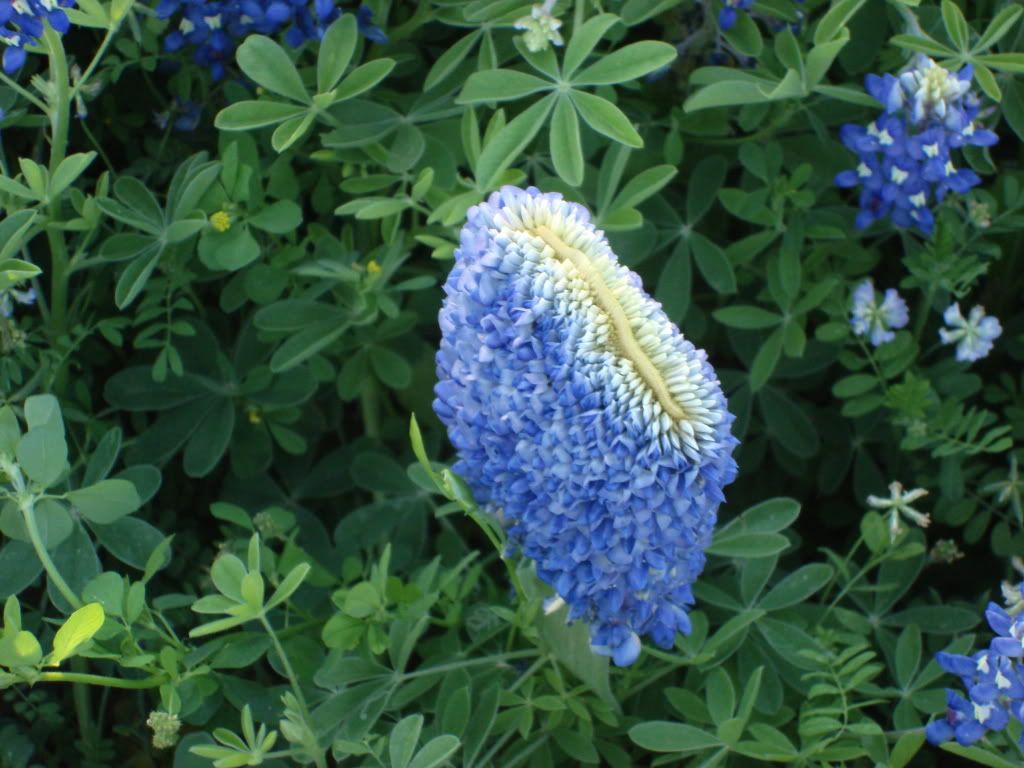 Kohleria amabilis – Tree Gloxinia
Rosal
Rose "Amber Flush"
Bauhinia variegata Orchid Tree
Rhododendron 'Tri-Lights' Azalea
Rhododendron 
Papaver Orientale poppy
Himalayan Blue Poppy
Erythina Crista Galli
Azalea Rosy Light
Azalea Mandarin Light
Opium poppy
Chennai red silk cotton
Physalis Alkekengi Chinese Lantern
Hibiscus
Grevillea banksii
Stenocarpus sinuatus Firewheel Tree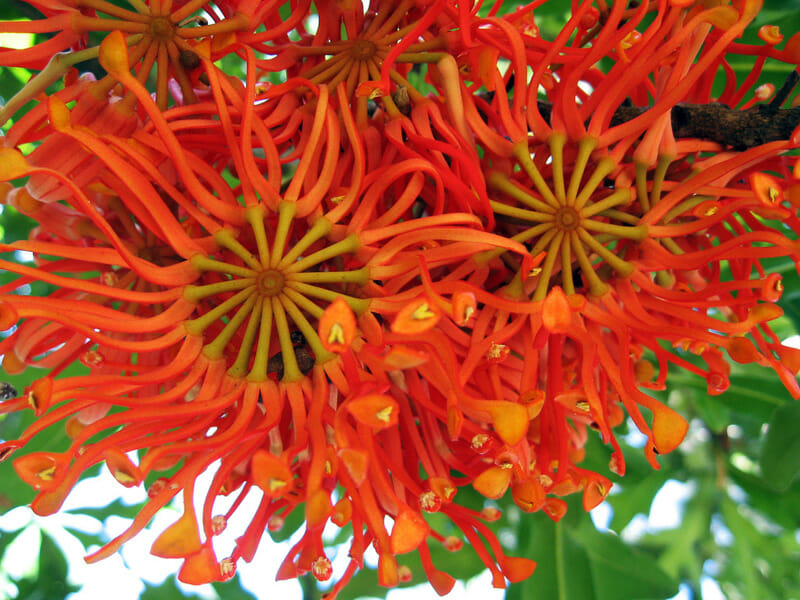 'Chinese lantern' hibiscus 
Pentaphragma Ellipticum
Cannonball Flower
Psedobombax ellipticum, Shaving Brush Flower
Night-blooming "Flying Saucer" tricocereus cactus flower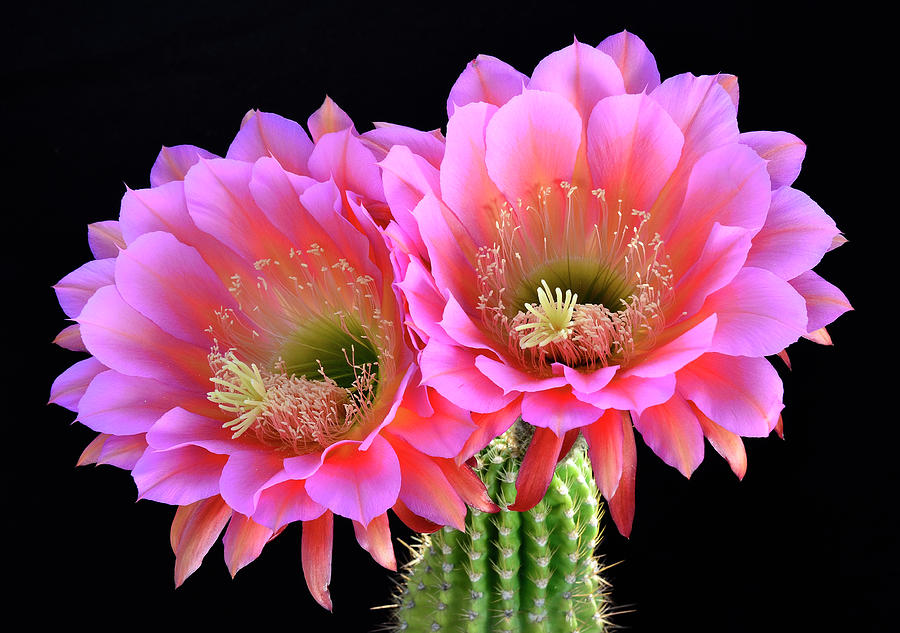 Gladiolus Nanus hybrid Nymph – white flowers with cerise markings on the lower petals
Queen of the Night (Selenicereus grandiflorus)
Snow on the Mountain, Euphorbia Marginata 
Arisaema consanguineum, Jack in the Pulpit
Helleborus 'Peppermint Ice'.: Winter Jewelstm, Helleborus Winter, Jewelstm Painted, Beautiful Flowers, Lenten Rose
"The Darling Buds of May": Rhododendrons
Rose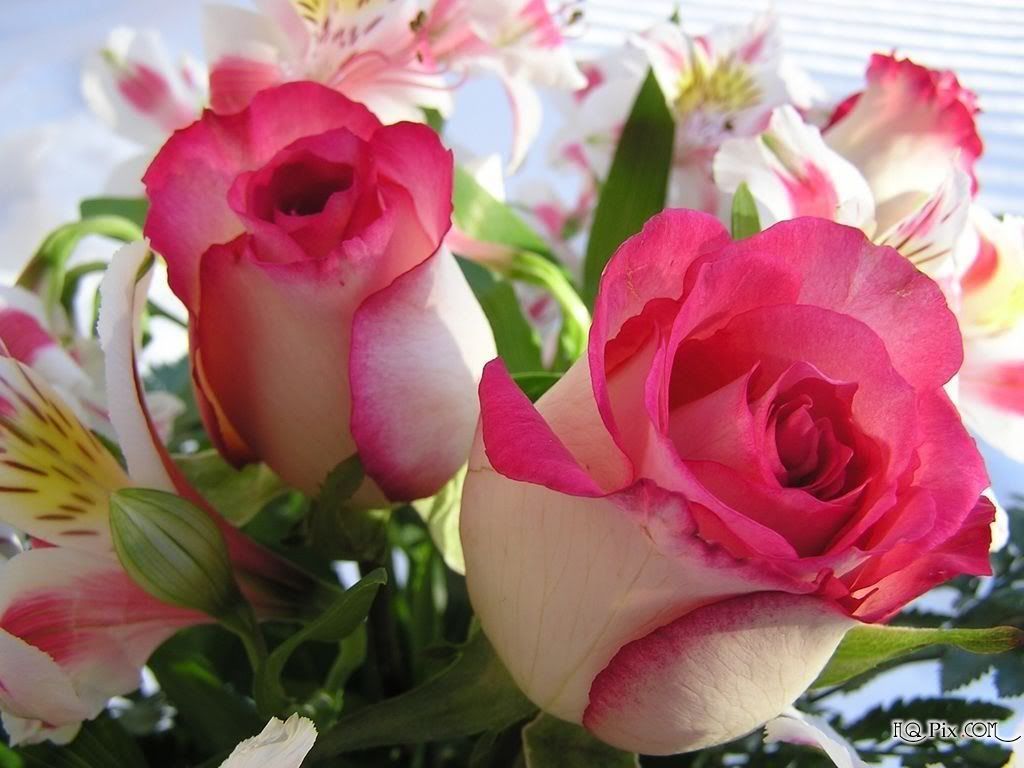 Rhododendron leucogigas 'Hunstein's Secret' x konori
Paeonia lactiflora 'Bowl of Beauty'
Aquilegia
Petunia – Sylvanna Double Queen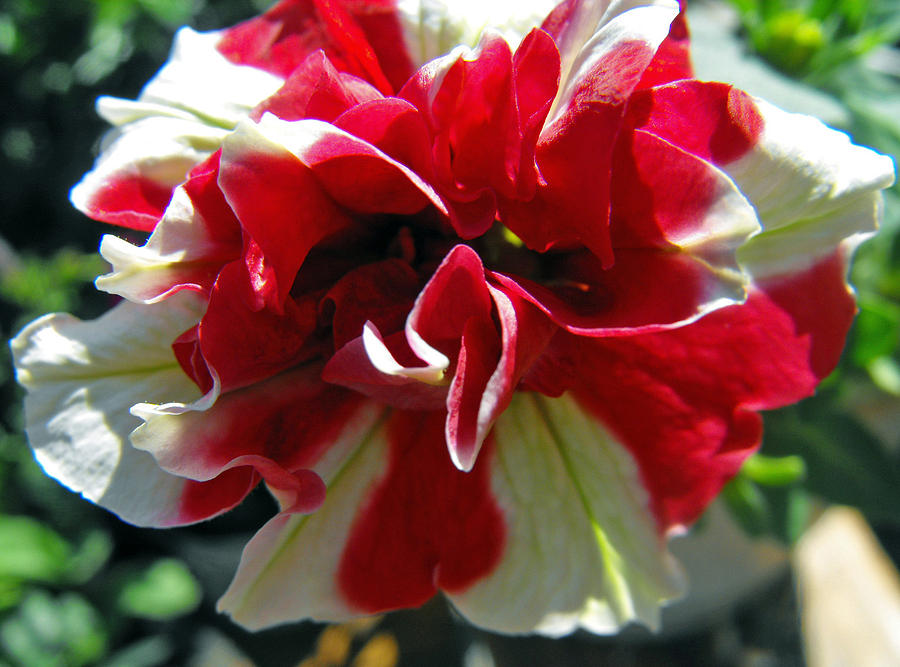 Petunia – Black Velvet
Echinopsis flower
Celosia argentea cristata
Ice Blue Calathea 
Costus comosus – Red Tower Ginger, Spiral Ginger
Saxifraga fortunei 'Ayaka'
Shortia uniflora, fransklocka
Crepe Myrtle flower – Lagerstroemia indica -Queen Flower
LYTHRACEAE- Flowers of Queen Crape Myrtle (Lagerstroemia speciosa) 
Ceiba speciosa
Crape Myrtle
The Crape Myrtle was introduced to the US over 150 years ago from China, Japan and Southeast Asia. In 1998 Dr. Carl Whitcomb developed the Dynamite Crape.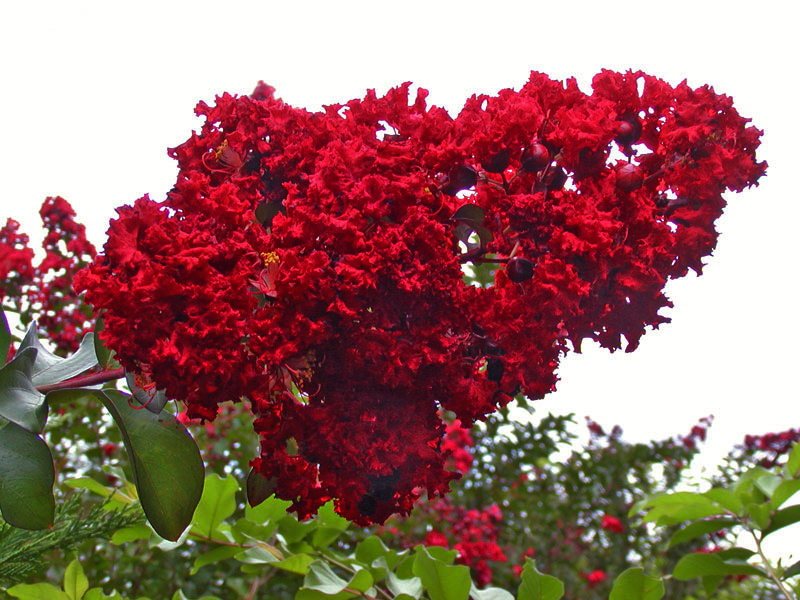 Chinese Crape Myrtle Lagerstroemia indica
Zantedeschia Calla Lily
Gumpaste Freesia, Sugar Flower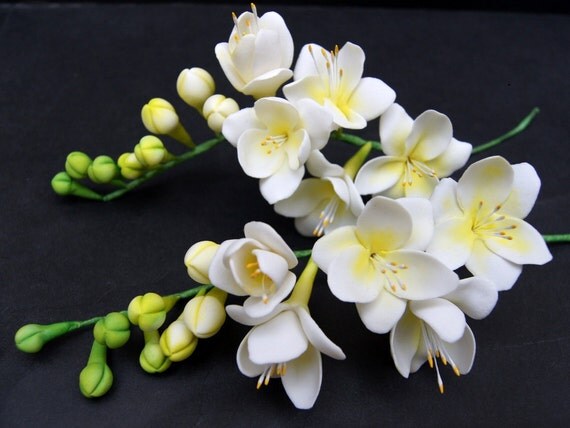 Scilla peruviana, Portuguese Squill, Giant Scilla or Carribean Lily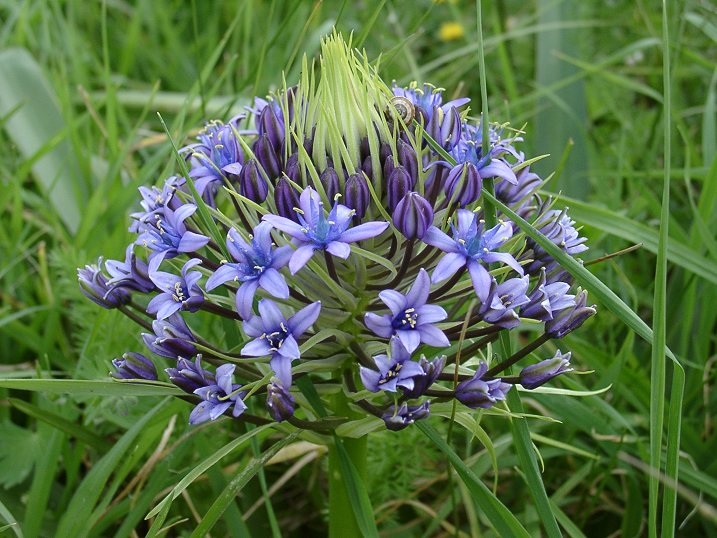 Bergonia
Fuschia Flower ( Lantern Flower)
Ceratostigma plumbaginoides LEADWORT 'BLUE PLUMBAGO'
Achillea filipendulina 'Cloth of Gold'
 Alaska Saxifrage Flower / Saxifraga Stolonifera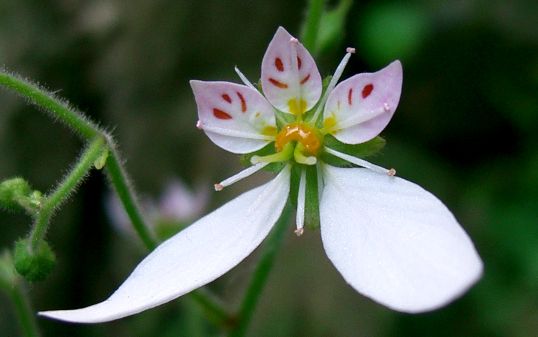 Saffron – Crocus Sativus
Colchicum is sometimes called "autumn crocus" or "meadow saffron" and also "naked lady"
Osteospermum hybridus 'FlowerPower'/ African Daisy
Scilla hyacinthoides
Hymenocallis occidentalis – Spider Lily
Pelargonium ( often known as bedding geranium) Annual
Astrantia flowers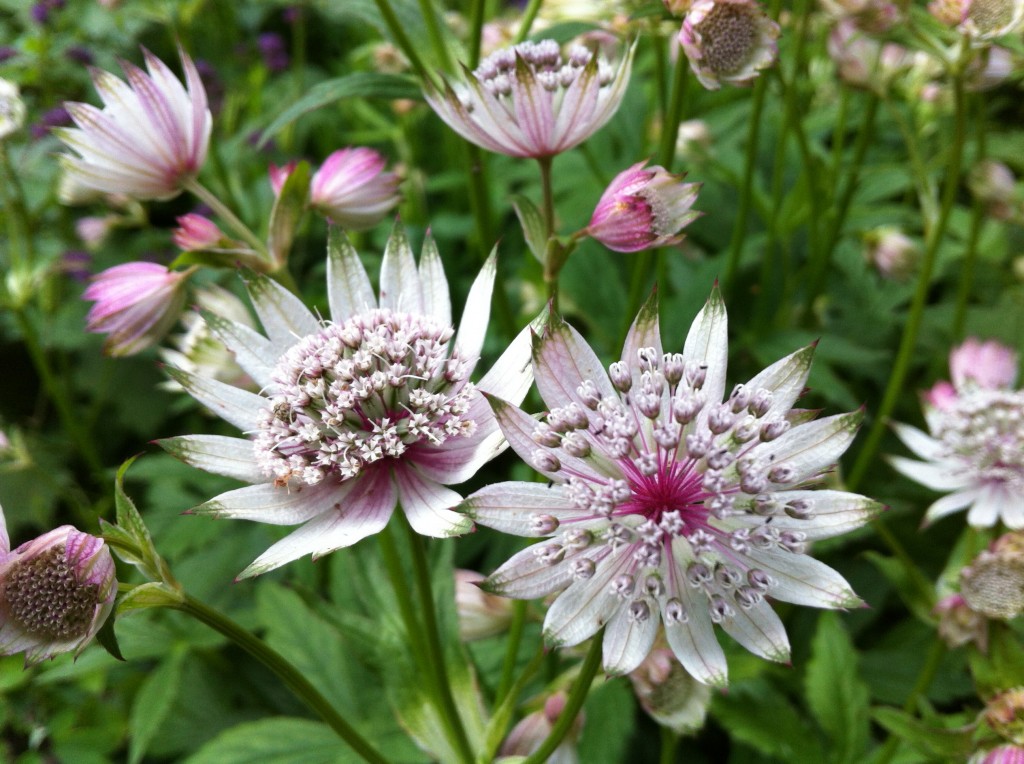 Gazania yellow orange striped daisy like flower
Helenium autumale 'Pumilum Magnificum'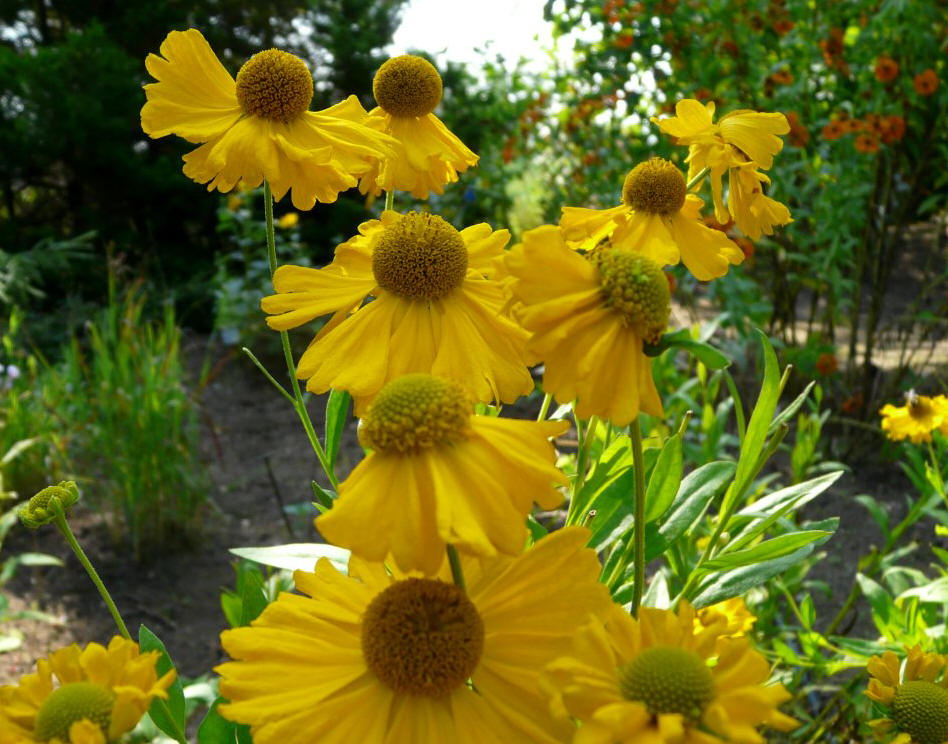 Red and white amaryllis flowers
Leycesteria (pheasant's berry)
Knautia macedonica
Flamingo flower Genus: Anthurium Species
Clematis 'Diamantina'
Danebrog Papaver Somniferum Captivating Danish Flag Poppy Seeds
Arisaema griffithii
Yellow Mariposa Lily (Calochortus luteus)
Clematis 'Nobi'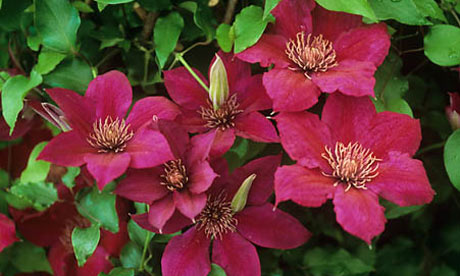 Scabiosa
Pagoda flower, Clerodendrum paniculatum
Peony
Agapetes incurvata (Ericaceae) II
Hydrangea macrophylla
Hydrangea macrophylla 'Baron Pourpre'
Hydrangea aspera Villosa
Veronica 'Blue Bomb'
Digitalis purpurea 'Candy Mountain' (foxglove)

Tigridia Pavonia (Tiger Flower)
Delphinium "purple Passion"
Chelsea buckeye belle peony
Gladiolus cardinalis
Perennial Cornflower, blue Centaurea montanaCentaurea (Perennial Cornflower)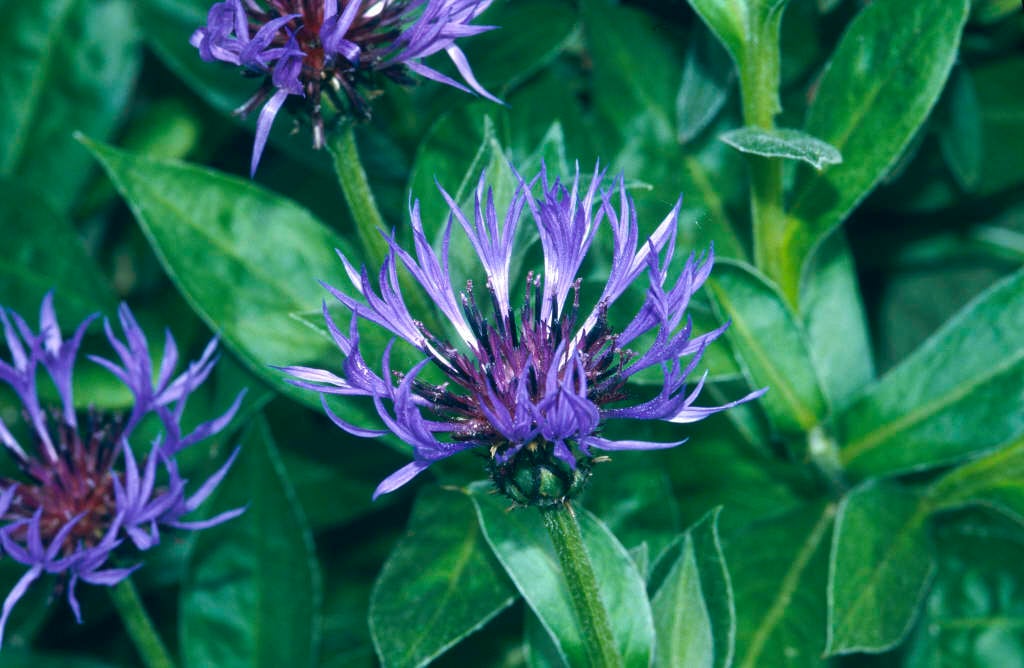 Zimmerpflanze Aeschynanthus mona lisa lipstick
Aeschynanthus speciosus Mona Lisa Lipstick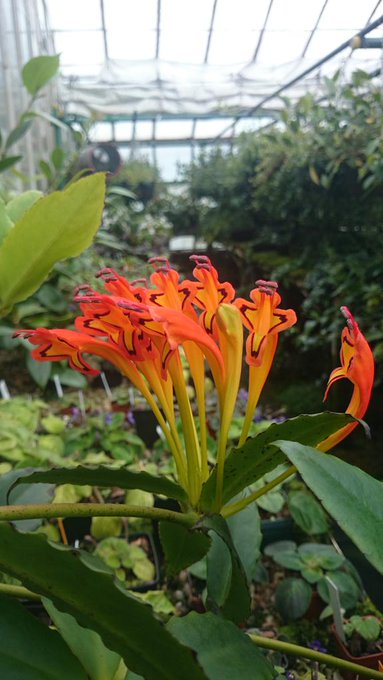 Morning glory flower
Lily Flower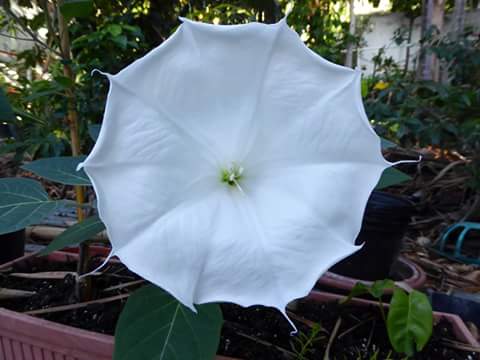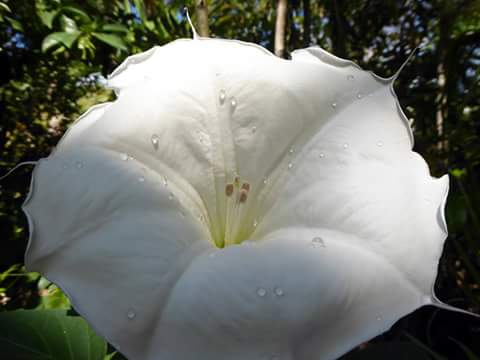 Rhododendron Flower
Rhododendron tuba
A female inflorescence of Aechmea mariae-reginae, one of the few dioecious bromeliads.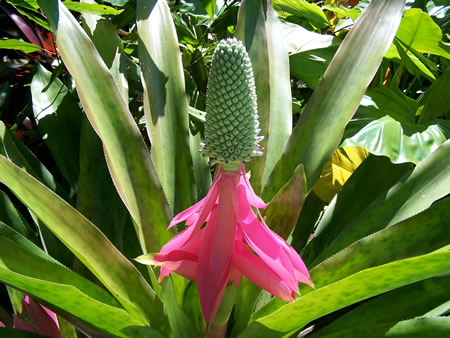 Allium cernuum  Nodding onion
Viola tricolor, Violaceae, Heartsease, Wild Pansy, flowers
Gloriosa Lily

Rhododendron
German Empress Orchid Cactus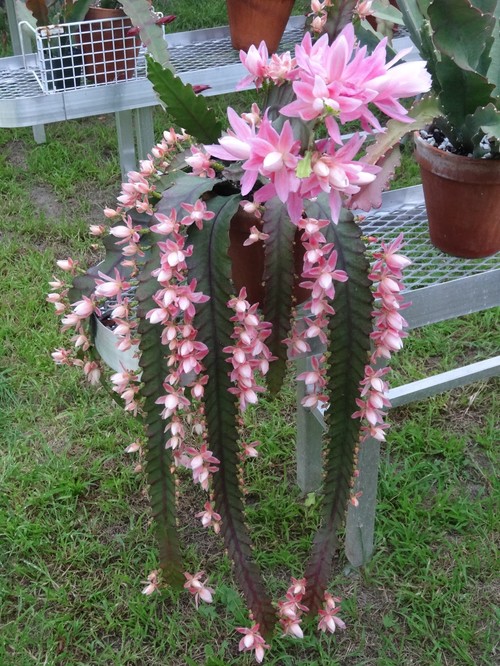 Walanae leopard orchid
Dahlia
Coral Bells Azalea Flowers
African Violet – Optimara Romance
The blue spirea, the Caryopteris
Parrot Impatiens nia mniam ensis
Tulip Flowers
Amaryllis Flower
Bearded Iris Flower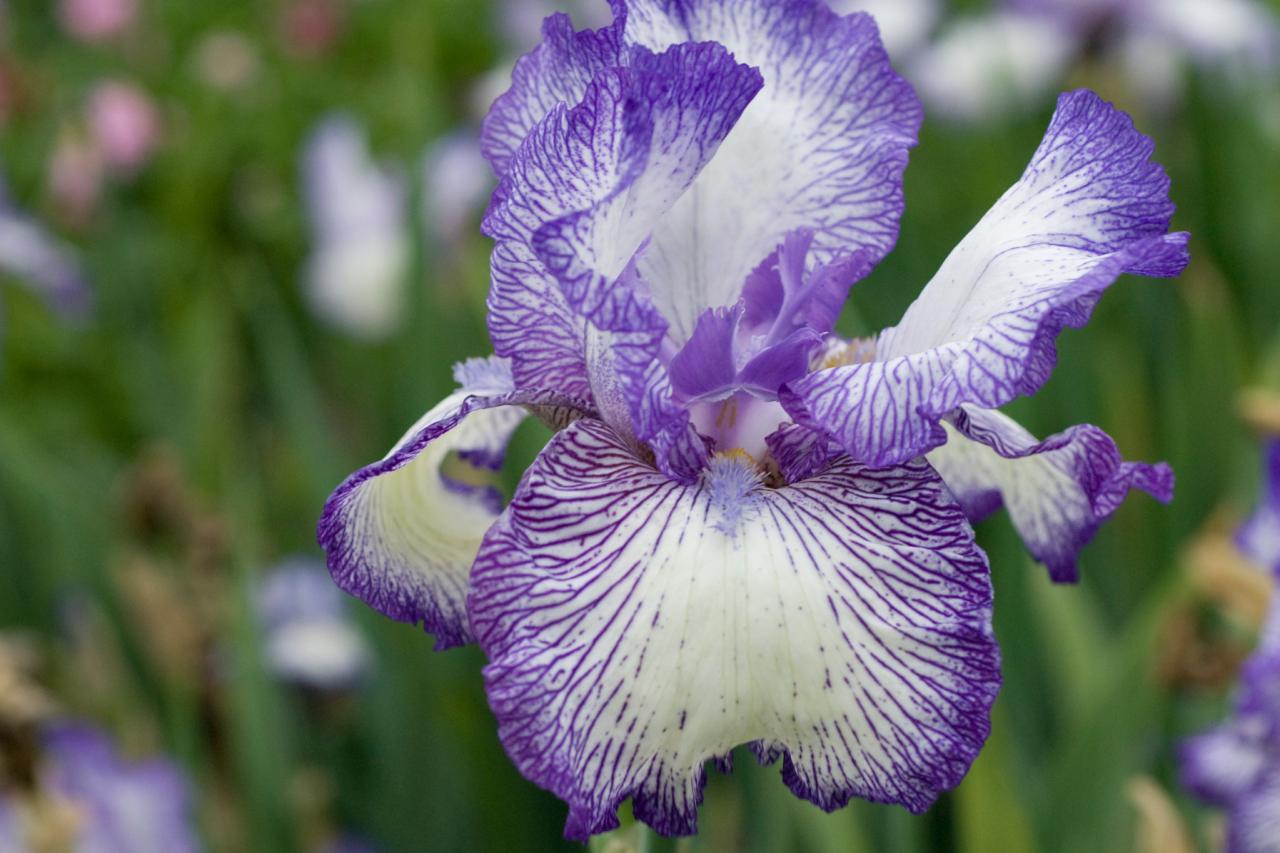 Gladiolus Flower Bulbs – Violetta
Bulbophyllum Lobbii
Bulbophyllum medusae
 Goth Witch Black Flower Earrings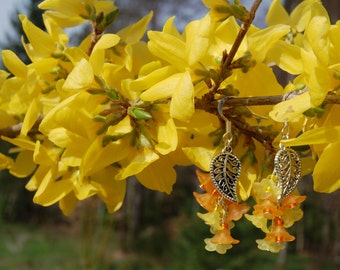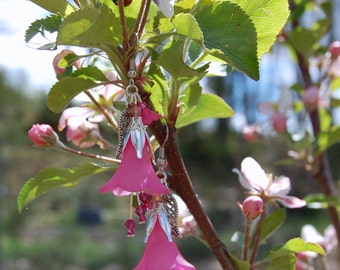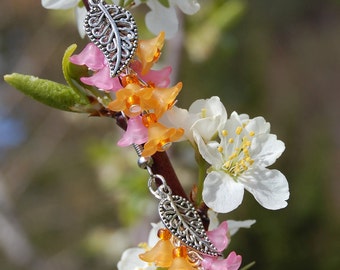 Sacred Datura
Nightshade Datura flower
 Nerium oleander (Gentianales – Apocynaceae) is an evergreen shrub that grows to approximately 6 m.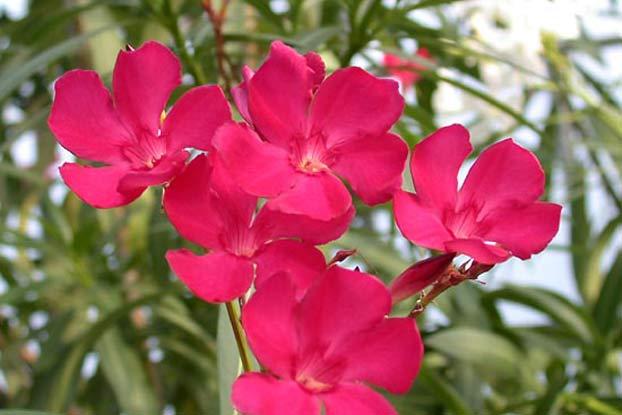 Arisaema candississimum or Tibetan White poppy
Tahiti Sunrise Dahlia
Paraguay night shade flower aphids
"Aachen Elf" iris
Cardinal flower (Lobelia cardinalis)
Purple Texas Ranger Sage Plant, Cardinal Texas Sage Birdies (BUSH FLOWERS) 
Salvia Hot Lips
 Kengai or "cascade" which actually translates to "overhanging cliff"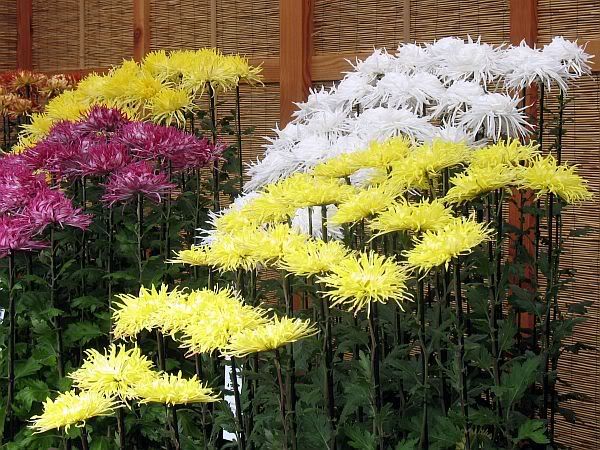 Chrysanthemum Flower Show in Hitachinaka, Japan
****