Long, beautiful, gleaming, steaming, flaxen, waxen… I adore hair!  ~James Rado and Gerome Ragni, Hair
Hair style is the final tip-off whether or not a woman really knows herself.  ~Hubert de Givenchy, Vogue, July 1985
"Symbolic of life, hair bolts from our head[s]. Like the earth, it can be harvested, but it will rise again. We can change its color and texture when the mood strikes us, but in time it will return to its original form, just as Nature will in time turn our precisely laid-out cities into a weed-way."
― Diane Ackerman, A Natural History of the Senses
When one strokes your hair. There's something so tender about the gesture. It might as well have been him/her whispering I love you.
Different coloring techniques give different results for your hair and looks!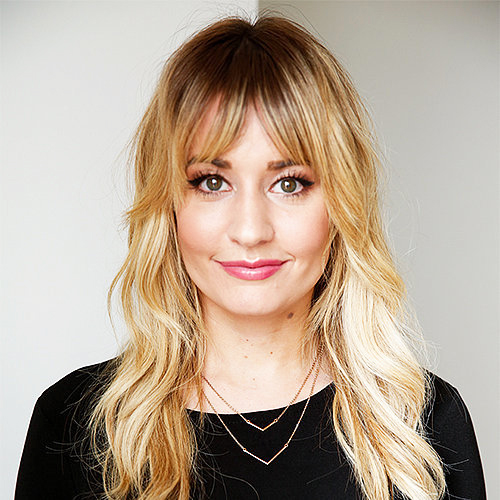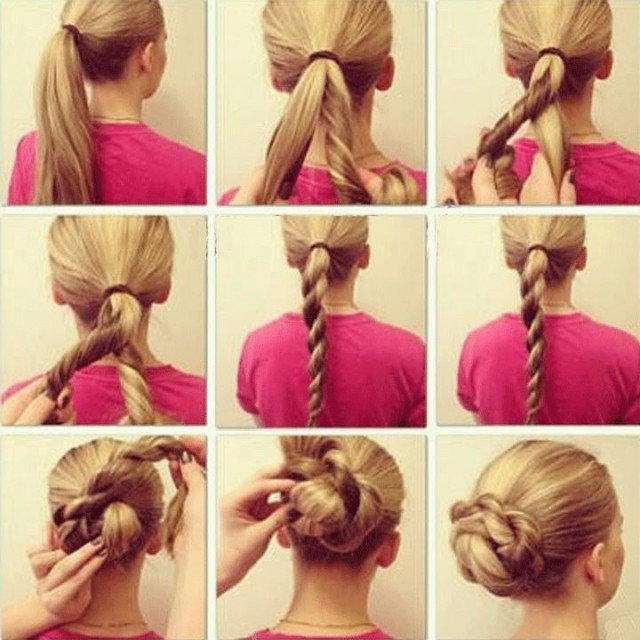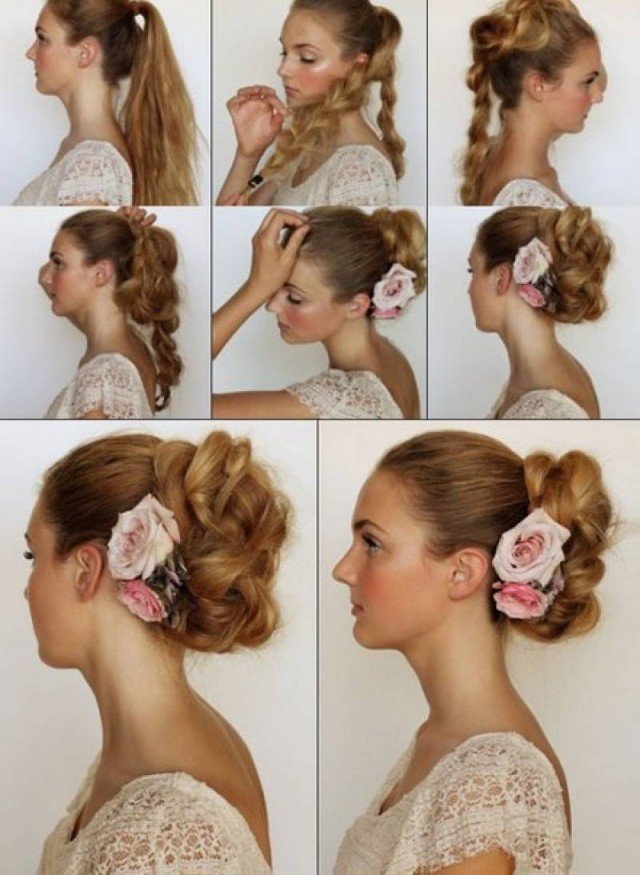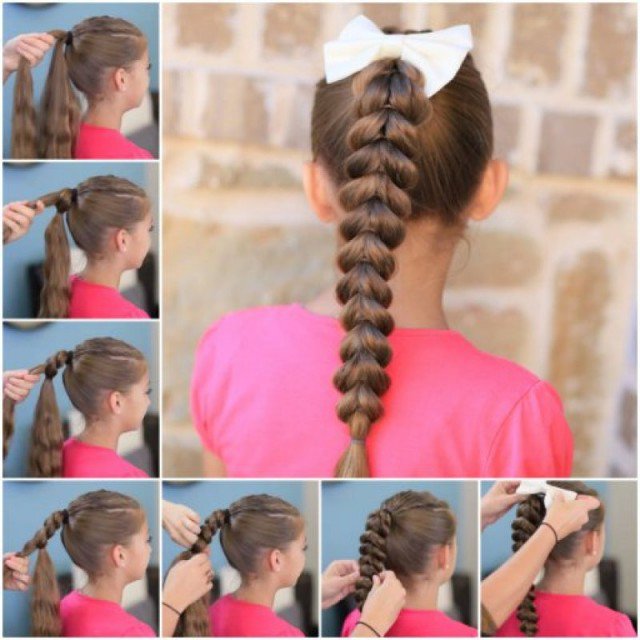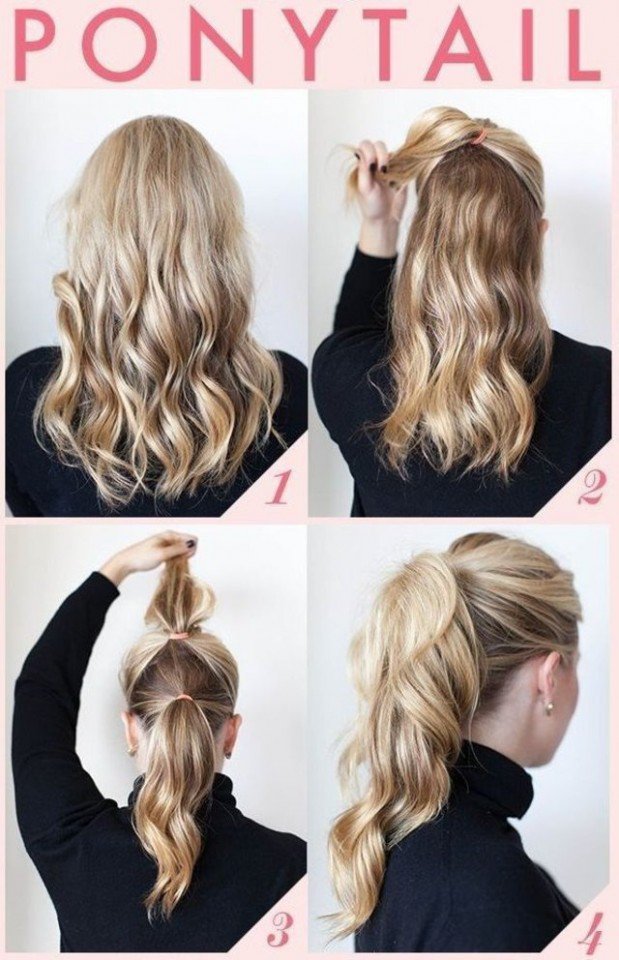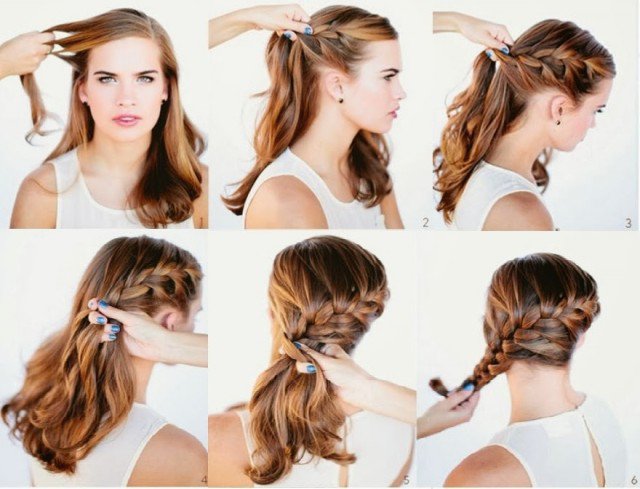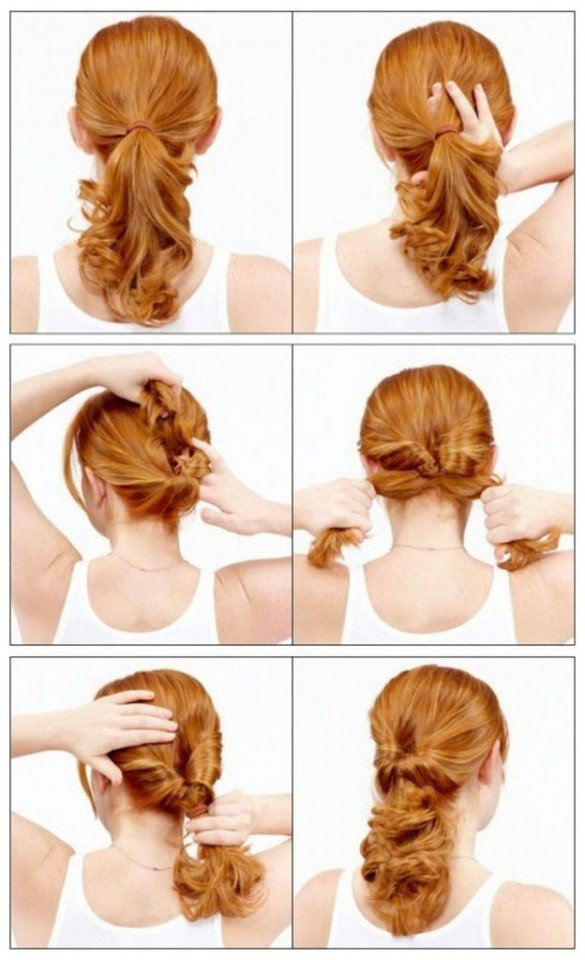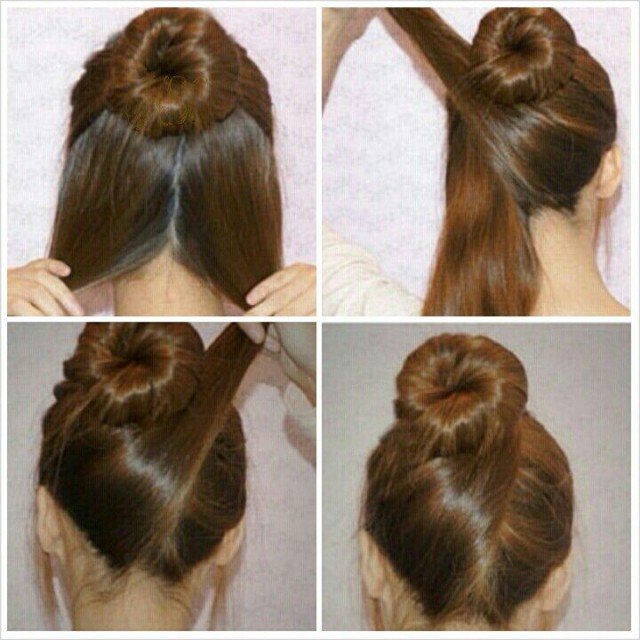 György Kot is one great artist from Russia   
Fairytale Arabic tradition (haircutweb)  
Black and Blue Hair Colors 
Purple and Black  
Pixelated hair, the ultimate new hair color trend!
This innovative hair coloring method was introduced by three Spanish artists (José Luis Almendral, Marco Antonio Restrepo and Jorge Cáncer) and provides very beautiful hair colors along with a movement effect to your hair! It gets very "hot" all over the social media with its fan base growing by the minute!  (haircutweb.com)
Beautiful Pixie Blonde  
Grey Hair Spring Hairstyle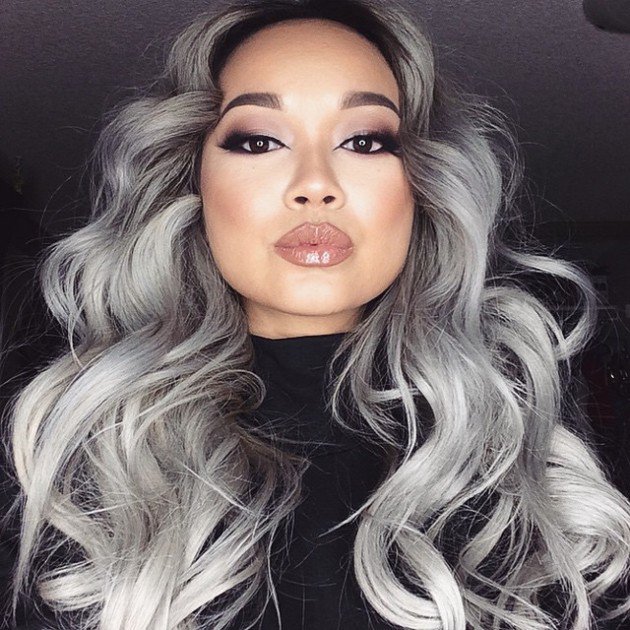 FARRUX SHAMURATOV , Russia's Great Hair Stylist
Mohawk Hairstyle With Colors 
The Renaissance of Hair Colour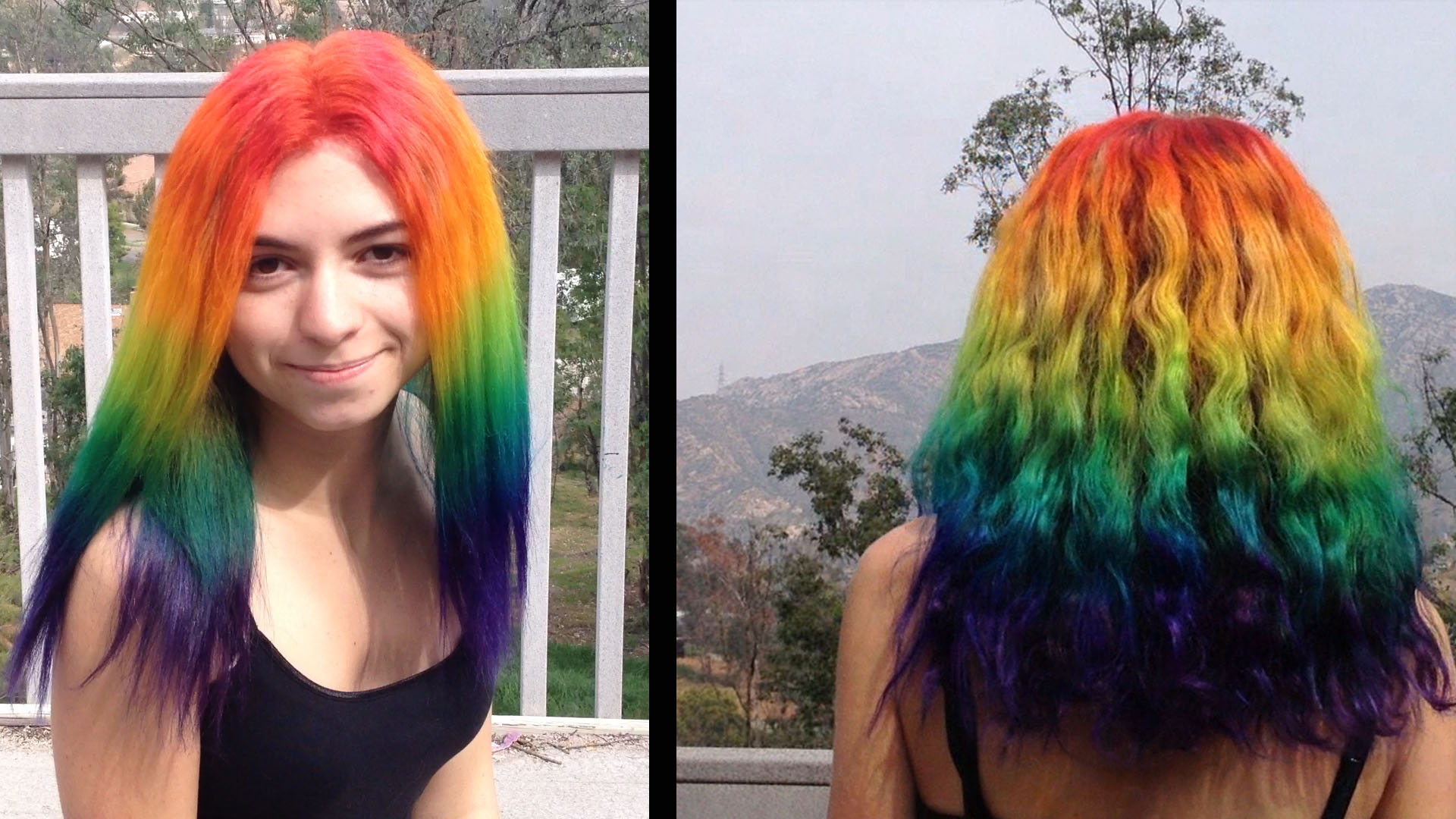 Vibrant Colors