I don't have a gold, for the gold I need is in your hair.
I've caught plenty stars, and they are in your lovely eyes.
My soul, I only own.  No house, no windows.
For through my eyes, your beauty I only see.
My love has no bounds for it simple and pure.
Always and forever, my love will endure.

To love someone is to give a friend a chance to get in your heart.
Let love rule thy heart, logic rule thy mind and faith rule your soul.

A hundred hearts would be too few
To carry all my love for you.
Ah me! why may not love and life be one?  ~

The tides follow the moon
So does my heart follow you <3

Behind every smile lies a broken heart..

In melody divine,
My heart it beats to rapturous love,
I long to call you mine.

I love thee – I love thee,
'Tis all that I can say
It is my vision in the night,
My dream in the day.

My heart beats faster as you take my hand, my love grows stronger as you touch my soul.

My love as deep; the more I give to thee,
The more I have, both are infinite.

For you see, each day I love you more
Today more than yesterday and less than tomorrow.

Until then,my sweetheart, a thousand kisses; but give me none in return, for they set my blood on fire.

Prayer is not asking. It is a longing of the soul. It is daily admission of one's weakness. It is better in prayer to have a heart without words than words without a heart.

One love, one heart, one destiny.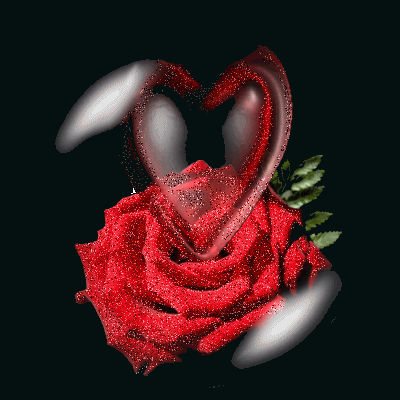 And now here is my secret, a very simple secret: It is only with the heart that one can see rightly; what is essential is invisible to the eye.

When the heart speaks, the mind finds it indecent to object.
The heart has its reasons which reason knows not.

When you are sorrowful look again in your heart, and you shall see that in truth you are weeping for that which has been your delight.

Then love knew it was called love.
And when I lifted my eyes to your name,
suddenly your heart showed me my way.

His heart danced upon her movements like a cork upon a tide. He heard what her eyes said to him from beneath their cowl and knew that in some dim past, whether in life or revery, he had heard their tale before.

You are every reason, every hope and every dream I've ever had.

Within you, I lose myself. Without you, I find myself wanting to be lost again.

My love for you has no depth, its boundaries are ever-expanding.
My love and my life with you will be a never-ending story.

I love you not only for what you are,
but for what I am when I am with you.

You may hold my hand for a while,
but you hold my heart forever.

You give me hope in my times of trial,
joy in my saddest hours and love in all I do.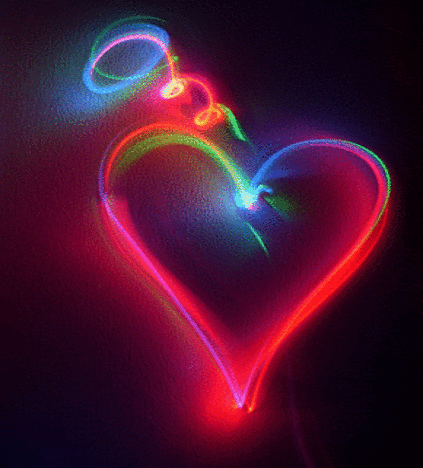 If you live to be a hundred,
I want to live to be a hundred minus one day
so I never have to live without you.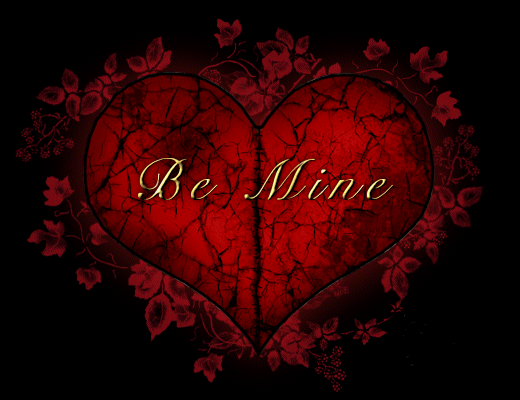 With a thousand different voices ringing in my ear. Listen to the whisper only the heart can hear.

You're special to me in every way.
Thank you for being who you are and for letting me be myself.

If I could be anything in the world
I would want to be a teardrop
Because I would be born in your eyes,
live on your cheeks,
and die on your lips.

I love you as one loves certain dark things,
Secretly, between the shadow and the soul.

I'm thinking of you, that's all I do, all the time.
You're always the first and the last thing on this heart of mine.
No matter where I go, or what I do, I'm thinking of you.

If I knew I would be falling in love with an angel,
I would have searched for you harder and found you sooner.

The moment you have in your heart
This extraordinary thing called love
And feel the depth, the delight, the ecstasy of it,
You will discover that for you the world is transformed.
The heart has eyes which the brain knows nothing of!   Love looks not with the eyes, but with the heart and soul!   

The best and most beautiful things in the world cannot be seen or even touched. They must be felt with the heart.
For true love is when your heart
And your mind are saying the same thing.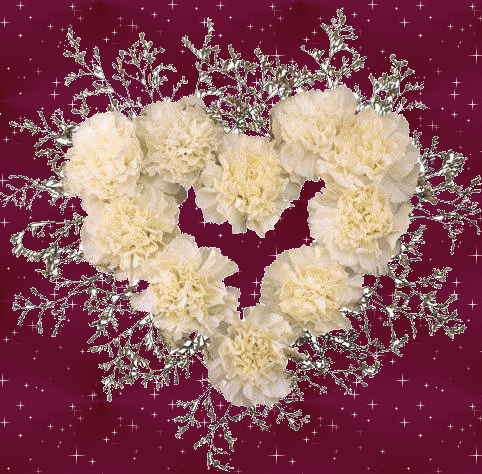 It is only with the heart that one can see rightly. What is essential is invisible to the eye.

A good heart is better than all the heads in the world.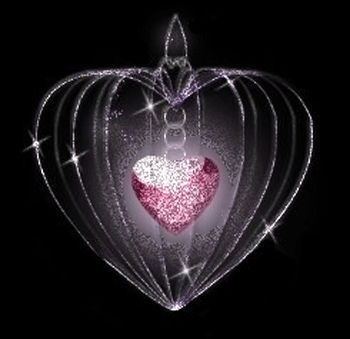 In a full heart there is room for everything,
And in an empty heart there is room for nothing.

A joyful heart is the inevitable result of a heart burning with love.

Nobody has ever measured,
Not even poets,
How much the heart can hold.
Nothing is less in our power than the heart,
And far from commanding we are forced to obey it.

For every love there is a heart somewhere to receive it.

Wind to thy wings.
Light to thy path.
Dreams to thy heart.
My strength is as the strength of ten
Because my heart is pure.
My heart is an open door waiting for you to enter. Even though were far apart I love you dearly with all my heart. 

The most precious possession that ever comes
To a man in this world
Is a woman's heart.
You will forever hold a key to my heart,
And in my heart will always be a place for you.

Look into my heart and see what I am saying,
For my heart speaks the truth
And the truth is I love you.

It's like my mind knows what's right
But my heart is being retarded and still cares.

The first time I saw you,
I felt as if a thousand candles lighted my heart.

If home is where the heart is,
Then as long as I'm with you,
I will be at home
My heart belongs to you.
I know because I feel complete when you're around.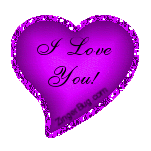 If I give you my heart, would you give it a home?
Please be careful with my heart <3