"Millennials will play a significant role in shaping national economies worldwide for decades to come," said Brian Kelly, editor and chief content officer of U.S. News. "Capturing their perceptions is valuable in helping to determine the current and future possibilities of economic, political and cultural success in nations."
The new rankings are part of the Best Countries report, an ongoing multimedia project with U.S. News, WPP's BAV Consulting and the Wharton School, that evaluates how worldwide perceptions impact national economies. Based on exclusive data gathered from a proprietary survey of more than 16,200 business leaders, informed elites and general citizens, the methodologies incorporate attributes such as affordability, innovation, trustworthiness and gender ratios.
20. Japan
19. Argentina​
18. Greece
17. Singapore​
16. Austria​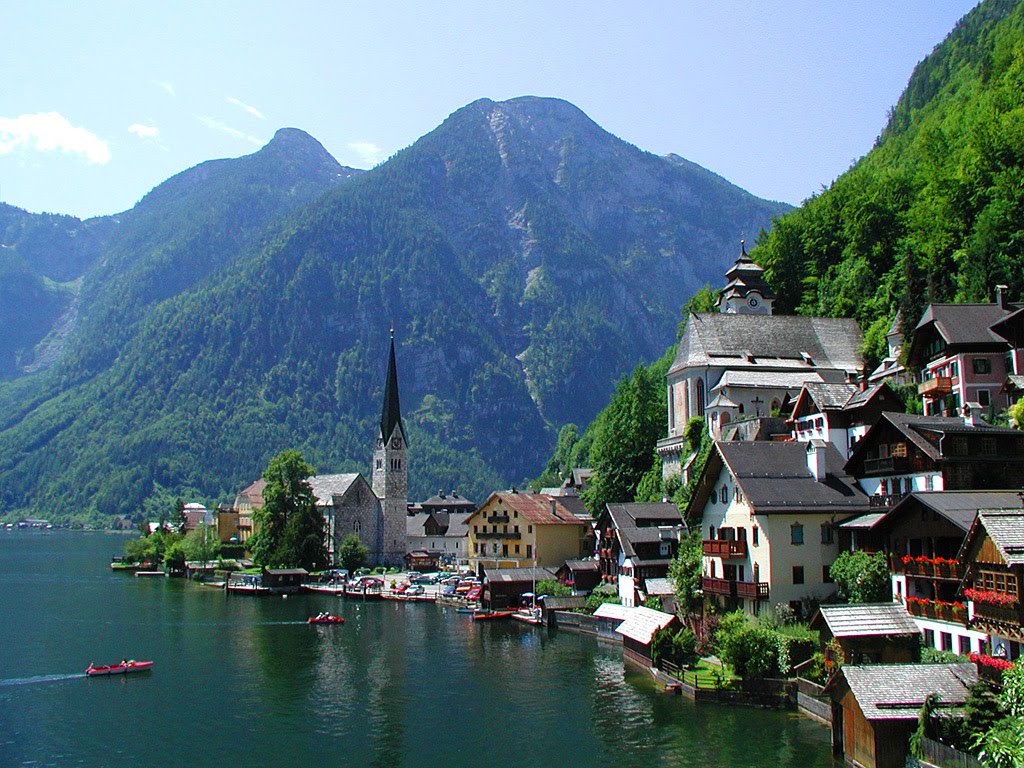 15. Luxembourg​
14. Germany​
13. Portugal​
12. Denmark​
11. France
10. Spain
9. Ireland​
8. United States​
7. United Kingdom​
6. Netherlands​
5. Sweden​
4. New Zealand​
3. Italy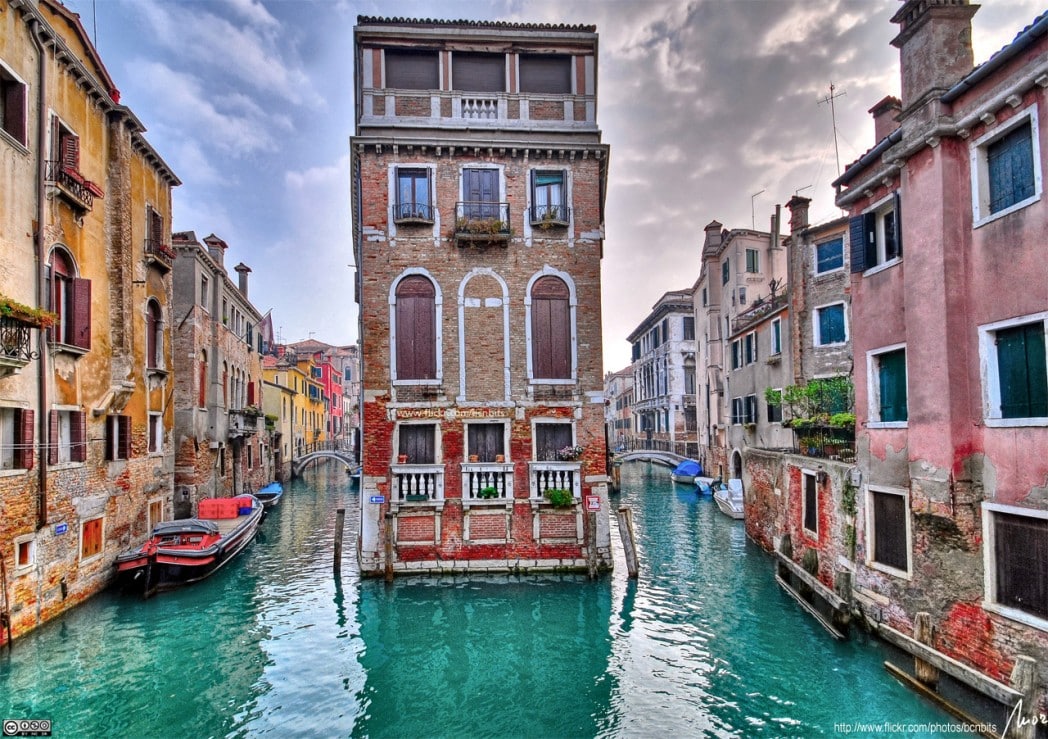 2. Canada​
1. Australia​
The list for Best Countries to Live, According to Millennials is based on responses from  millennials in the Best Countries survey. It factors in how the generation scored nations in one country attribute: "is a place I would live."
Canada is the best country in the world, according to millennials. U.S. News & World Report today released new data on its Best Countries platform, revealing how 18- to 35-year-olds perceive nations on a global scale. The influential generation has named Germany the No. 2 Best Country Overall, followed by the United Kingdom at No. 3.
Thousands of 18-to-35-years-old —otherwise known as millennials around the world scored nations on a wide range of criteria, from dating culture to career development. Australia is the No. 1 Best Country to Live, according to nearly 6,000 18- to 35-year-olds who filled out surveys for the 2016 Best Countries rankings. Australia was been viewed by millennials around the world as an environmentally friendly country.The country – which is 80 percent of the size of the United States, but its population is just under 8 percent of the U.S. – offers wide open spaces.  Australia, in contrast to the U.S., has tough laws governing the purchase of firearms. Also known for its multicultural society, efficient health-care system, large natural ecosystems range from desert and ancient landscapes to rain forests, and temperate climate rated ahead of the other countries in the Best Countries survey. However, carbon dioxide emissions per capita are comparatively high among nations. Followed by Canada at No. 2 and Italy at No. 3. Rounding out the top tier of countries to live in, Sweden finished at No. 5 among millennials.
China is the top country to Start a Career, and Thailand is viewed as the nation with the Most Economic Potential. Millennials ranked Brazil as the No. 1 Best Country for Dating.
Millennials Pick: Best Countries
Canada
Germany
United Kingdom
Japan
United States
Australia
Canada
Italy
New Zealand
Sweden
Brazil
Italy
Spain
Australia
New Zealand
China
Germany
United States
United Kingdom
Canada
Overall, millennials mirror the perceptions of the broader group by ranking countries torn by conflict and the instability of large refugee populations as unattractive places to live. Ukraine finished last at No. 60, and Jordan, overflowing with refugees from the civil war in Syria, finished No. 59. By contrast, millennials viewSouth Korea significantly more favorably compared to the broad group of respondents. The East Asian country ranks as No. 48 as a country to live, according to global young adults. That ranking compared to No. 60 – last – among the overall group.
About Best Countries
Best Countries is a rankings, news and analysis project created to capture how countries are perceived on a global scale. The rankings evaluate 60 countries across 24 rankings drawn from a survey of 16,200 global citizens, measuring 75 dimensions that have the potential to drive trade, travel and investment and directly affect national economies. Launched January 2016 in partnership with WPP's BAV Consulting and the Wharton School of the University of Pennsylvania, more than a million people visited Best Countries in its first week of publication.
About U.S. News & World Report
U.S. News & World Report is a digital news and information company that empowers people to make better, more informed decisions about important issues affecting their lives. Focusing on Education, Health, Personal Finance, Travel, Cars and News & Opinion,USNews.com provides consumer advice, rankings, news and analysis to serve people making complex decisions throughout all stages of life. More than 37 million people visit USNews.com each month for research and guidance. Founded in 1933, U.S. News is headquartered in Washington, D.C.
Sources:
http://www.usnews.com/
http://www.travelpulse.com/
https://au.be.yahoo.com