A cactus is a member of the plant family Cactaceae, a family comprising about 127 genera with some 1750 known species of the order Caryophyllales. 
Wikipedia
Bonus Monsoon Cactus Image threestarowl.com Source au.pinterest
The Kalanchoe Tubiflora… Or "Mother of Thousands"… The bluish flower-like "blooms" are actually small plantlets that will fall off and start new plants… Sometimes called the "Chandelier plant" because of it's it's pendulous blooms. (au.pinterest).
Mammillaria herrerae rae ssp. (au.pinterest)
Queen of the Night White Cactus Flower Image au.pinterest
Pink Moon Cactus (au.pinterest)
Mammillaria gracilis cv. Arizona (au. pinterest)
Mammillaria Lanata Image Photos Bold Sky
Cabbage Rose Cactus  (Tumblr.com)
Echinopsis formosa cactus flower (Wikipedia Commons)
Claret Cup Cactus, Echinocereus triglochidiatus (swcoloradowildflowers.com)
Cactus canaya (au.pinterest)
 Red Torch Cactus, Echinopsis huascha (123rf.com)
Echeveria Dondo (facebook.com)
Cinnamon Cactus, Opuntia microdasys var. rufidia  (au.pinterest)
Opuntia Violacea Santa Rita (ebay)
Cephalocereus senilis – Old Man Cactus (World of Succulens)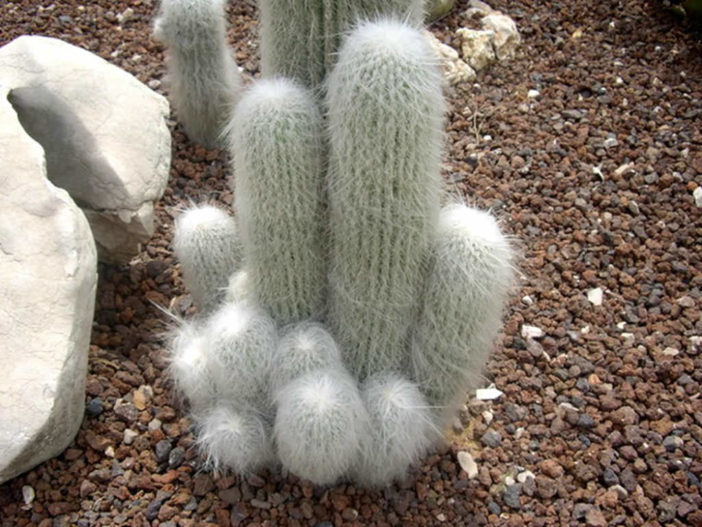 Matucana madisoniorum (au.pinterest)
Echinopsis huascha (Tumbler.com) Source au.pinterest
Acanthocalycium Spiniflorum (asenhoradomonte.com)
"Pope's Cap" Cactus mimsy-ish like Mindy's gravity-unaffected succulents (au.pinterest)
Desert Botanical Gardens, Phoenix, Arizona – Ruby Fiddleheads (au.pinterest)
Cleistocactus strausii Otros , "silver torch" o Antorcha Plateada (au.pinterest)
Chinese Fireworks (Fox On The Run)
Stapelia obducta cactus flower (au.pinterest)
Silver Torch Cactus  (cleistocactus strausii) (you tube)
Aeonium tabuliforme (cactuspro.com)
Turbinicarpus pseudopectinatus (au.pinterest)
Echinofossulocactus multicostatus (facebook.com)
Euphorbia greenwoodii' (flickr.com)
Saguaro Cactus  (Flicker)
Mammillaria Elongata Monstrosus – Brain Cactus. (au.pinterest)
Nopales (au.pinterest)
Image au.pinterest
Image au.pinterest
Image au.pinterest