The hair is the richest ornament of women.
It is a reflection of our identity because it is both personal and public.
Hair is an accoutrement. It's a jewelry. It's an accessory.
If your hair is done properly and you have a good shoes, you can get away with anything..
Hair brings one's self-image into focus; it is vanity's proving ground.
Hair is terribly personal, a tangle of mysterious prejudices.

The hair is of so much importance to the face, that the gracefulness of a woman's head, and the likeness of a man's portrait, depend in a great measure upon its arrangement. ~Auguste Alexandre Philippe Charles Blanc (1813–1882), Art in Ornament and Dress / L'Art dans la Parure et dans le Vêtement, "Personal Adornment: Hair-Dressing," 1875, translated from French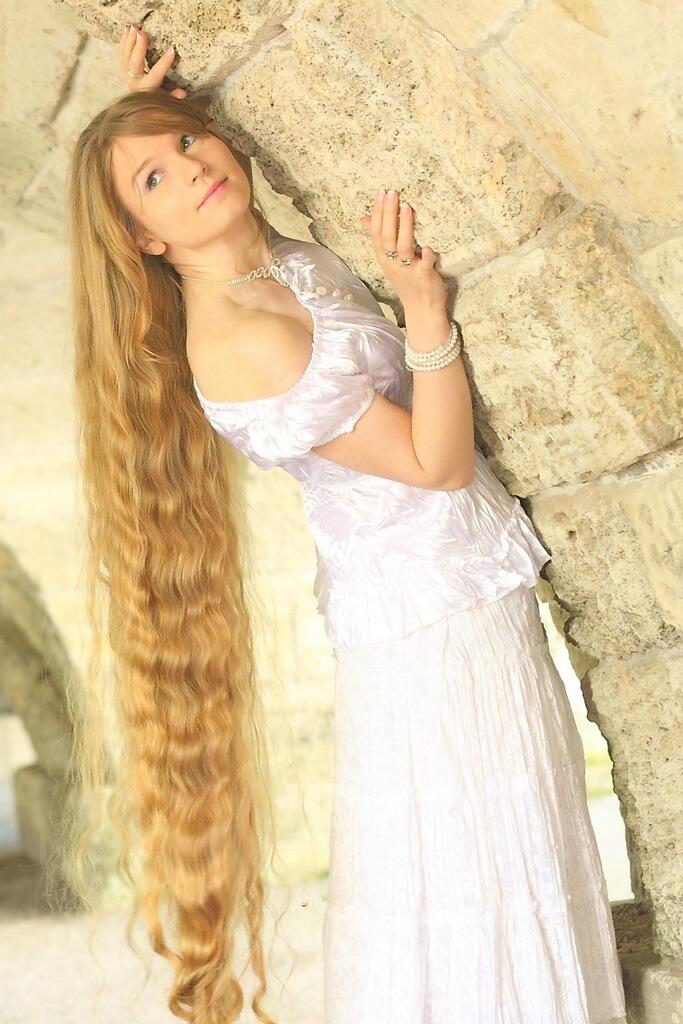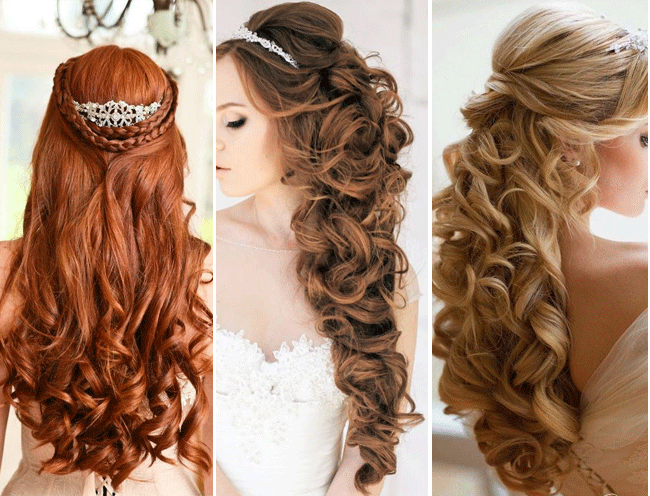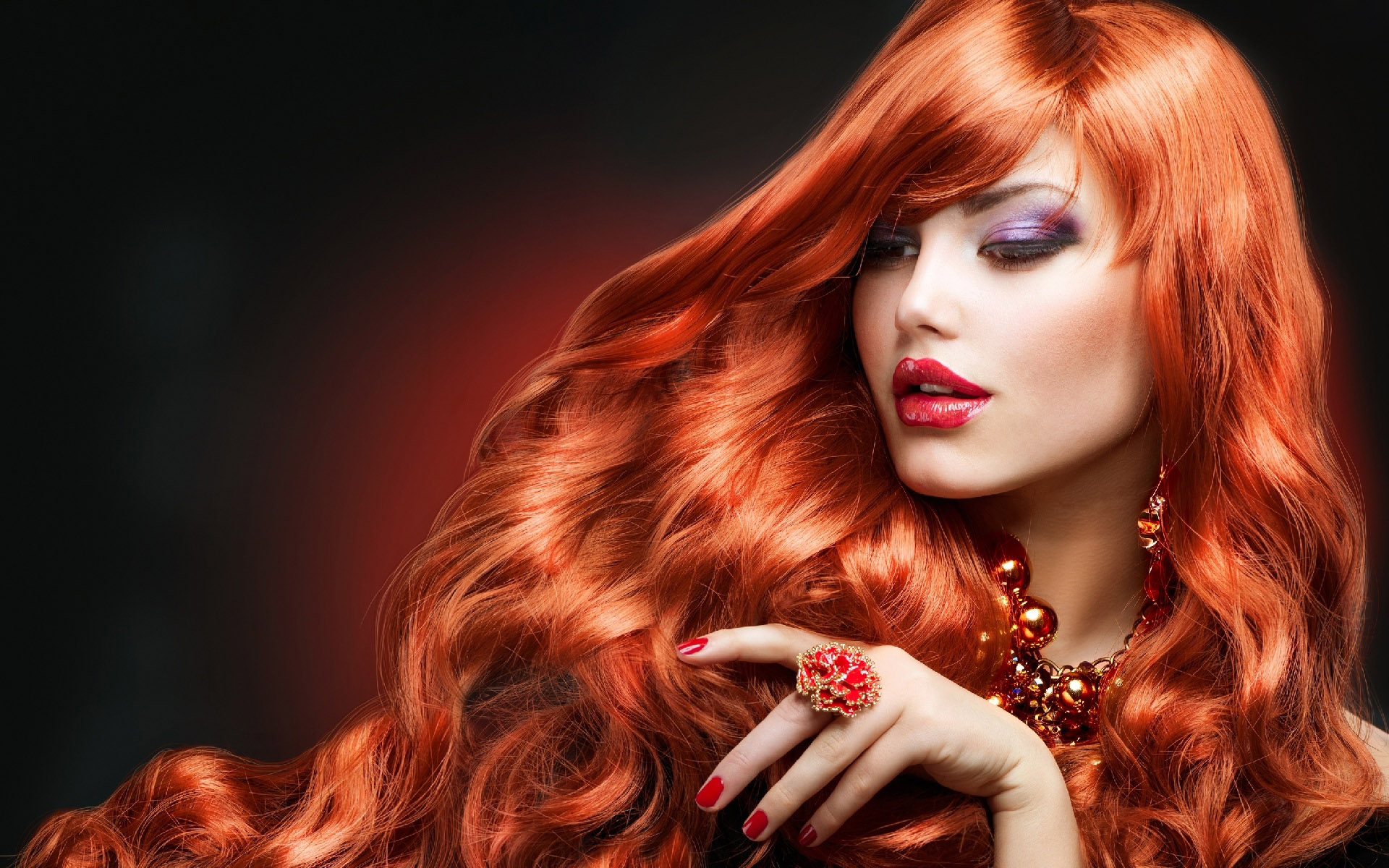 "And I want women to be modest in their appearance. They should wear decent and appropriate clothing and not draw attention to themselves by the way they fix their hair or by wearing gold or pearls or expensive clothes. For women who claim to be devoted to God should make themselves attractive by the good things they do." ~ 1 Timothy 2:9-10 (as quoted in New Living Translation)