The sunset is really an amazing event and we are lucky to have the chance to witness it every single day.
Sunset National Park, Torres Del Paine, Patagonia, Chile
The Andes Mountains. Sunset. Torres Del Paine, Patagonia, Chile. Image: Twitter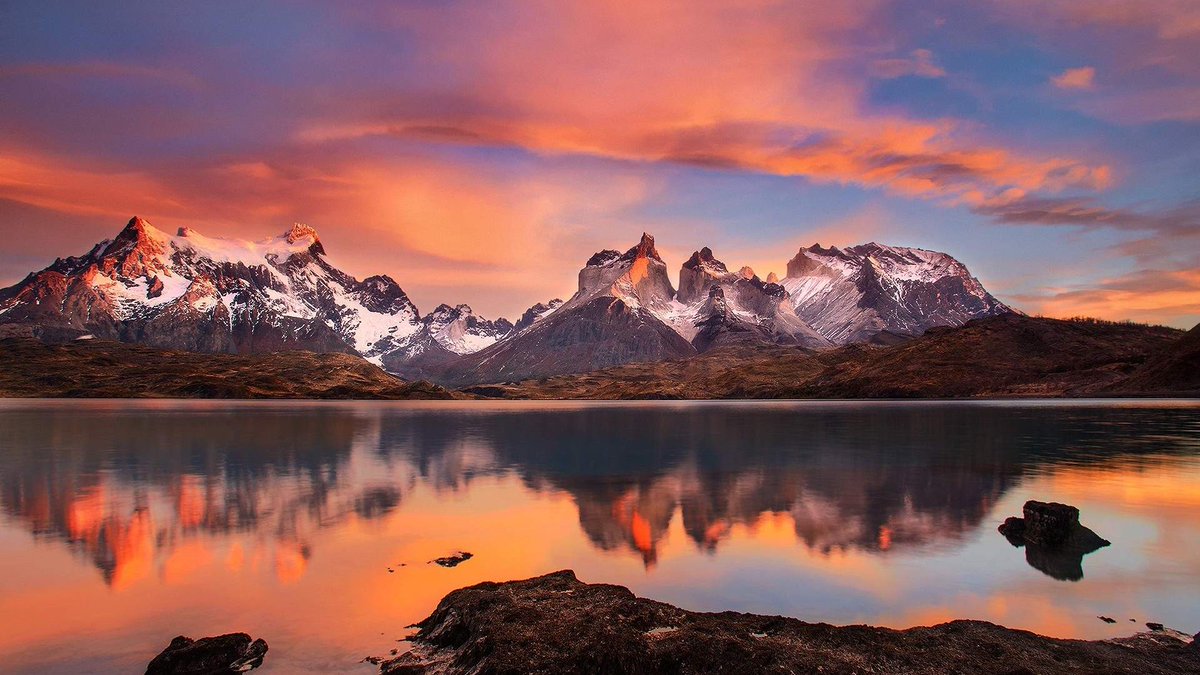 Every "Sunset" Reduce 1″Day From"Life ! But Every"Sunrise" Give 1″More"Day To"Hope
"When I admire the wonders of a sunset or the beauty of the moon, my soul expands in the worship of the creator." ~Mohandas Gandhi
"What is life? It is the flash of a firefly in the night. It is the breath of a buffalo in the wintertime. It is the little shadow which runs across the grass and loses itself in the sunset." ~Crowfoot
"Know what you want to do, hold the thought firmly, and do every day what should be done, and every sunset will see you that much nearer to your goal." ~Elbert Hubbart
"The sky broke like an egg into full sunset and the water caught fire." ~Pamela Hansford Johnson
"The setting sun, and the music at the close, As the last taste of sweets, is sweetest last, Writ in remembrance more than long things past." ~William Shakespeare
"The sacred lamp of day Now dipt in Western clouds his parting day." ~William Falconer
Torres del Paine Chile Sunset. Image credit: World for Travel
"Long on the wave reflected lustres of play." ~Samuel Rogers
"Come watch with me the shaft of fire that glows in yonder West; the fair, frail palaces, The fading Alps and archipelagoes and great cloud continents of sunset-seas." ~Thomas Bailey Alrich
"If your eyes are blinded with your worries, you cannot see the beauty of the sunset." ~Jiddu Krishnamurti
"Every sunset brings the promise of a new dawn"– Ralph Waldo Emerson
"Someday you will find the one who will watch every sunrise with you until the sunset of your life."– Unknown Author
"Even the most beautiful days eventually have their sunsets."– Unknown Author
"Sunsets, like childhood, are viewed with wonder not just because they are beautiful but because they are fleeting."– Richard Paul Evans
"Never waste any amount of time doing anything important when there is a sunset outside that you should be sitting under."– C. JoyBell C.
Iceland Waterfall Image: djmag.com
"People are just as wonderful as sunsets if you let them be. When I look at a sunset, I don't find myself saying, "Soften the orange a bit on the right hand corner." I don't try to control a sunset. I watch with awe as it unfolds."- Carl R. Rogers
How can I know anything about the past or the future, when the light of the Beloved shines only Now? – Rumi
"If you don't believe in any kind of magic, or mystery, basically, (you're) as good as dead". ~ Albert Einstein
"Nature does not hurry, yet everything is accomplished." ~ Lao Tzu
"For the wise man looks into space and he knows there is no limited dimensions." ~Lao Tzu
"Every sunset brings the promise of a new dawn." ~   Ralph Waldo Emerson
"Sunset is a wonderful opportunity for us to appreciate all the great things the sun gives us!" ~  Mehmet Murat ildan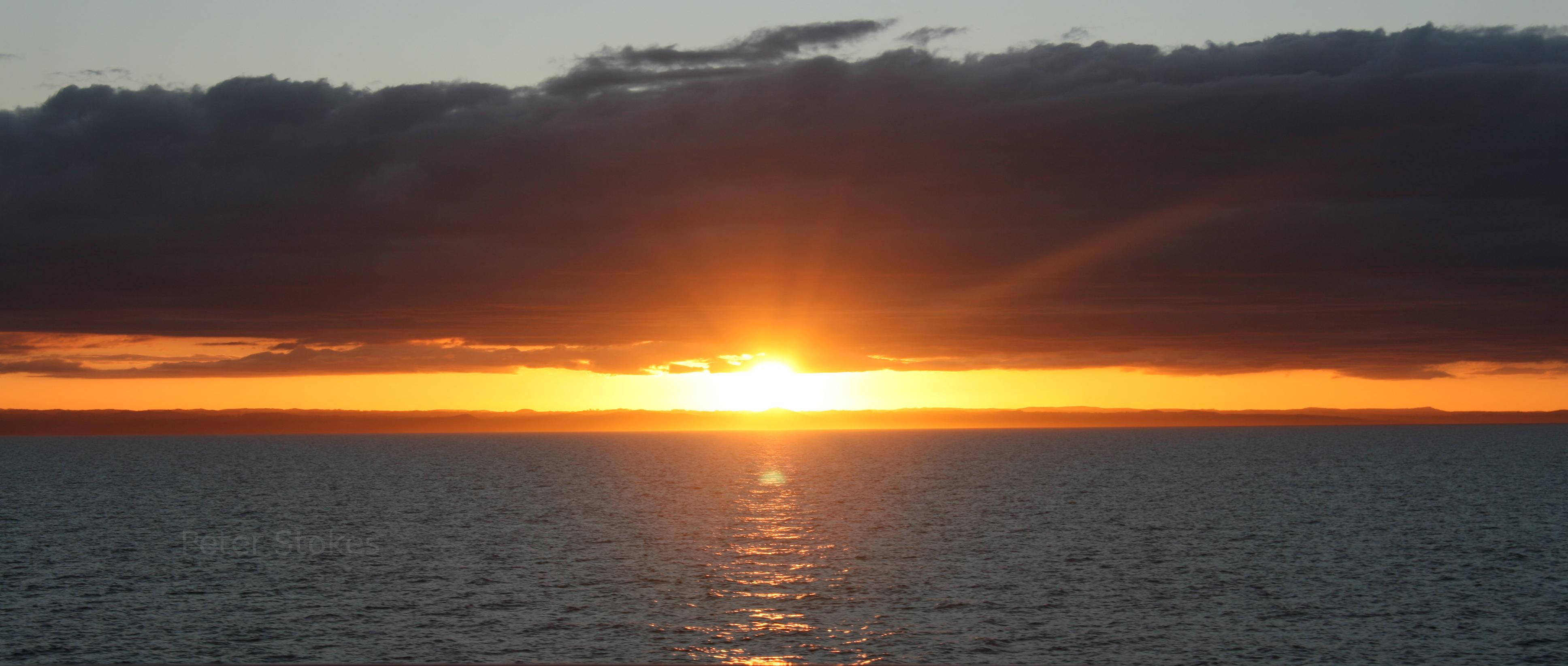 "Sunsets, like childhood, are viewed with wonder not just because they are beautiful but because they are fleeting. " ~ Richard Paul Evans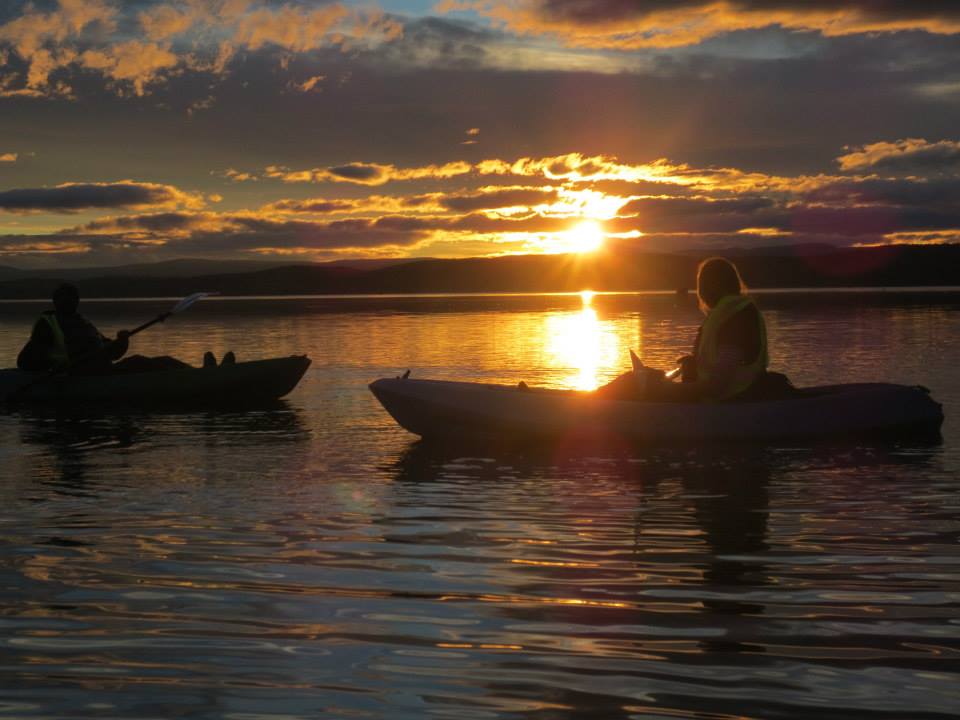 "To watch a sunset is to connect with the Divine." ~ Gina De Gorna 
"Sunsets are so beautiful that they almost seem as if we were looking through the gates of Heaven. " ~ John Lubbock 
Seljalandfoss Waterfall  Iceland Image Credit: travelguideiceland.com
West Maui Sunset BYOB Cocktail & Gourmet Appetizer Sail (from Kaanapali Beach)