The love of the mother
3 weeks-old newborn with albinism happily sleeping with his cousin in Kinshasa, Congo : Photo Patricia Willocq
Spain's 25th Human Tower Competition: The highest castell in history was a 10-floor structure with three people in each floor. In 2010, castells were declared by UNESCO one of the Masterpieces of the Oral and Intangible Heritage of Humanity.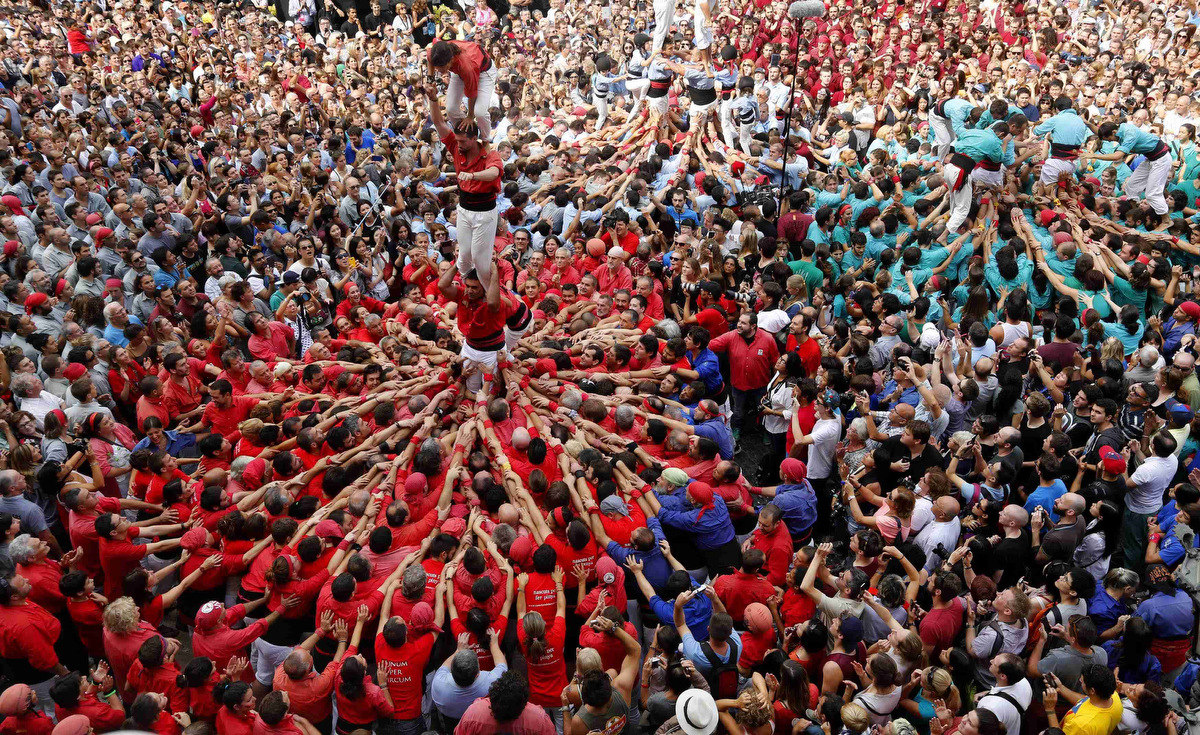 The Angle's hand
Lebanon
Photo Patricia Willocq: Operation Smile
Extra Ordinary Eyes Of Mother And Daughter 
Chhetri Woman, Nepal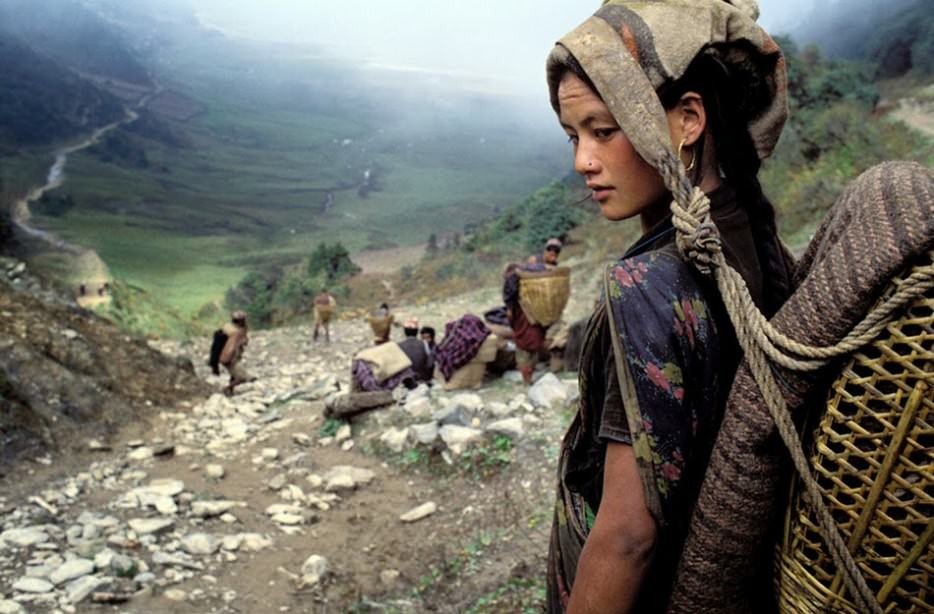 Karbala, Iraq: An aerial view taken on December 1, 2015 shows Iraqi Shias gathering at the shrine
Untitled by Minwei Yan, China, 3rd Place, 2014 Sony World Photography Awards
A Chimbu Tribesman Preparing For A Celebration Of Death Mount Hagen, Papua, New Guinea

Toshimana, an apprentice Geisha in Kyoto, Japan
Blind Albino Boys in their Boarding Room At a Mission School For Blind In West Bengal, India, 2013
ART OF BODY PAINTING
Malagasy girl walks among the Baobab trees
A young man of the nomadic Mundari tribe photographed by Marcogrob
Breaktime At Burning Man, Nevada
Alfred Fried Photography Award 2015
Jeerasak Chaisongmuang
CENTER AWARDS: Exhibitors Choice: Patrick Willocq
The yellow eyes An elderly man of the Rabari tribe, Rajasthan, India, 2010
Kurdistan: The Beautiful Smile
The Flowery Beard Under Water
Dinka Tribe Sudan Africa Carol Beck with Angela Fisher
Stunning Underwater Photo
Dinka Tribe, Sudan
Honey Covered Human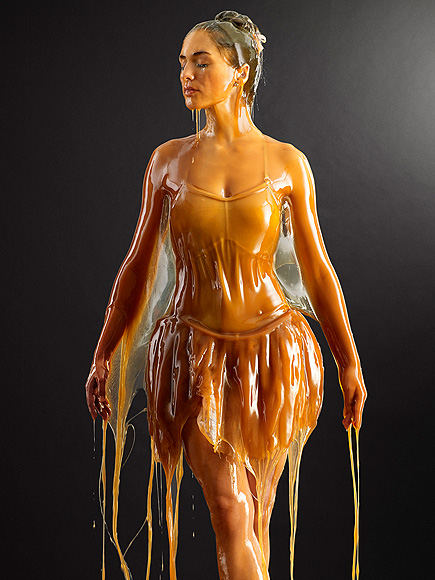 Krista Long Captures Stunning Moments of People Coming Out Of Water Slides
Australia's iconic Sydney Opera House was lit up in striking golden – for a night – in celebration of Diwali,the traditional Indian festival of lights on October 29, 2016. (Source: Rajiv Luthra/Facebook)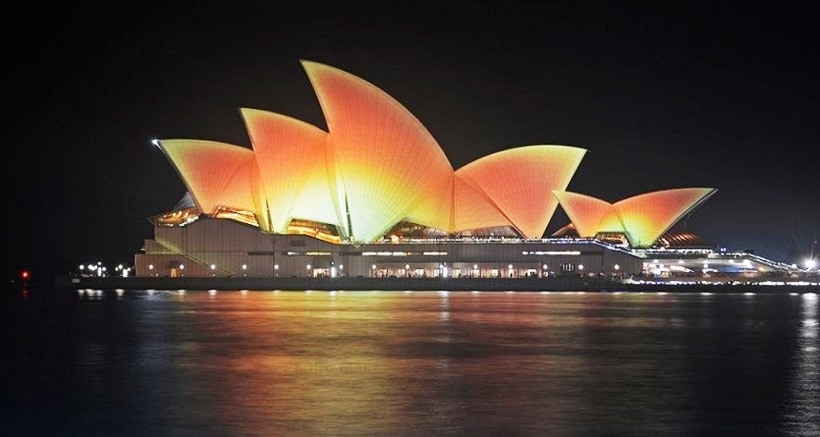 Ice Palace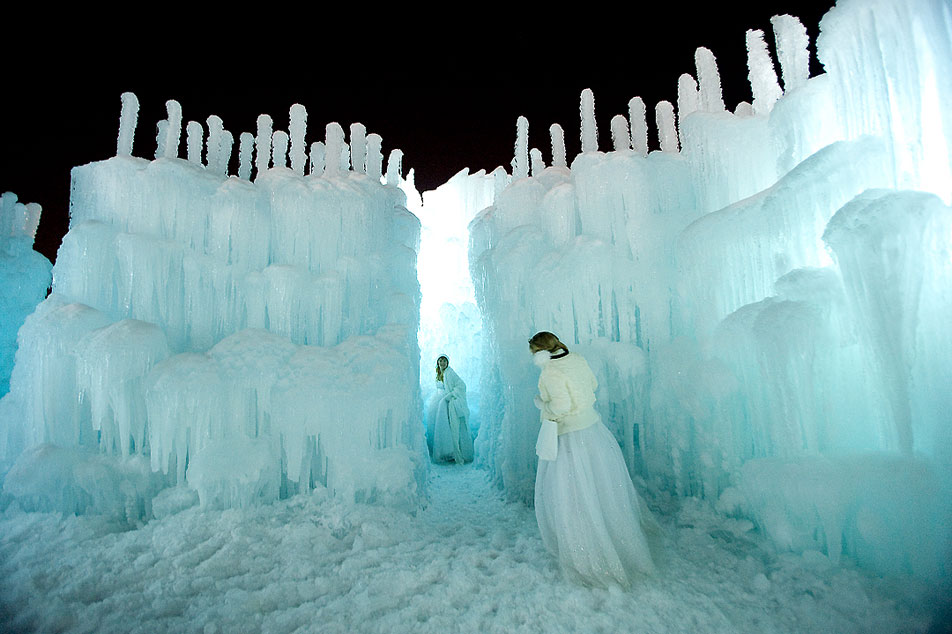 The Amazing Marine Life in Tubbataha Reef, Palawan, Philippines
Ethiopia
Baps Shri Swaminarayan Mandir, London
Sheikh Zayed Grand Mosque, Abu Dhabi
India: Independence Day
India: Traditional Dress
 Wallpaper: The Birds
A spider at sunset in Predel, Bulgaria.
Matthias Hangst documented the Women's Team Free Synchronized Swimming at the FINA World Championships in Kazan, Russia.
Mind Blowing: Strokkur geyser, Iceland
Tribe: Ethiopia
Africa: Omo Valley
High class: The winning photo of the eagle in flight high above an Indonesian national
Fairytale Castle by Achim Thomae
On the river by Proshin 

Silk by Christine Clark-Hess
Niagara Dusk by Christine Clark-Hess
Photographer Steve Axford: Mystery of Mushroom
Photographer Alicja Zmyslowska: Exhibition of Photography Dog in the Palace of Arts in Cracow.
Sony World Photography Award:Exhibition of Photography Dog in the Palace of Arts in Cracow.
  Embracing couple in the rubble of a collapsed factory