In the aftermath of the shooting massacre in San Bernardino, California, Republican presidential candidate Donald Trump called for a "total and complete shutdown of Muslims entering the United States." This controversial statement has in turn spurred a wave of passionate backlash among Muslims in America, many of whom are prominent athletes, musicians and icons you might not have known followed Islam.`
There are over 2.5 million American Muslims, making it the third largest religion in the country.
While Muslims only account for 0.8% of the population, they have faced rising discrimination and prejudice since the 9/11 attacks 13 years ago. With the rise of groups like ISIS now seeking to promote their brand of violent extremism, that may be unlikely to end anytime soon.
A recent poll reported that 62% of American's didn't personally know a Muslim, so here's a list of 10 Muslim Americans you probably will know.
1. Muhammad Ali
Legendary heavyweight boxing champion, Muhammad Ali, is a devout Muslim. In a December 2015 statement, he told NBC News, "I am a Muslim and there is nothing Islamic about killing innocent people in Paris, San Bernardino, or anywhere else in the world. True Muslims know that the ruthless violence of so called Islamic Jihadists goes against the very tenets of our religion… Our political leaders should use their position to bring understanding about the religion of Islam and clarify that these misguided murderers have perverted people's views on what Islam really is."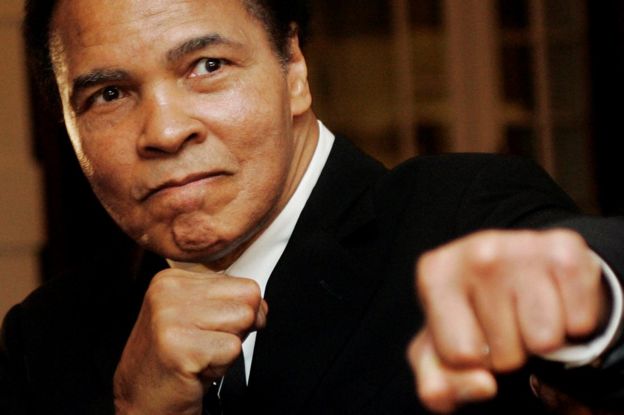 2. Zayn Malik
3. Shaquille O'Neal
Shaquille O'Neal played for six different teams over the course of his 19-year NBA career, most notably the Orland Magic, the L.A. Lakers and the Miami Heat. A talented 7'1" center, he led his teams to four NBA Championships and was a 15-time NBA All-Star.
When asked in a 2010 interview who he thought the best center of all time was, Shaq answered, "Another Muslim brother, Hakeem Olajuwon." He then confirmed his plans to visit Turkey and one day undertake the Muslim pilgrimage, called Hajj.
4. Janet Jackson
5. Dr. Oz
Dr. Mehmet Oz is an acclaimed cardiothoracic surgeon at New York-Presbyterian Hospital, as well as an author and the host of the popular health and wellness TV series, "The Dr. Oz Show." The Turkish-American doctor is also a Muslim.
In an interview with PBS' "Faces of America," Dr. Oz explained that his father comes from Turkey's "Quran Belt" and his mother was a secular Turk. "You know, I've struggled a lot with my Muslim identity," he explained. "As a Turk, growing up in America with one parent from one side of the religious wall and one parent from the other side, and of course America clearly supporting the secular background, I found myself tugged more and more towards the spiritual side of the religion, rather than the legal side of the religion."
6. Malala Yousafzai
When Pakistani schoolgirl Malala Yousafzai survived being shot in the head by the Taliban, she became one of the most famous teenagers in the world. And she has used that fame to champion education rights for girls in the Middle East. She is now the youngest ever Nobel Prize laureate, and has been named one of Time magazine's "100 Most Influential People in the World" three years in a row (2013, 2014 and 2015).
In an interview with the AFP following Donald Trump's call to ban Muslims from entering the U.S., Yousafzai said, "That's really tragic that you hear these comments which are full of hatred, full of this ideology of being discriminative towards others." She then told Channel 4 in the UK, "The more you speak about Islam and against all Muslims, the more terrorists we create."
8. Dave Chappelle
9. Ice Cube
12. Kareem Abdul-Jabbar
13. Lupe Fiasco
14. Iman Mohamed Abdulmajid
Iman Mohamed Abdulmajid, the Somali-America fashion model, entrepreneur and actress professionally known as "Iman," is Muslim. In fact, her stage name quite literally means "faith" in Arabic.
In the 2001 memoir, "I Am Iman," she wrote with husband David Bowie, the former supermodel speaks of the difficulties of being a Muslim in the fashion industry: "Somalia is a moderate Muslim country, but my religion dictates that this is not a profession I should be in." Perhaps as a way of repenting for her time in that industry, Iman then writes in the book's closing pages, "May Allah have mercy on my soul if I have sinned."
15. Jermaine Jackson
16. Cat Stevens
17. Busta Rhymes
18. Aasif Mandvi
18. Akon
19. Q-Tip
20. Mos Def
21. Omar Sharif
22. Faran Tahir
23. Irrfan Khan
24. Amal Clooney
The human rights lawyer comes from a Muslim background and according to some reports is still a Muslim herself. Her father is Druze, an offshoot of Islam, and her mom is a Sunni Muslim. She's pictured here with her husband, little-known actor George Clooney.
25. Jemima Khan
The British model has a Jewish background but converted to Islam to marry world-class Pakistani cricketer Imran Khan. They divorced but she has remained a Muslim.
26. Rakim
One half of golden age hip hop duo Eric B. & Rakim, the rapper converted to Islam at age 16, and often raps about his faith.
27. Ghostface Killah
The Wu-Tang Clan and Gravediggaz rapper converted to Islam in 2013. Of his conversion, he said "we all need spiritual guidance and nothing in life is real, not even rap music. God is beautiful and only He is real."
28. Raekwon
The Wu-Tang Clan rapper converted to Islam in 2009.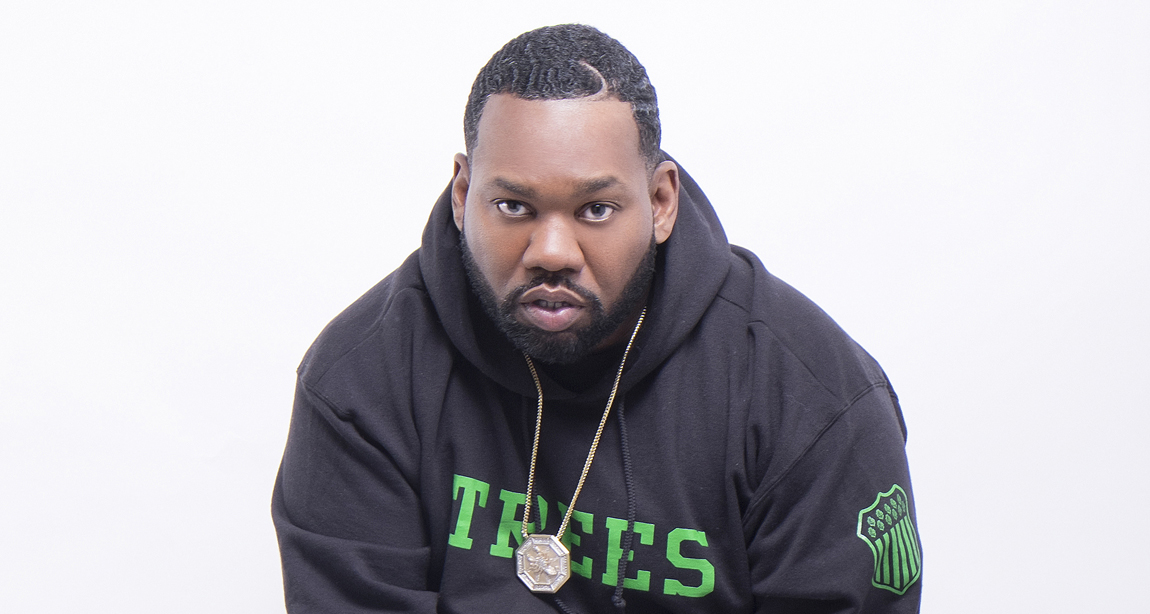 29. Malcom X
The civil rights leader joined the Nation of Islam in the late 1940s but became publicly critical of the organization in 1965. He was assassinated by some of the group's members.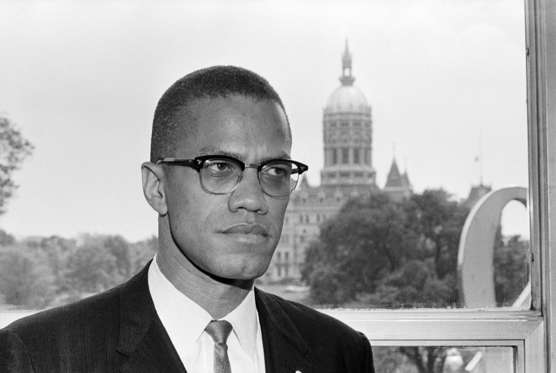 30. Craig Hodges
Craig Hodges is yet another basketball star who converted to Islam. He won two NBA championships with the Chicago Bulls, and he's one of only two players to win three Three Point Contests in a row at the National Basketball Association All-Star Weekend. (The other player is Larry Bird).
31. Mc Ren
The N.W.A. rapper joined the Nation of Islam in the early '90s, and then converted to Sunni Islam a few years later.
32. Big Daddy Kane
The rapper is a part of the black Muslim sect, the Five Percent Nation.
33.  The Rapper  converted to Islam in the 90s.
.Sources:
http://www.cbsnews.com/
http://stars.topix.com/