"She must give everything to make her life as beautiful as the dreams that dance in her imagination.
She is free in her wildness, she is a wanderess, a drop of free water. She knows nothing of borders and cares nothing for rules or customs. 'Time' for her isn't something to fight against. Her life flows clean, with passion, like fresh water.
She was free in her wildness. She was a wanderess, a drop of free water. She belonged to no man and to no city" ~ Roman Payne
It was a major drive of World War Two: to persuade Britain's women to be glamorous above all else. 
Philippines:  A Filipina USAF F-16 Fighter Pilot (United States aircraft carrier Abraham Lincoln Commander is a Filipino)
Army nurse 2nd Lieutenant Roberta "Bertie" Steele in South Vietnam, on February 9, 1966.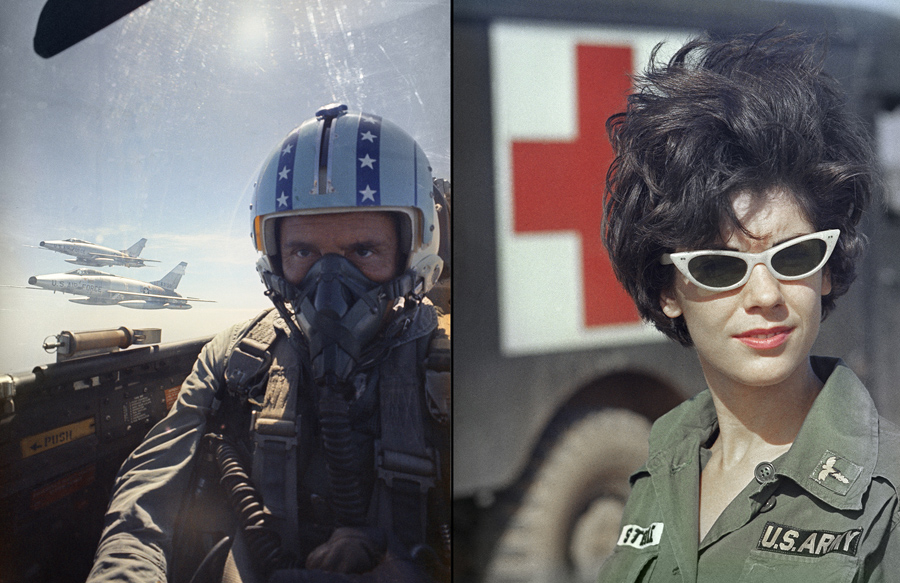 Kurdish : Angel of Death
Israel
Meet Jonea Cunico, Air Force Reserve mom, who was photographed with her son by the very talented Jade Beall. (thestir.cafemom.com)
This Woman is an Avid Hunter – She Hunts Poachers Who Kill Endangered African Animals
French Army
Pakistan Soldiers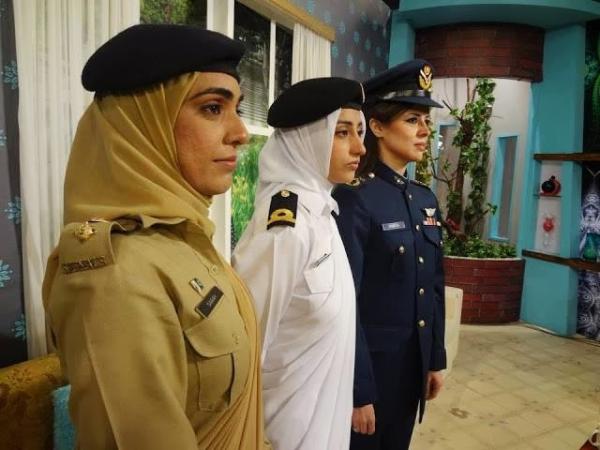 China Armed Forces
Turkish Army Woman
Hanna Bohman, from Vancouver, spent five months fighting ISIS with the Kurdish women's defence
Ukraine Military Woman
Canadian woman Gill Rosenberg seen in her IDF uniform in 2007
Turkish Police Special Forces 
U.S. Army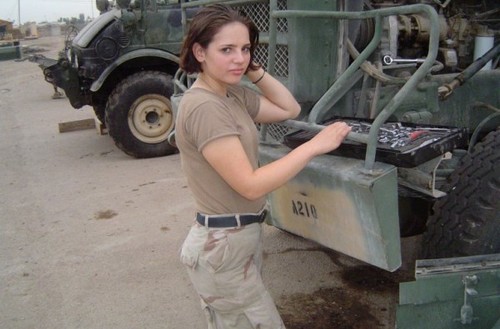 Romanian Soldier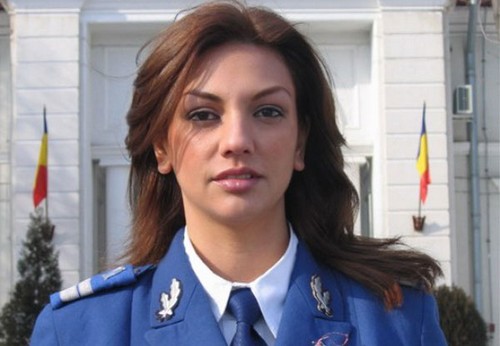 Russian Police Women
German Army
Czech Republic Army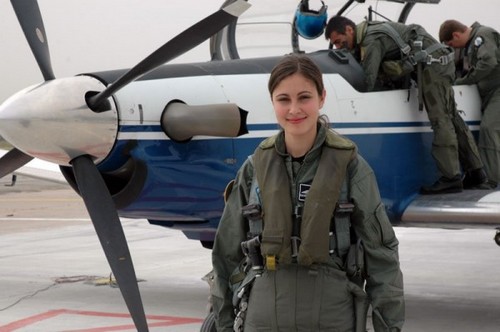 Colombian National Police
Indonesia
Mexico
Mexican Female Soldier In Traditional Dress
Palestinian Territorries
Swedish Female Soldier
Lebanese Female Soldiers
India: Police Women
African
Polish Military
Estonian Army
New Zealand Army
Tunisian Army
Australian – During her 15 year military career, best selling author Matina Jewell tracked down warlords, worked with the US Navy SEALs, fast roped out of helicopters onto ships, and successfully led a UN peacekeeping mission in Lebanon where she found herself thrown into the middle of a devastating war.
Vietnamese Military  
British Police Woman
Algerian Military woman