If monotony is bringing your relationship down, it might be time to spark the fire with a passionate escape.Luckily the world is full of incredibly romantic places and once you get to one of these places there isn't much that can stop love from blossoming. Here are the suggested most romantic places on earth for you and your lover to re-light the flame, and  guaranteed you won't need matches.
Romance is one of life's great gifts. Some would say it can also be one of life's great challenges and that's when we need a helping hand.
San Quirico Orcia (Tuscany, Italy
Provence – France
The southern region of Provence is one of the most popular holiday destinations in France. It's home to the cities of Avignon, Cannes, Marseille, and Toulon, and is famed for its colourful countryside, strong traditions, fine food and fab wine. If we were to pick our favourite activity, it would be cycling through the picturesque countryside.
Boracay – Philippines
Have you not heard of Boracay? Then it's time you got better acquainted. This small tropical island, located about an hour's flight from Manila, is simply gorgeous. Its white beaches are said to rival the best of the Caribbean or South Pacific, but the island's appeal goes much further than that. The nightlife, the food and the scenery are sensational, plus there are accommodation options from budget to luxury.
Venice – Italy
Pink Beach, Lombok, Indonesia
Buenos Aires – Argentina
Paris – France
Hotel Kakslauttanen & Igloo Village, Saariselkä, Finland
Montreal, Quebec
Maldives
Angsana Velavaru, Maldives
Sofitel Palais Jamai, Fez, Morocco
Jaisalmer, Rajasthan   
Tamaghza Palace, Palaces, Spas, Country Tunisia
Lucerne, Switzerland
Hotel L'Ermitage,Tallinn, Estonia
Costa Rica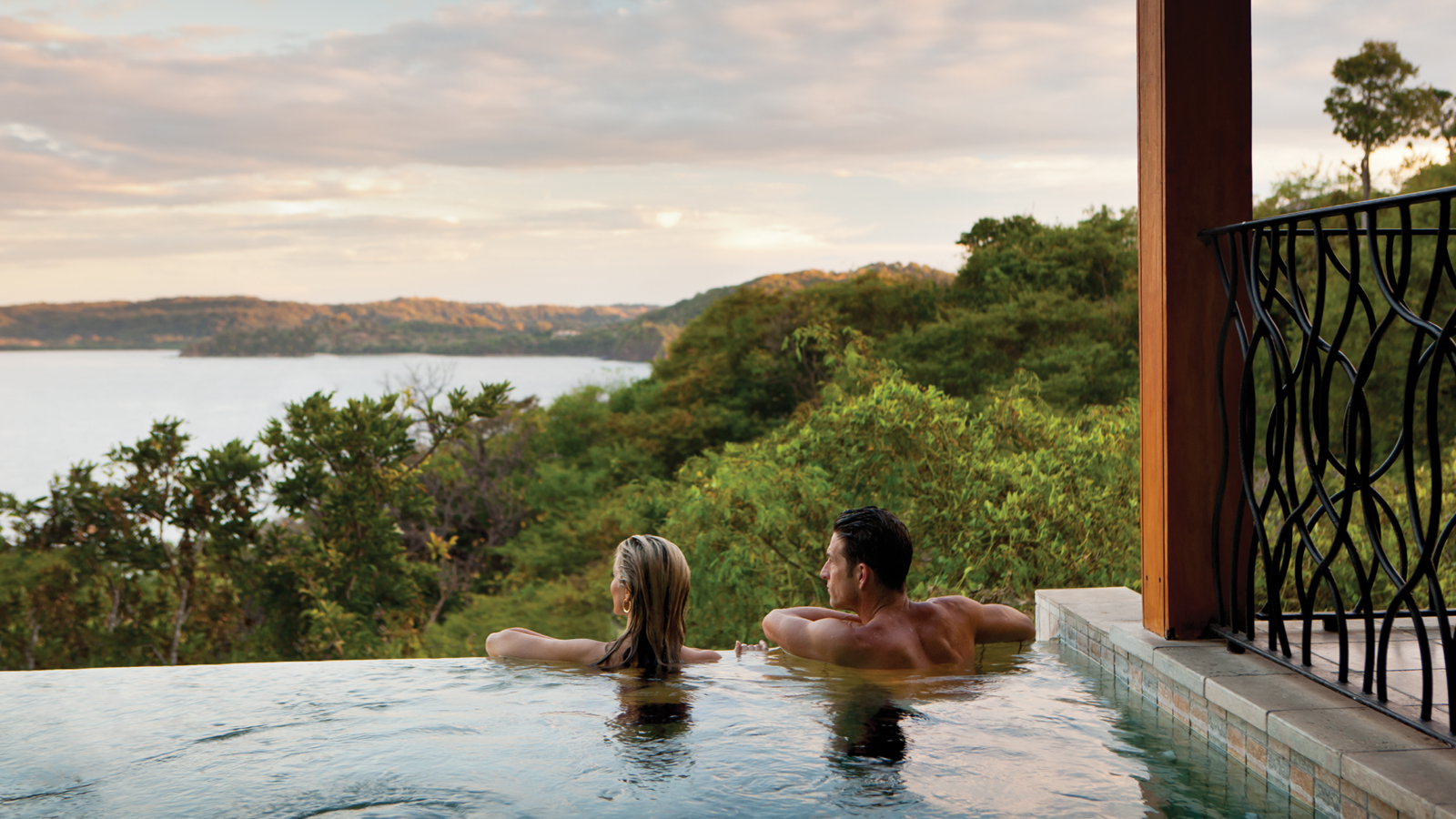 Conrad, Koh Samui, Thailand
Tahiti, French Polynesia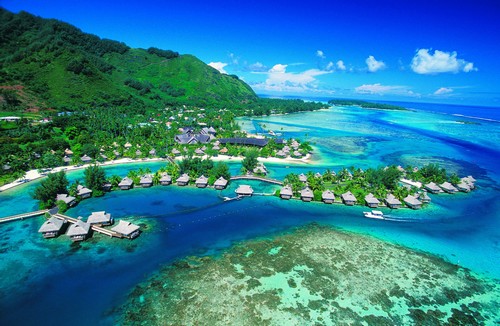 Whitsundays, Queensland, Australia  
Four Seasons Hotel George V, Paris
Ritz Carlton, Vienna
Kyoto, Japan
Paris, France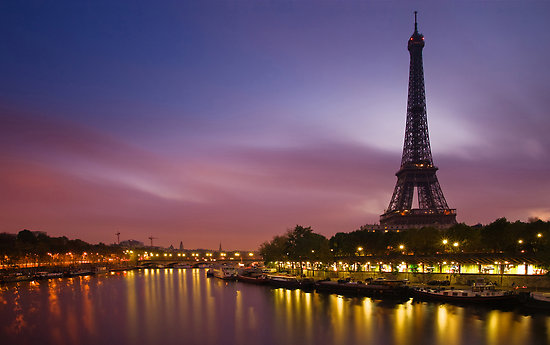 Maldives  
Santorini, Greece
Gothenburg, Sweden
Mykonos, Greece
Puerto Vallarta, Mexico 
Glacier Bay, the Gulf of Alaska
Glacier Bay, the Gulf of Alaska
El Nido, Palawan, Philippines
Boracay, Philippines
El Nido Resort, Philippines
Eco Marine Resort
, Philippines
Santa Marta Resorts, Colombia
Floating Restaurant,Washington, USA
Machu Picchu, Peru
Natural Rock Pools of Pamukkale, Turkey
Granada Isletas, Nicaragua at the luxury Jicaro island Ecolodge hotel
Luxury Kruger Safari
 Granada, Nicaragua
Mango Rosa, Nicaragua
Tree Pod Restaurant, Soneva Kiri by Six Senses, Thailand
The Garden of Love, New Zealand
Casa del Mar, Langkawi in Malaysia
Bora Bora, Tahiti
Atlantis, The Palm, Dubai  
Utter Inn, Sweden
Cap Juluca,   Anguilla
Aruba Marriott
Resort

& Stellaris

Casino 
Aruba Marriott
Resort

& Stellaris

Casino 
Capella Pedregal in Cabo, Mexico
Fairmont Southampton
Monastero Santa Rosa Hotel & Spa , Italia
Ponta Dos Ganchos Resort, Florianopolis, Southern Brazil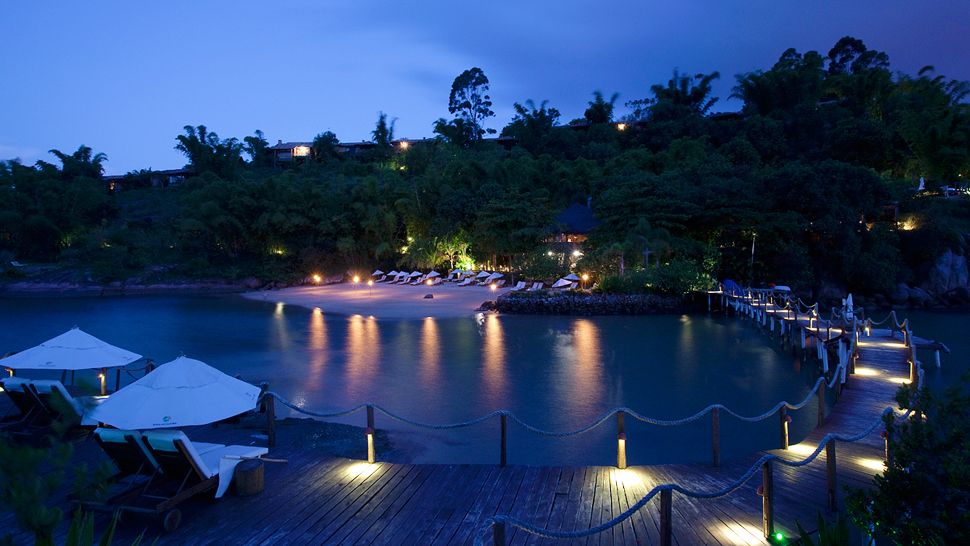 Casa Palopo, Guatemala
Guangxi Province in China
Aspen, Colorado, United States
Blue Lagoon, Iceland
Valley of Love, Da Lat, Vietnam
Sharm el-Sheikh, South Sinai, Egypt
Dickenson Bay, Antigua
Victoria Falls   
A fisheye view of Marina Bay at Esplanade Roof Garden, Singapore
 Dinner at Altissimo, Kuwait City
Dinner at BURJ AL ARAB, Dubai   
Marina Bay Sands Light and Water Show, Singapore
Bedouin Beach Tent
Rendezvous Resort in St. Lucia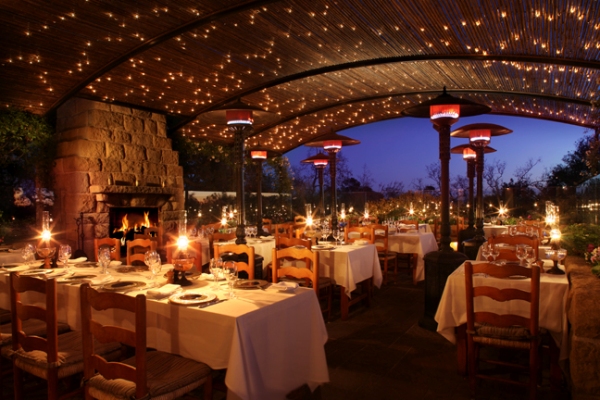 Stonehouse, San Ysidro Ranch, Santa Barbara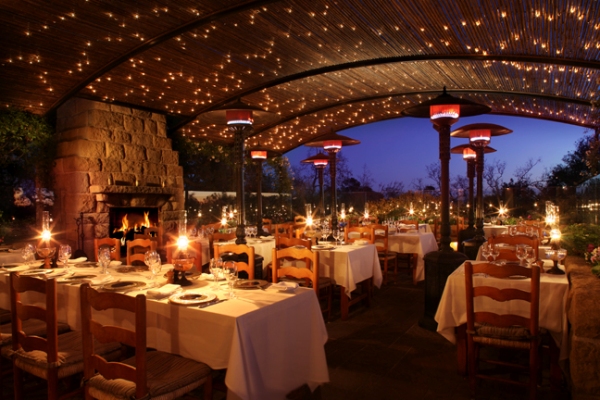 Nikoi Island, Singapore
Kempinski Hotel Adriatic, Istria, Croatia
Grand Hotel Kronenhof, Pontresina, Switzerland
One by The Five, Paris, France
Esplanade RoofGarden , Singapore
Cappodicia, Turkey
Greece
Bora bora
Sri Lanka