When you see a falling star to night, make a wish, it will come true because I wished and I found you.
―Alexa wega
When I first saw you, you took my breath away.
When you first talked to me, I couldn't think.
When you asked me out, I couldn't respond.
When you touched me, I got shivers all through my body.
And when we first kissed, I floated away in my dreams.
―Morgan
I don't know who she is, or, if she will ever love me or not. But, I'm falling for her, in just one meeting. Is love at first sight for real? No, no, this is so unreal. Will she love me? Maybe love is unconditional. God… I'm crazy… I'm in love.
― Rohit Sharm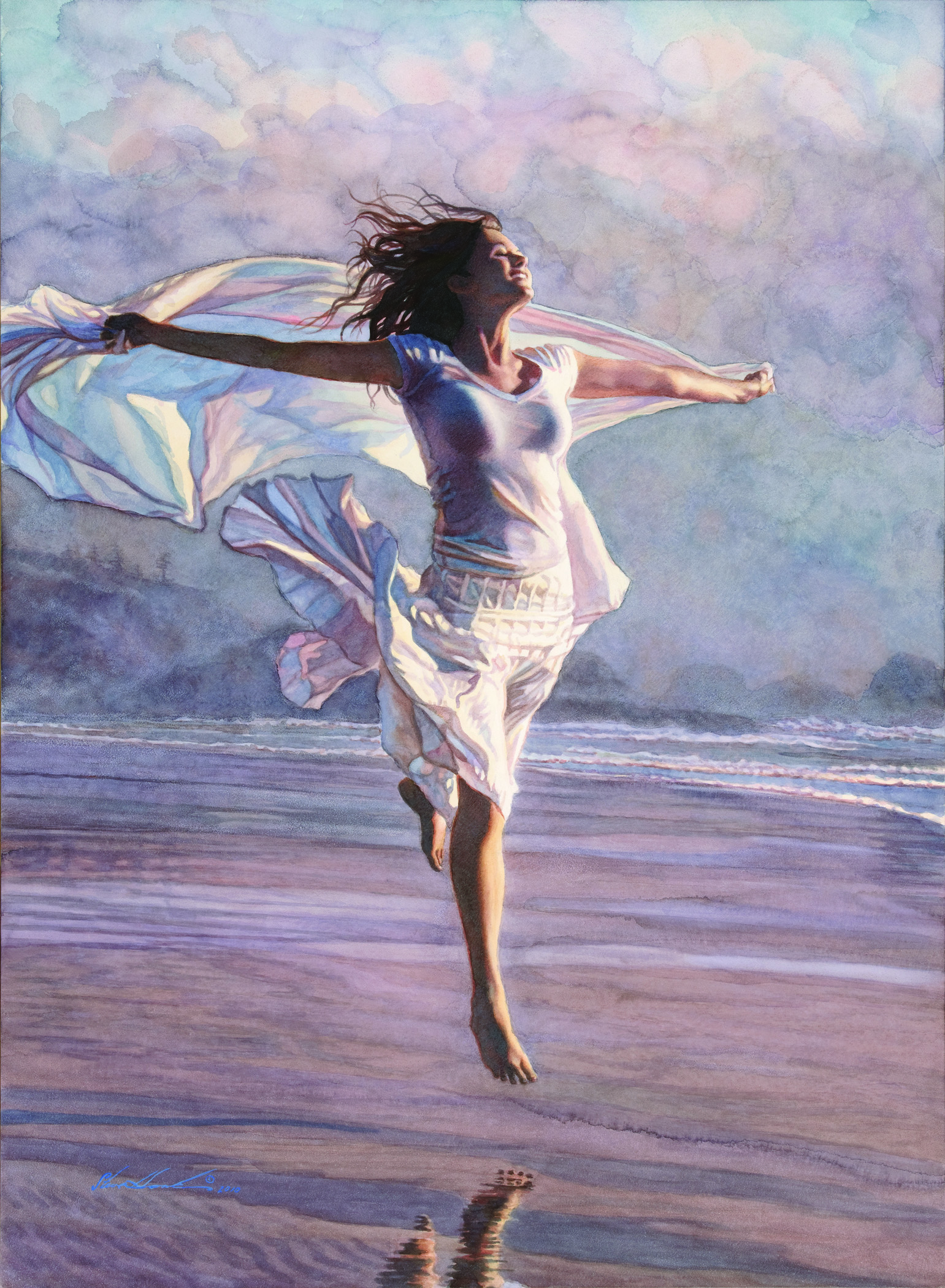 "I wanted to tell you that wherever I am, whatever happens, I'll always think of you, and the time we spent together, as my happiest time. I'd do it all over again, if I had the choice. No regrets."
True love is hard to find
It'll play tricks on your heart and mind
But when love is real
Your heart will seal the deal
Even without your mind knowing
The love will be showing
Your mind may think it isn't true
But your heart holds the clue. ~ Aimee Morrissette
"No matter what has happened. No matter what you've done. No matter what you will do. I will always love you. I swear it."
"It's one thing to fall in love. It's another to feel someone else fall in love with you, and to feel a responsibility toward that love."
––Every Day by David Levithan
"I'm in love with you, and I'm not in the business of denying myself the simple pleasure of saying true things. I'm in love with you, and I know that love is just a shout into the void, and that oblivion is inevitable, and that we're all doomed and that there will come a day when all our labor has been returned to dust, and I know the sun will swallow the only earth we'll ever have, and I am in love with you."
––The Fault in Our Stars by John Green
"I knew the second I met you that there was something about you I needed. Turns out it wasn't something about you at all. It was just you."
––Beautiful Disaster by Jamie McGuire
If my love were an ocean, there would be no more land. If my love were a desert, you would see only sand.If my love were a star-late at night, only light.And if my love could grow wings, I'd be soaring in flight.
––Thirteen Reasons Why by Jay Asher
There is never a time or place for true love. It happens accidentally,. in a heartbeat, in a single flashing,. throbbing moment.
––The Truth About Forever by Sarah Dessen